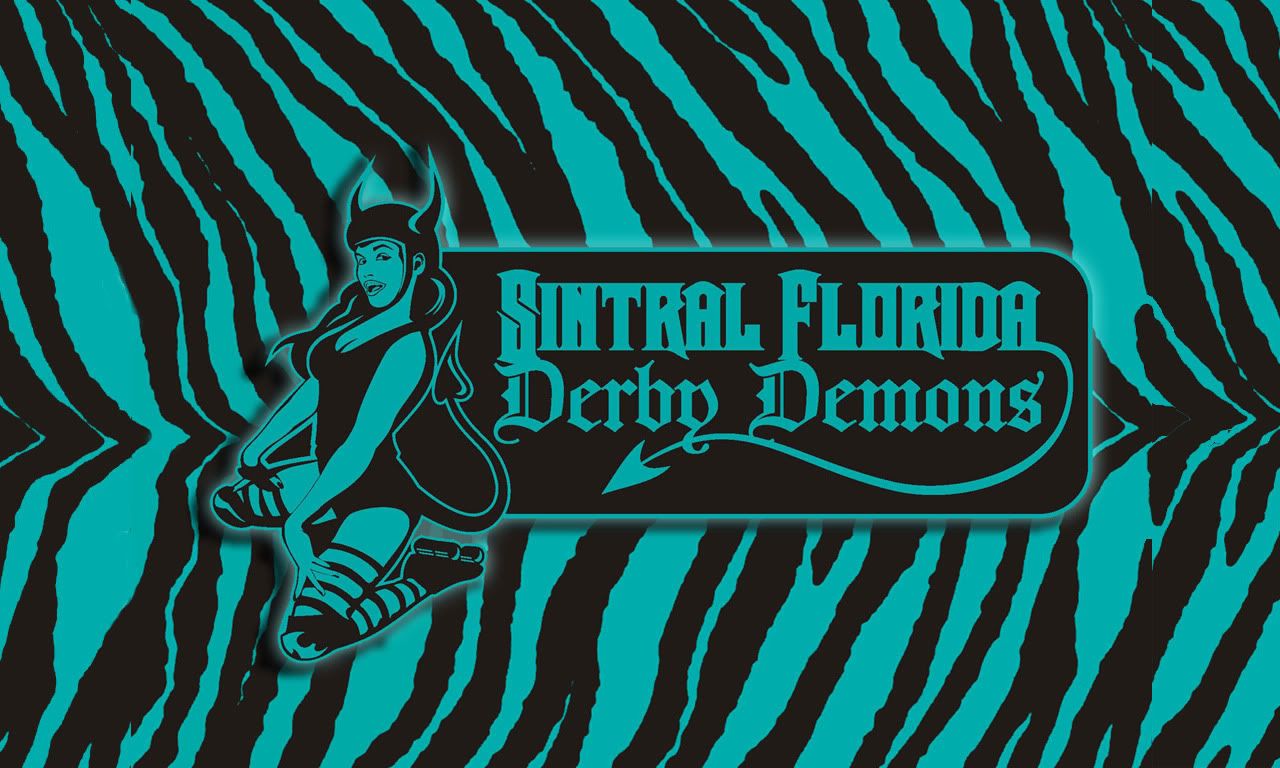 About me:
Welcome to Central Florida's All Female Flat-Track Roller Derby League.
Sintral Florida derby Demons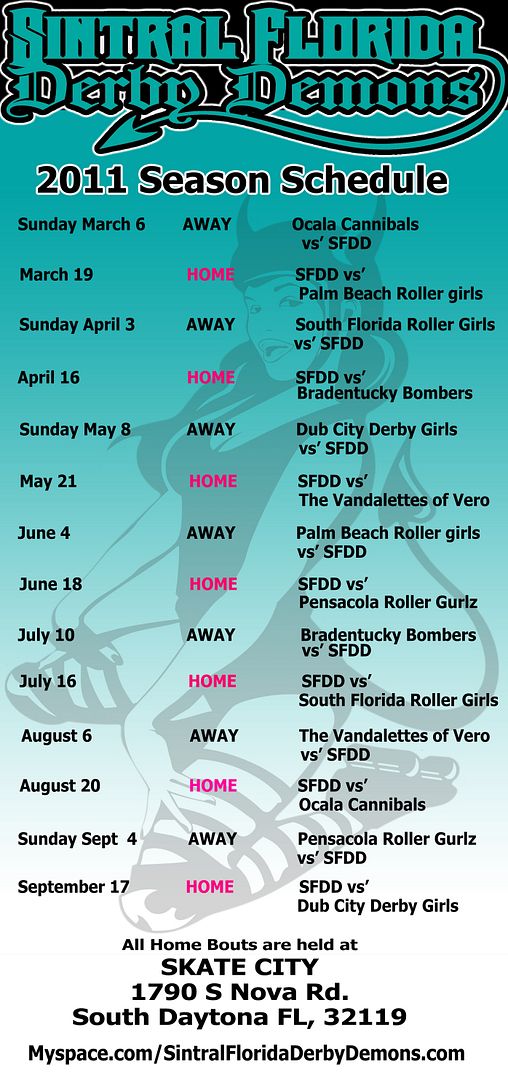 Who I'd like to meet:
Roller Derby girls, refs, volunteers, fans, and sponsors. DJs, announcers, score keepers, bartenders, secretaries, waitresses, CEOs, small business owners, people in news and media, writers, artists, athletes, pet lovers, tree huggers, moms, dads, skaters, bus drivers, the head of the PTA, the party girl... if you have any interest in being apart of this thing called derby, we want to meet you, and include you, we'll teach you to be the best skater you can be or thank you for being the loudest fan. Check it out, you just might like it.
General

Roller Derby 101 as presented by the Gem City Rollergirls.

Roller Derby Revival on ESPN Sportscenter!


Play

Play Next

Add to queue