Genre: Hip Hop / R&B / Rap

Location west palm beach, rawvera, Florida, Un

Profile Views: 55699

Last Login: 12/28/2012

Member Since 6/25/2005

Record Label Unknown Indie

Type of Label Indie

Bio

.. .. ............ .. ............ ............ .. .... .......... Sir Jarvis Trenton Arnette, (AKA Sir J. & A.K.A. Beatmaster) was born February 12, in West Palm Beach, Florida. Sir Jarvis musical gift began at the age of five and has been playing the piano since. Sir Jarvis began to cultivate his dreams of becoming a professional music producer at the age of 12. He began writing lyrics, composing, arranging, recording and engineering his own music. At the age of fourteen he auditioned to enroll at the Alexander W. Dreyfoos, Jr. School of the Performing Arts High School in West Palm Beach, Florida, studying classical piano. He was accepted, and continued expanding his studies in classical and jazz piano. His hip hop/ rap group "Black Top" was formed back in high school. Sir Jarvis has performed at many festivals from West Palm Beach to Miami. The highlight of his performances have been having the opportunity to perform at West Palm Beach's 2004 & 2005 Sunfest, one of South Florida's largest waterfront music and arts festivals. Sunfest has had big name performers such as Nelly, Chaka Kahn, Brian McKnight, Ruben Studdard and others. In 2006, Sir Jarvis audition for the first Freeform Etc., an event focusing on young artists in South Florida, at the Kravis Center, for the Performing Arts. Sir Jarvis was selected to perform in the VIBE Club, one of the many stations for various forms of art. Being the creative individual Sir Jarvis is, he took his rap performance to another level, with a live band. He is now in Atlanta, Georgia getting a degree in audio production at Art Institute of Atlanta. Sir Jarvis first recording experience was on Fruity Loops software and has since moved on to composing his music on the Motif keyboard and recording with a digital home recorder. Sir Jarvis very much wants to further his studies in the recording arts field and eventually a career in the music entertainment industry, as an producer. To read more about Sir Jarvis, visit his website: www.mybtfam.ning.com U CAN HIT him UP ON AIM AT btsirj561.

Members

.. ...... .. ...... .. .... .. .. .. .. .. ........Download Mixtape.. | Provided by ..DatPiff.com.... DOWNLOAD DA MIXTAPE!!!! ...... OR http://www.zshare.net/download/129442730cfd25d3/ ...... .... .. .. .. .. .. .. ......Download Mixtape.. | ..Free Mixtapes.. Provided by ..DatPiff.com....

Influences

Sounds Like
Members: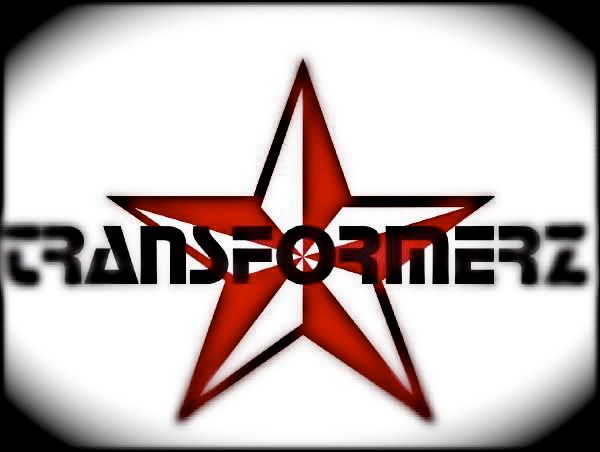 DOWNLOAD DA MIXTAPE!!!!
OR
http://www.zshare.net/download/129442730cfd25d3/