SKINNIE MAGAZINE hasn't earned any badges yet... have you?
General

SKINNIE ENTERTAINMENT MAGAZINE is a "FREE" full-color, lifestyle generated entertainment magazine fueled by live music, nightlife, fashion, sports and Culture. You can find Skinnie Magazine at various locations throughout Southern California and Las Vegas.

Read the whole magazine online at www.SKINNIEMAGAZINE.com or subscribe and get it right to your door!

UP COMING EVENTS:

PUBLISHERS:

C.E.O. Jimmy Clinton
C.O.O. George Giordano

EDITORIAL:

Editor-In-Chief Ramon Gonzales
Art Director Robb Sackett

Editorial inquiries, email: editorial@skinniemagazine.com

SALES & MARKETING:

Sales/Marketing Director Jason Zahler
Entertainment Director Sean Francis

For all sales inquiries, email: sales@skinniemagazine.com

ADMIN:

Accounts Manager Andrea Fisher

WEB:

Webmaster Jay Grewall
SKINNIE MAGAZINE has 45656 friends.
About me:
Who I'd like to meet: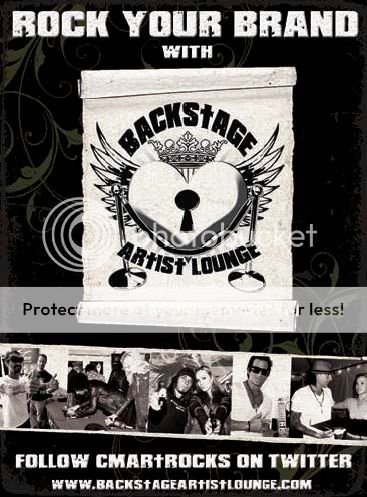 Skinnie Mag
Create Your Badge
..
Status:

Single

Hometown:

Southern California

Zodiac Sign:

Taurus

Occupation:

The Original So Cal Lifestyle Magazine
Skinnie Magazine

LA/LV/OC/SD/IE, US

Original Southern California Lifestyle Magazine

Est. 2002