Joseph Ivy hasn't earned any badges yet... have you?
General

Mission Statement: To better serve the private and public sectors through the services we are making available through our universal networking community. We continuously strive to satisfy our clients needs, wants, and desires in which helps them obtain their objectives.

Music

Television

Books

"The Rose That Grew From Concrete" - Tupac Shakur "The Prince" - Machiavelli "Art of War" - Machiavelli "Quite Strength" Tony Dungy

Heroes

The Most High, Earnestine Ruff, Roberta Ruff, Tupac Amaru Shakur, Martin Luther King, Malcolm X, Huey P. Newton, Nelson Mandela, Muhammad Ali, Forever R.I.P Joseph Lee Ivy
Play
Play Next
Add to queue

Play
Play Next
Add to queue

Play
Play Next
Add to queue
About me:
For the past decade, SMAF (Strategic Marketing & Advertising Firm) has provided independent labels, recording artists, promoters, entertainment companies, etc. with efficient and effective marketing strategies in regards to their respective business affairs. Our core competencies deal with the marketing and management aspect of operating a business on a day-to-day basis. Therefore, our representatives are very in touch with companies that have no bearing within the entertainment industry. We have the knowledge to create a marketing, advertising and promotional campaign to further assist our clients into creating awareness for their products and services. Please take the time to observe a brief overview of our core competencies stated as follows: • Public Relations/ Director of Marketing & Promotions - supervise public relations events, interviews, in store autograph signing, concerts, street promotions, radio, etc. • Specializes in Brand Creation, Building, Awareness & Management, Press Kits, Press Release, Press Release Distribution, Bios, Booking, Artist Development, Promotional Packages, etc. • Oversee Online Marketing, Promotions, Viral Campaigns, E-mail Blasts, etc. • Create and implement marketing plans for clients • Radio Promoter - Responsible for radio play and rotation (including urban, rhythm, alternative rock and crossover formats), DJ Pools, college radio and advertising commercials • Promote, market, and advertise clients currently under the management of S.M.A.F. • Negotiate /Act as an arbitrator during the negotiation process on the behalf of the artist that are associated with signing a professional recording contract • Seek, obtain and form strategic alliances to aid client's into obtaining their respective goals To get a custom quote on fees and other services offered through S.M.A.F. you may contact an representative at the mailing address above or by e-mail at smafirm@gmail.com. Please visit us online at:
http://www.myspace.com/smafirm
http://www.twitter.com/smafirm
http://www.facebook.com/smafirm
http://www.linkedin.com/in/smafirm
Who I'd like to meet:
FOLLOW ME @
WWW.TWITTER.COM/SMAFIRM
2010 NEW PROJECTS ON DECK... THE GRIND NEVER STOP... FOR RATES & SERVICES CONTACT ME @ SMAFIRM@GMAIL.COM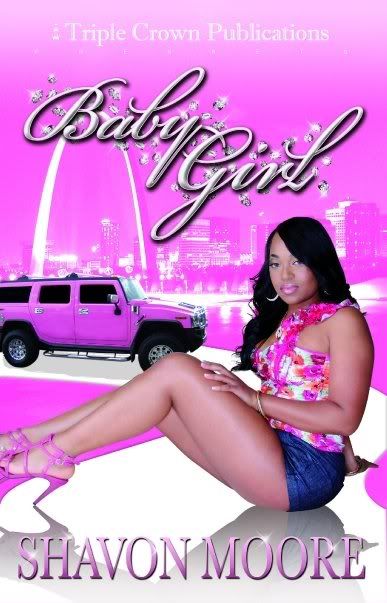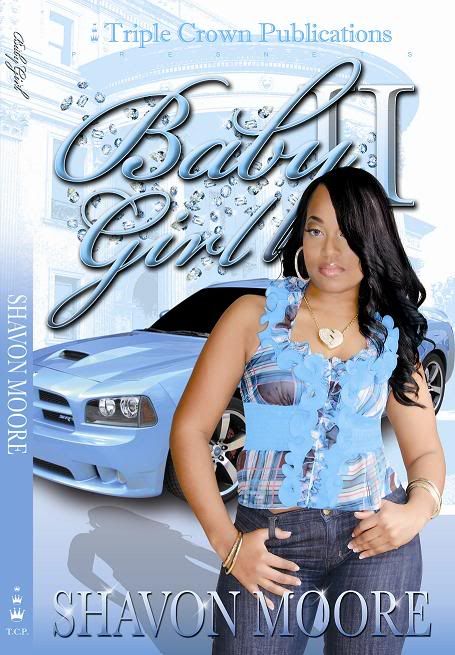 AVAILABLE IN BOOK STORES AND ONLINE EVERYWHERE NOW!

Status: Single
Here for: Networking
Hometown: Nettleton, MS
Orientation: Straight
Height: 6' 0"
Ethnicity: Black / African descent
Religion: Christian - other
Zodiac Sign: Sagittarius
Smoke / Drink: No / No
Education: College graduate
Occupation: Director of Marketing and Promotions
University Of Mississippi Main Campus

University,Mississippi
Graduated: 2002
Student status: Alumni
Degree: Bachelor's Degree
Major: Business Studies specializing in marketing & management

2000 to 2002
SMAF (Strategic Marketing & Advertising Firm)

Nettleton, Mississippi US
Director of Marketing and Promotions

2002 -
Marketing
Advertising/PR
Other

Specializes in Marketing, Advertising, Public Relations, Performance/Recording/Producer Contracts, etc. Radio Promotions, Street Team Promotions, Press Kits, Artist Booking, Promotional Packages, Consulting, Event Coordination, Mgmt Services, etc.