Play

Play Next

Add to queue
Play

Play Next

Add to queue

5,112 plays

Play

Play Next

Add to queue

374 plays

Play

Play Next

Add to queue

5,227 plays

Play

Play Next

Add to queue

106,693 plays

Play

Play Next

Add to queue

250 plays
Genre: Black Metal / Ghettotech / Hip Hop

Location ILLADELPHIA/Doylestown/on the tongues of haters, Pennsylvania, US

Profile Views: 109075

Last Login: 3/23/2011

Member Since 8/15/2007

Record Label Unsigned

Bio

VOTE FOR SOASH HARRISON...PHILLY I REALLY DO GOT YALL.... .. .. .. .. ......AN EVENING WITH SOASH HARRISON via UBIQ BOUTIQUE (INTRO PART I).. from ..Soash Harrison.. on ..Vimeo... .. .. .. .. ......CHILLIN @ UBIQ WALNUT STREET....PHILADELPHIA.. from ..Soash Harrison.. on ..Vimeo... ........Copy this code to your website to display this banner!.... ...... .. .. .. .. .. .... .. .. .. .. .. .. ..VISIT Soash Harrison at Musictrax.. .. ...... .. .. .. .. ...... Layout by ..CoolChaser.. .. .. ...... .. .. .. .. .. .... ...... ...... ...... ...... ...... ...... ...... ..ROYCE HOLIDAY J. LOGAN TRIBUTE PERFORMANCE...... .. .. .. .. .. ..ON THE GRIND pt.1...... .. .. .. .. .. .. .. .. .. .................. ...... ...... ...... ***NEW FREE RINGTONE!!!!!****Soash feat. J.A.I.!!!!entitled, "WORST HABIT" from the mixtape/album CULTURE SHOCKD KID, song not on page!!!!! .. .. .. .. .. .. .. .. .. .. .. .. .. ...................... .. .. .. .. .. .. .. ........................Soashii[-_-]Harrison events.. at Eventful ..........[Caption.iT - Picture Captions].. ...... ..Masthead Banner Made with MyBannerMaker.com! Click here to make your own!............ http://www.myxertones.com/ringtone:197468 ................ ....Myspace Contact Tables.............. ..Myspace Icons..

Members

FREE RINGTONE DOWNLOAD TO YOUR CELLY FROM SOASH .. .. .. .. .. ...... ...... .. .. .. .. .. .. .. .. ....................

Influences

.. ...... .. ...... .. .. .. .. .. .. .. .. ................

Sounds Like
No recent updates in this category.
Why not...
Bio:
VOTE FOR SOASH HARRISON...PHILLY I REALLY DO GOT YALL....
AN EVENING WITH SOASH HARRISON via UBIQ BOUTIQUE (INTRO PART I)
from
Soash Harrison
on
Vimeo
.
CHILLIN @ UBIQ WALNUT STREET....PHILADELPHIA
from
Soash Harrison
on
Vimeo
.
Copy this code to your website to display this banner!
Layout by
CoolChaser
.. ..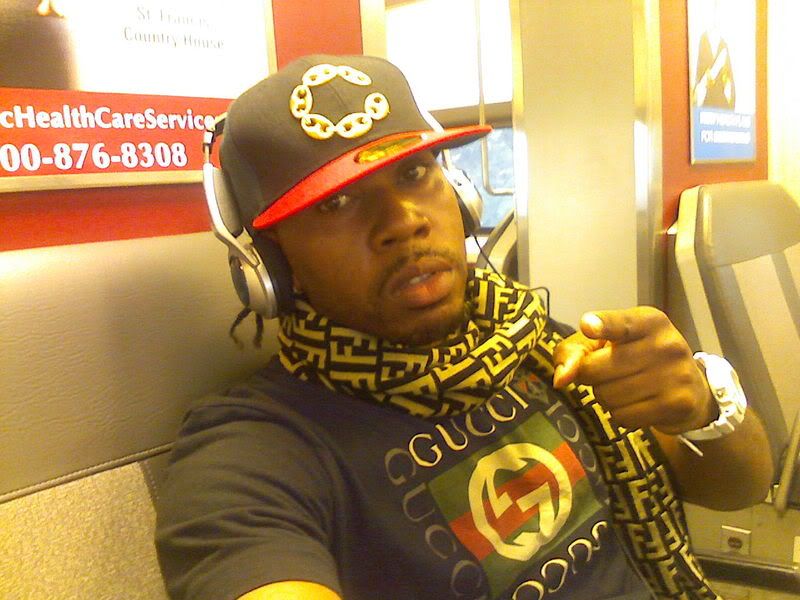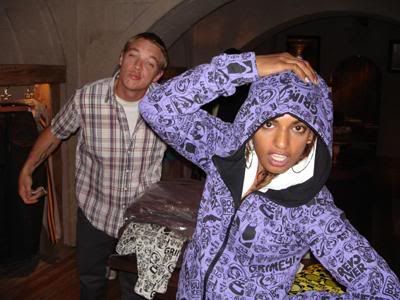 ROYCE HOLIDAY J. LOGAN TRIBUTE PERFORMANCE
ON THE GRIND pt.1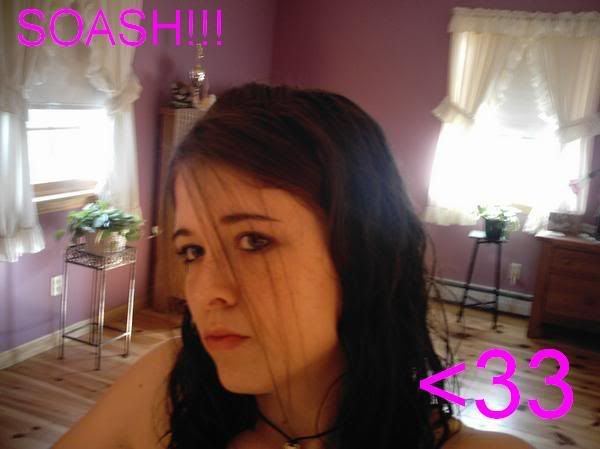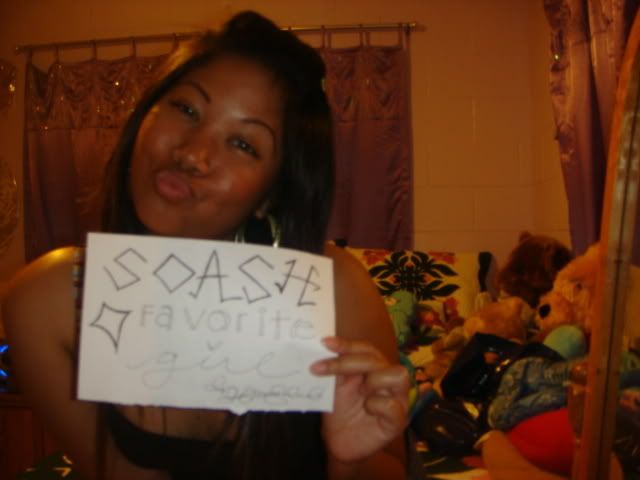 ***NEW FREE RINGTONE!!!!!****Soash feat. J.A.I.!!!!entitled, "WORST HABIT" from the mixtape/album CULTURE SHOCKD KID, song not on page!!!!!
Soashii[-_-]Harrison events
at Eventful
[Caption.iT - Picture Captions]
Masthead Banner Made with MyBannerMaker.com! Click here to make your own!
http://www.myxertones.com/ringtone:197468
..Myspace Contact Tables

Myspace Icons
Member Since:
August 15, 2007
Record Label:
Unsigned