Play

Play Next

Add to queue
Play

Play Next

Add to queue

1,254 plays

Play

Play Next

Add to queue

1,036 plays

Play

Play Next

Add to queue

406 plays

Play

Play Next

Add to queue

234 plays

Play

Play Next

Add to queue

338 plays
Genre: Hip Hop / Reggae / Soul

Location Pittsburgh, Pennsylvania, US

Profile Views: 84869

Last Login: 6/30/2011

Member Since 6/16/2007

Record Label GOD STRUT ENT

Bio

.. .. .. .. DELVING.INSIDE.VERY.INTROSPECTIVE.NOTES.ETERNALLY... .. .. Born and raised in Pittsburgh, PA... DIVINE SEVEN embodies the essence that permeates Pittsburgh... Struggle, sound and soul... Raised in various areas around the city, Sev has seen his fair share of what city life has to offer. Along his journey, he found his solace in music. As evidenced by his various influences, including Bob Marley, Marvin Gaye, Jimmy Hendrix, Nas and 2Pac; Sev has an intricate ear and this is displayed in the versatility of his music. .. Releasing his first two projects, 'THE NATIVE SON' and 'SEVEN WONDERS...THE EP', both in 2008, he quickly became a staple for the city's underground Hip Hop scene. He has enjoyed success with both projects, as his music has reached the radio waves in markets as far as the British Broadcasting Channel. Widely known for his smooth delivery and electric live performances, Sev has garnered the Hip Hop Buffet's 2008 Best Male and 2009 Best Group Performance awards. He was also nominated for the 2009 Pittsburgh Hip Hop Awards Underground Artist of The Year and has placed in the top three of the 'This Is Who I Am…' talent show. .. Amassing over 100 local and out of town shows, Sev is clearly on his way to greater horizons... He can be found collaborating with various artists and producers from Pittsburgh including, Tabu Mahogany, A.P.E.X., BusCrates, Shade Cobain and many more… Sev has just released the joint project, 'BLACK CONNECTION' with Ayatollah Jaxx to critical acclaim this Fall and doesn't plan on slowing down there… In fact, he is currently in the lab working on the following projects, 'INTROSPECT… THE LP' (also slated for a Fall release), his next full-length project entitled 'THE LIFE AND TIMES OF DAT TURNER…', and 'GOD STRUT…THE MUSIC, THE MIXTAPE' both slated for a 2010 release. He can also be found on several mixtapes reaching fans and supporters via the Internet and other media. .. When asked about his passion for the art, he elected to keep it simple by quoting the talented Patti Labelle, "If only you knew..." .. .. .. GOD STRUT ENT... .. .. ...... .. .. .. .. .. .. .. .. .. .. .. .. UPCOMING SHOWS... .. .. .... .. .. .. VIDEOS AND MEDIA... .. JPB, INC PRESENTS : CULTURE N' ME ft. DIVINE SEVEN .. .. .. .. .. .. .. .. ........Watch ..divine seven_x264. mp4.. in ..Music Videos.. | View More ..Free Videos Online at Veoh. com.... .. SHADOW LOUNGIN' VIDEO (HD) - DiViNe SeVeN ft. Jon Quest & Beedie .. .. .. .. .. .. .. .. .. BLAKKOUT VIDEO- Mysterious ft. DiViNe SeVeN and Various Pittsburgh artists... .. .. .. .. .. .. .. .. .. RepPGHHipHop.com Presents: PRODUCER CHRONICLES feat. DiViNe SeVeN .. .. .. .. .. .. .. .. .. .. .. .. .. .. .. .. .. .. .. .. .. .. .. .. .. .. .. .. .. .. .. .. .. DiViNe SeVeN ft. Tabu Mahogany - Hold On... .. .. .. .. .. .. .. .. .. DiViNe SeVeN... BELVEDERE'S (MAYDAY!) .. .. .. .. .. .. .. .. .. BLACK CONNECTION... BELVEDERE'S (MAYDAY!) .. .. .. .. .. .. .. .. .. BLACK CONNECTION PT. II... BELVEDERE'S (MAYDAY!) .. .. .. .. .. .. .. .. .. ......My profile was customized using the ..Taming the Beast.net MySpace Layout Generator............ .. .. .. .. ..

Members

Influences

.. ...... .. .. .. .. .. .. .. .. .................. .. BLACK CONNECTION IS FREE... CHECK MY BLOG!!! .. ...... .. ...... .. ...................... .... .... .. .. .............. .............. .............. .. .............. .. .. .. .... .. .. .. .. .. .. .. .. .. ............ .......... .... .... ON DECK... .... THE NATIVE SON... .... ...... .. SEVEN WONDERS...THE EP .. ...... .. DIVINE SEVEN & AYATOLLAH JAXX IN... BLACK CONNECTION .. ...... .... UPCOMING PROJECTS... .. .. .. GOD STRUT...THE MOVEMENT, THE MUSIC... .. ...... .. .... ...................... .. .. ...... .. .. .... .. .. .. .. .. .. .. .. .. .......... .......... .. ...... .. .. .. LITERATURE FROM MY MAN, THE SCRIBBLING EAGLE... .. ...... ...... ...... .. ...... ...... ...... ..

Sounds Like
No recent updates in this category.
Why not...
Bio:
.. .. .. .. DELVING.INSIDE.VERY.INTROSPECTIVE.NOTES.ETERNALLY... .. .. Born and raised in Pittsburgh, PA... DIVINE SEVEN embodies the essence that permeates Pittsburgh... Struggle, sound and soul... Raised in various areas around the city, Sev has seen his fair share of what city life has to offer. Along his journey, he found his solace in music. As evidenced by his various influences, including Bob Marley, Marvin Gaye, Jimmy Hendrix, Nas and 2Pac; Sev has an intricate ear and this is displayed in the versatility of his music. .. Releasing his first two projects, 'THE NATIVE SON' and 'SEVEN WONDERS...THE EP', both in 2008, he quickly became a staple for the city's underground Hip Hop scene. He has enjoyed success with both projects, as his music has reached the radio waves in markets as far as the British Broadcasting Channel. Widely known for his smooth delivery and electric live performances, Sev has garnered the Hip Hop Buffet's 2008 Best Male and 2009 Best Group Performance awards. He was also nominated for the 2009 Pittsburgh Hip Hop Awards Underground Artist of The Year and has placed in the top three of the 'This Is Who I Am…' talent show. .. Amassing over 100 local and out of town shows, Sev is clearly on his way to greater horizons... He can be found collaborating with various artists and producers from Pittsburgh including, Tabu Mahogany, A.P.E.X., BusCrates, Shade Cobain and many more… Sev has just released the joint project, 'BLACK CONNECTION' with Ayatollah Jaxx to critical acclaim this Fall and doesn't plan on slowing down there… In fact, he is currently in the lab working on the following projects, 'INTROSPECT… THE LP' (also slated for a Fall release), his next full-length project entitled 'THE LIFE AND TIMES OF DAT TURNER…', and 'GOD STRUT…THE MUSIC, THE MIXTAPE' both slated for a 2010 release. He can also be found on several mixtapes reaching fans and supporters via the Internet and other media. .. When asked about his passion for the art, he elected to keep it simple by quoting the talented Patti Labelle, "If only you knew..." .. .. .. GOD STRUT ENT... .. ..
.. .. .. .. UPCOMING SHOWS... .. ..

.. .. .. .. VIDEOS AND MEDIA... .. JPB, INC PRESENTS : CULTURE N' ME ft. DIVINE SEVEN .. ..


Watch

divine seven_x264. mp4

in

Music Videos

| View More

Free Videos Online at Veoh. com

.. SHADOW LOUNGIN' VIDEO (HD) - DiViNe SeVeN ft. Jon Quest & Beedie .. .. BLAKKOUT VIDEO- Mysterious ft. DiViNe SeVeN and Various Pittsburgh artists... .. ..

RepPGHHipHop.com

Presents: PRODUCER CHRONICLES feat. DiViNe SeVeN .. .. .. .. .. DiViNe SeVeN ft. Tabu Mahogany - Hold On... .. .. DiViNe SeVeN... BELVEDERE'S (MAYDAY!) .. .. BLACK CONNECTION... BELVEDERE'S (MAYDAY!) .. .. BLACK CONNECTION PT. II... BELVEDERE'S (MAYDAY!) .. .. ..

My profile was customized using the

Taming the Beast.net MySpace Layout Generator

.. .. .. .. .. ..
Member Since:
June 16, 2007
Influences:
..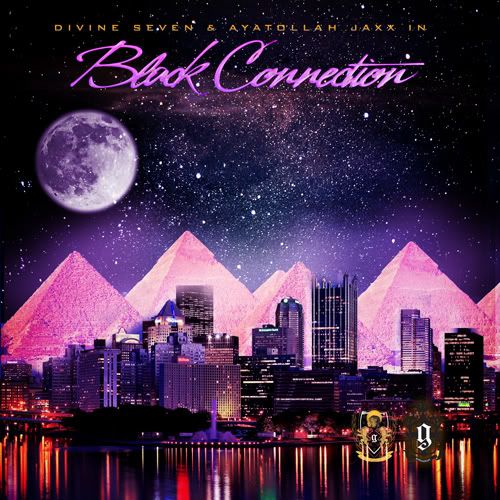 ..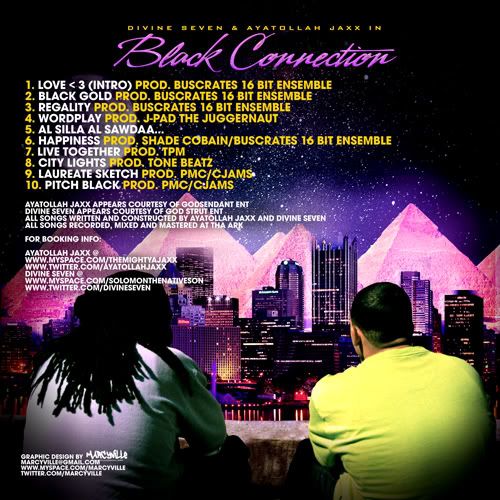 ..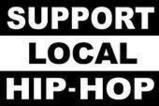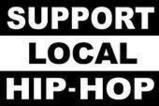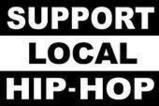 .. .... .... .. ..
..
.. .. ..
.. SEVEN WONDERS...THE EP ..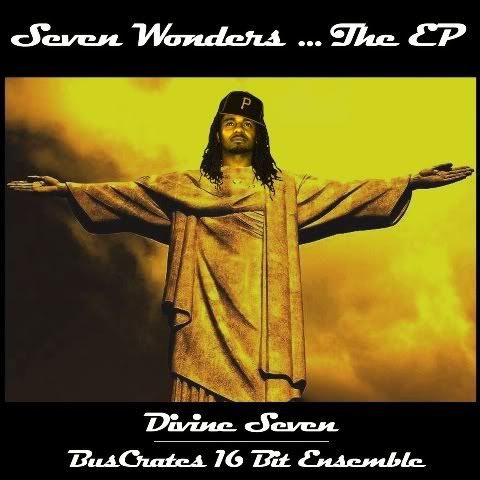 .. DIVINE SEVEN & AYATOLLAH JAXX IN... BLACK CONNECTION ..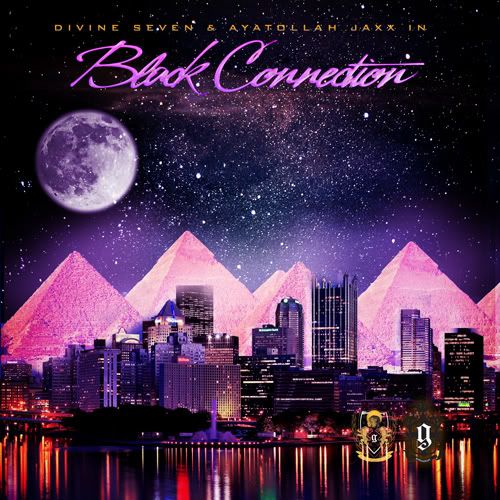 .... UPCOMING PROJECTS... .. .. .. GOD STRUT...THE MOVEMENT, THE MUSIC... ..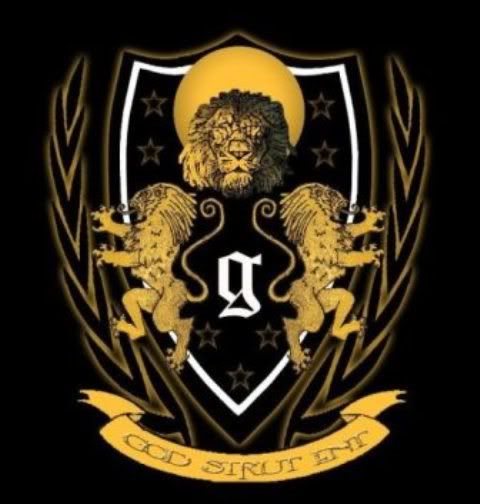 .. ....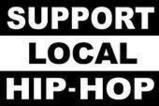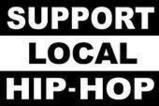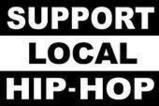 .. .. ..

.. ..

.. .. LITERATURE FROM MY MAN, THE SCRIBBLING EAGLE... ..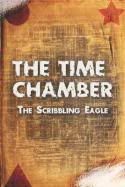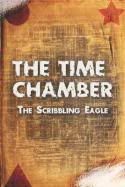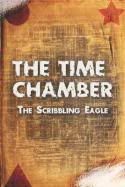 ..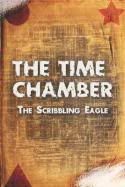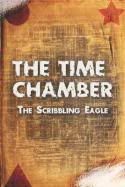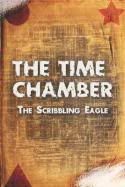 ..
Record Label:
GOD STRUT ENT