No recent updates in this category.
Why not...
☮☮☮Happiness Is A Warm Gun☮☮☮ hasn't earned any badges yet... have you?
General

Music

I have a pretty eclectic taste in music...I listen to it all...regardless if it's in language I understand or not. My all time favorite is The Bealtes. Most of the music I listen to is pretty old school. The Beatles,

Sean Lennon

,

Jewel

,

Janis Joplin

,

Jimi Hendrix

,

Smokey Robinson

,

Tupac

,

Bob Marley and Billy Holiday are just a few of my favorites. I also love live music

, especially unknown artists or artists who aren't main stream.

..

..

..

Movies

Television

Books

There are women who, however you may search them, prove to have no content but are purely masks. The man who associates with such almost spectral, necessarily unsatisfied beings is to be commiserated with, yet it is precisely they who are able to arouse the desire of the man most strongly: he seeks for her soul -- and goes on seeking

Heroes
About me:
....
Myspace Layouts
For Girls Only -
MyGirlySpace.com
Girly Myspace Comments
..
I'm a pretty average chic....but at times can be complicated and hard to deal with!!! I'm pretty reserved and don't open up to people very easily. I can be hard to get to know...but once I consider you my friend...it's for life. I do anything for my friends and people I care about. I'm a loyal person. I'm random...I LOVE music. My favorite is The Beatles...but any live music will do! I love guitar and piano...anyone wanna play me something? ha. I'm very patriotic...the National Anthem makes me cry everytime I hear it! I hate talking on the phone but I love to talk!!! I can recite Romeo & Juliett from memory...so yeah people usually don't like watching it with me...=). I often wonder what happened to chivalry and men like my Grandpa.... I love to laugh and have a good time...sometimes I take things too seriously...but never myself. I try not to think too highly of myself I'm just me...and that's all I can be!!! I try to see everyone's point of view. I believe life is what you make it, and I'm trying to make mine great! While I do have a taste for some expensive things, I don't care too much about everything that I have...but I do take pride in the things I own. I work hard to provide for myself, I don't ask much from anyone. I was diagnosed with Narcolepsy at the beginning of 2009, and life has significantly changed for me...I think I've become more appreciative of the things I do have, and the time that I have. I love to travel and try new things. Well I could go on ALL day but I won't......=)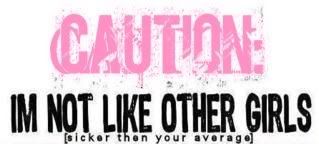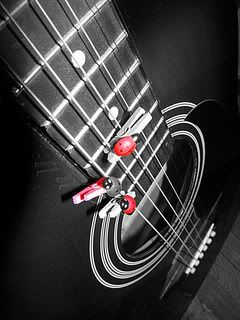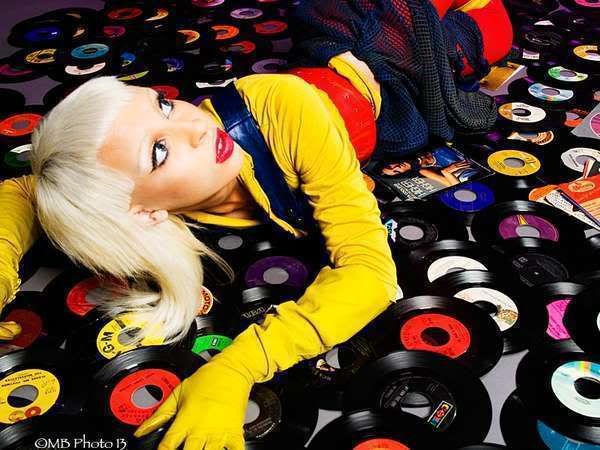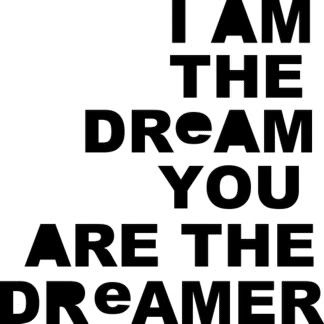 Status:

In a Relationship

Here for:

Networking, Friends

Hometown:

Midland,Tx

Orientation:

Straight

Body type:

5' 7" / Average

Ethnicity:

White / Caucasian

Religion:

Other

Zodiac Sign:

Capricorn

Children:

Love kids, but not for me

Occupation:

Safety Administrator
Nova Training, Inc.

Midland, Texas US

Safety Administrator