No recent updates in this category.
Why not...
Stephanie Santiago hasn't earned any badges yet... have you?
MyHeritage Celebrity Look-alikes
Twitter.com/StephSdOpe has 6983 friends.
Play

Play Next

Add to queue

Play

Play Next

Add to queue

Play

Play Next

Add to queue

Play

Play Next

Add to queue

Play

Play Next

Add to queue
About me:
http://wildfire.gigya.com/wildfire/PostAndNavigate.aspx?iSnid=1&networkName=myspace&section=About&combo2=&text1=&text2=&SocNetUsername=&SocNetPassword=&authCode=&HtmlContent=%3cimg%20style%3d%22visibility%3ahidden%3bwidth%3a0px%3bheight%3a0px%3b%22%20border%3d0%20width%3d0%20height%3d0%20src%3d%22http%3a%2f%2fcounters.gigya.com%2fwildfire%2fIMP%2fCXNID%3d2000002.11NXC%2fbT%2axJmx%2aPTEyNjEyODM5OTMzNTQmcHQ9MTI2MTI4Mzk5NjgyNyZwPTI2ODgxJmQ9dm9pY2VwbGF5ZXImbj1teXNwYWNlJmc9MSZvZj%2aw.gif%22%20%2f%3eundefined&isLayout=false&additionalParams=destinationType%3dMSAPI&partner=26881&source=&partnerData=voiceplayer&postAsBulletin=false&BulletinSubject=&BulletinHTML=&captchaText=&referrer=http%3a%2f%2fwww.snapvine.com%2fgadget%2fget_htmlcodes%3frepick%3dtrue%26key%3dgns%26skin_id%3d34&postURL=&previewUrl=&previewUrl2=&previewUrl3=&previewCaptureTimeout=-1&openInWindow=true&campaignId=0&adGroupId=0&creativeId=0&publisherId=0&cl=false&gen=1&srcNet=&loadTime=1261283993354&pt=1261283996827&trackCookie=
..
....
You Are Super Spicy
You're a little bit crazy, a little bit naughty, and a whole lot of sexy.
You go beyond hot - you set people's senses on fire!
Are You Hot?
What Your Sunglasses Say About You
You are chic, bold, and mysterious.
You are larger than life and very sexy.

You need to be shaded from people who are dull and ordinary.
You feel sunniest when you're around fabulous, exciting people
undefined
undefined
Who I'd like to meet: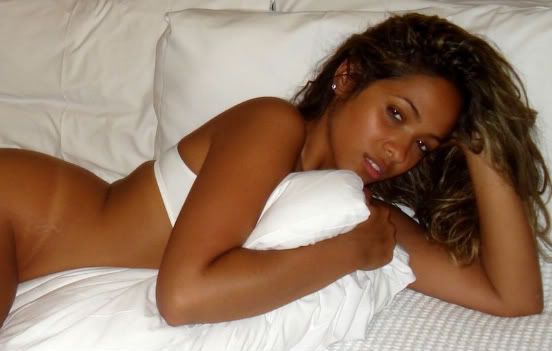 Your Personality Is Like Ecstasy
You're usually feeling the love for the world around you - you want to hug everyone.
And while you're usually content to sit back and view the world with wonder...
Sometimes you're world becomes very overwhelming and a little scary.

At your best: You're totally buzzing, and every little thing makes you happy.

What people like about being around you: You're a one person party. Dancing, hugging, tons of smiles!

What people dislike about being around you: Once you're done partying, you're pretty exhausted and depressed.


Your Life is 89% Perfect
You truly have the perfect life. And you probably feel like the luckiest person in the world.
You have a great career, family, and personal life. You have it going on!
Your Money Personality is Daredevil
You spend money like it's Monopoly money. Who cares if you run out?
Whenever you buy something, you don't stop to think if you can afford it.

Yes, you are generous with your money, but you are also very reckless.
Better to give small presents now than rely on friends and family for a handout later.

You tell yourself that you'll spend today and save tomorrow... but you never end up saving.
It's time to start living beneath your means. Or else you are headed for a financial disaster.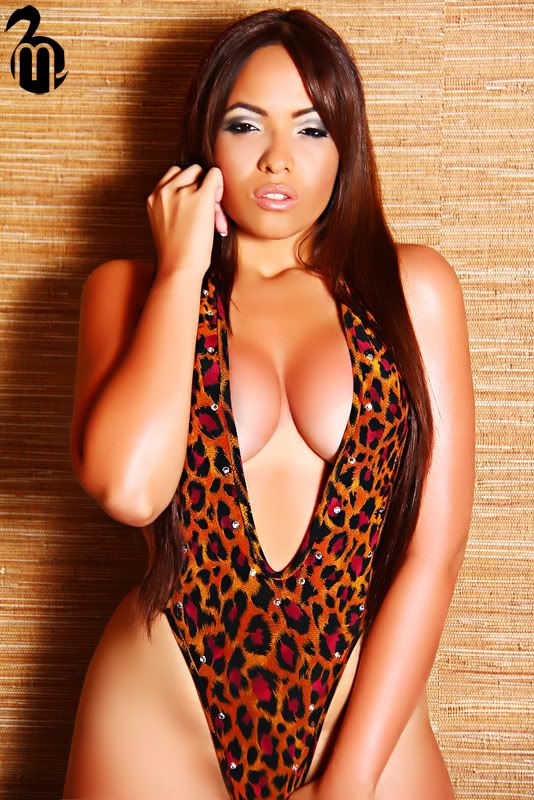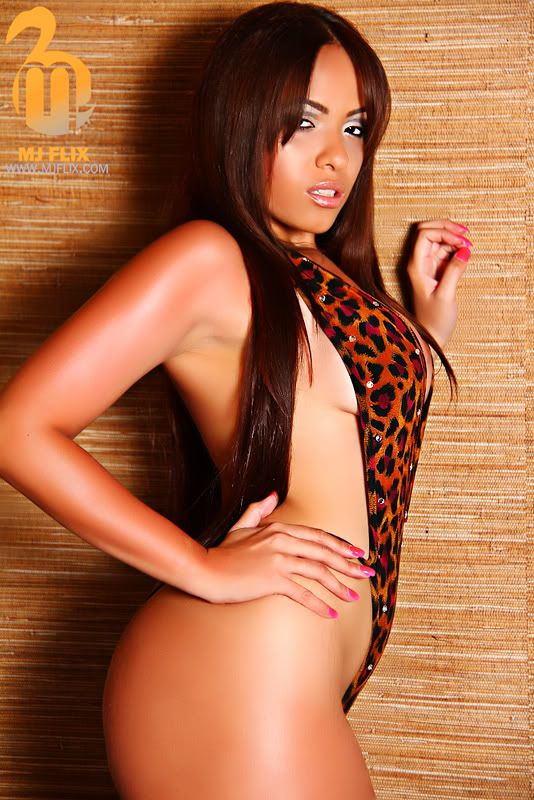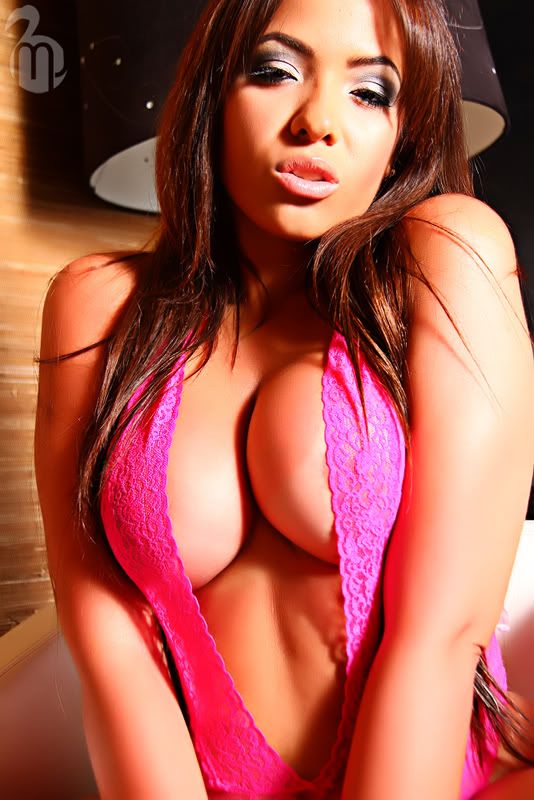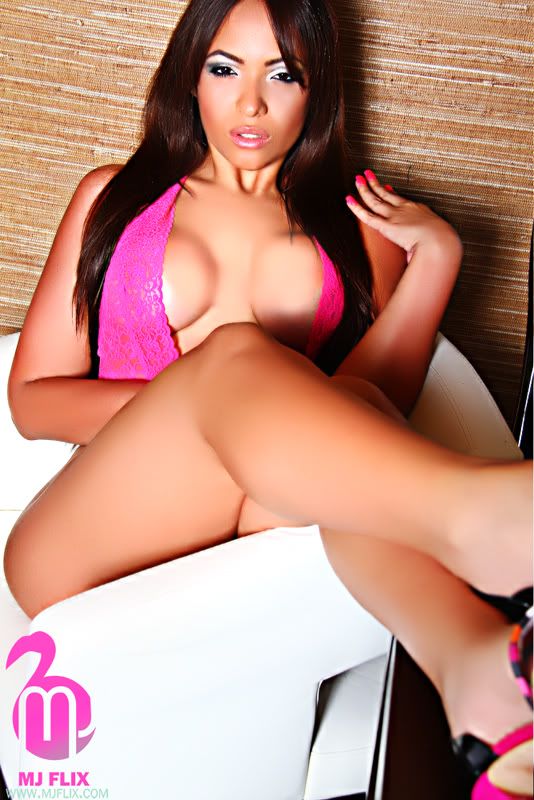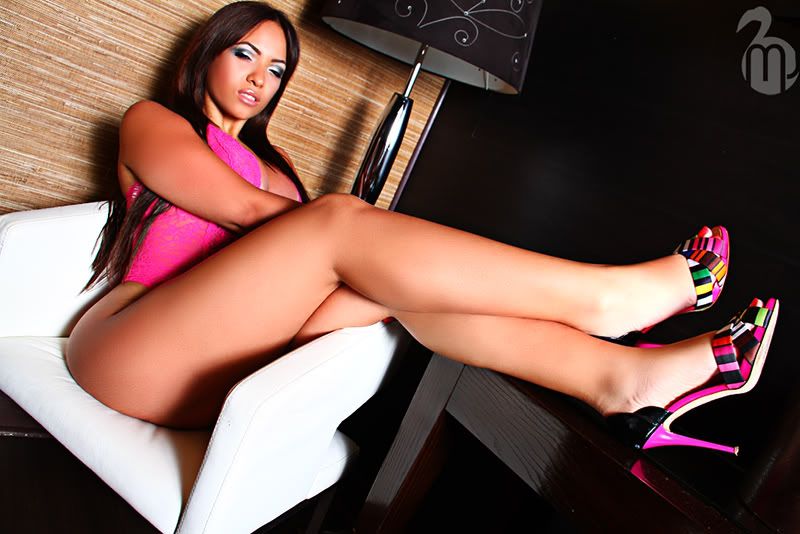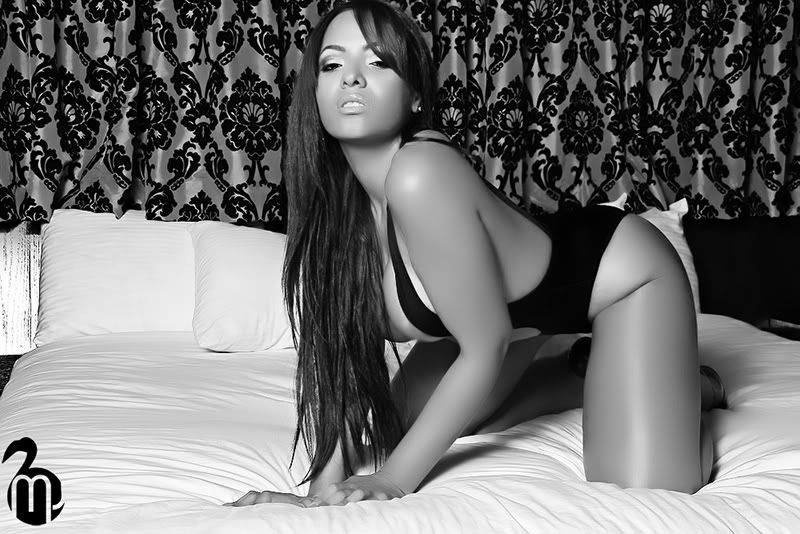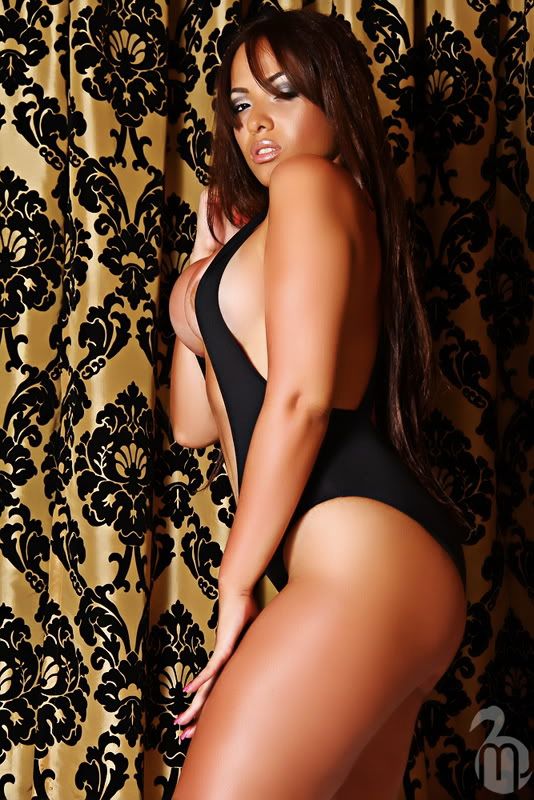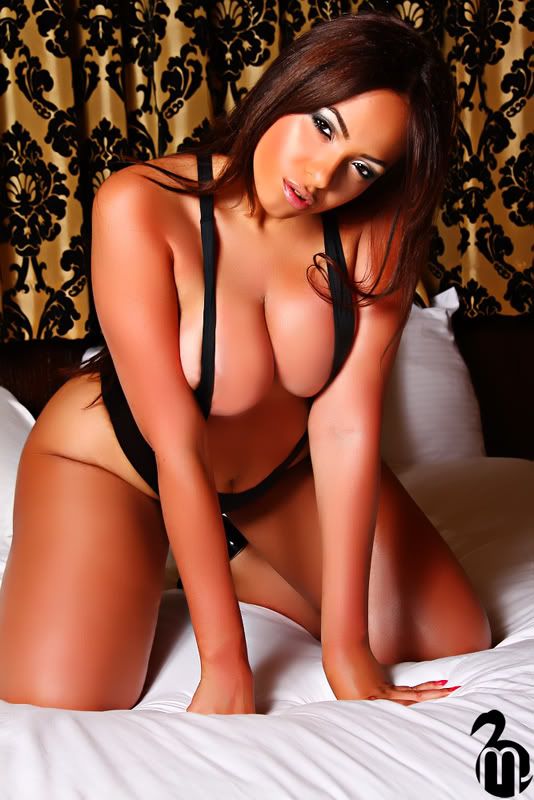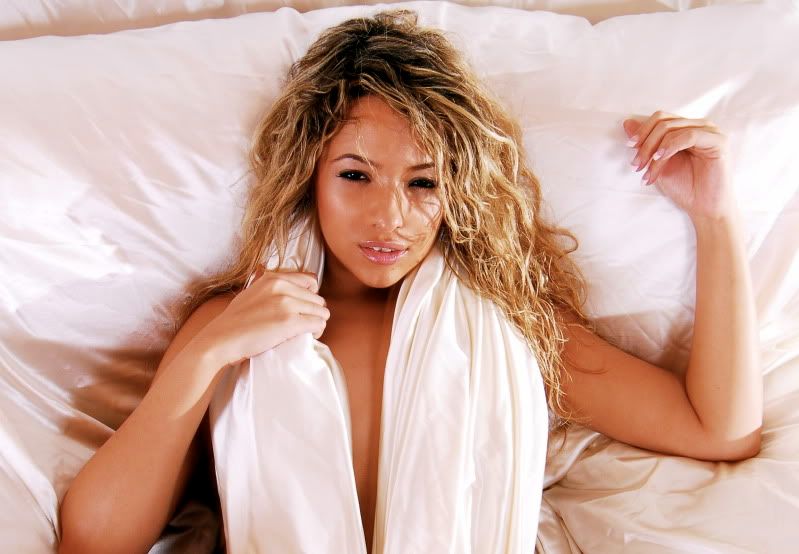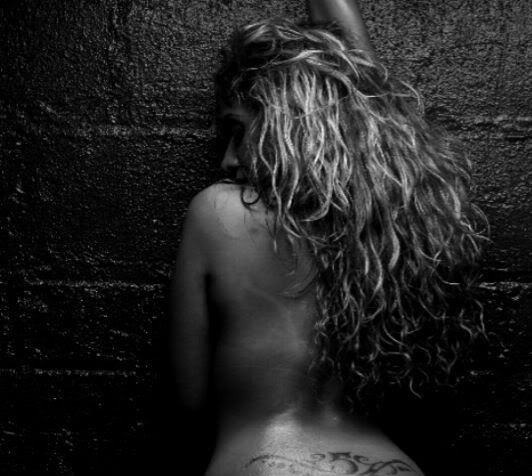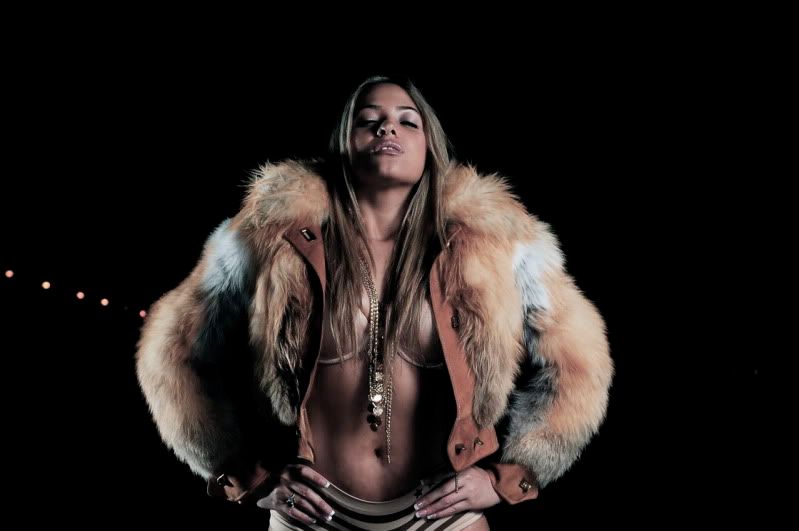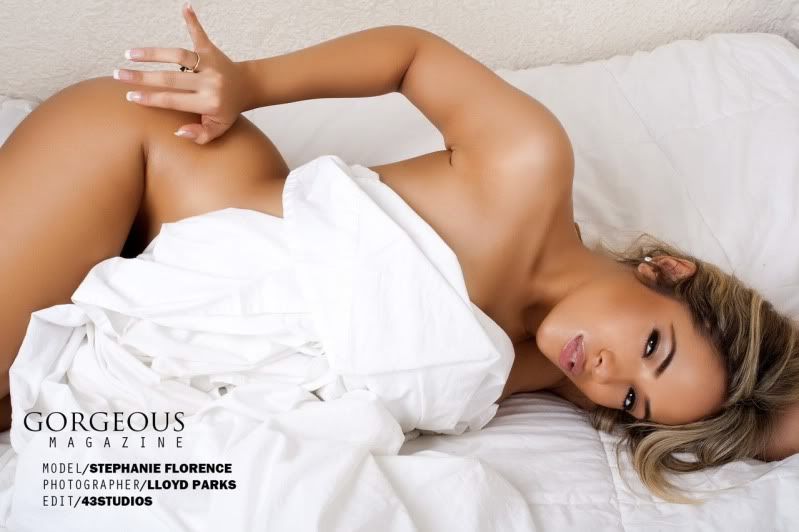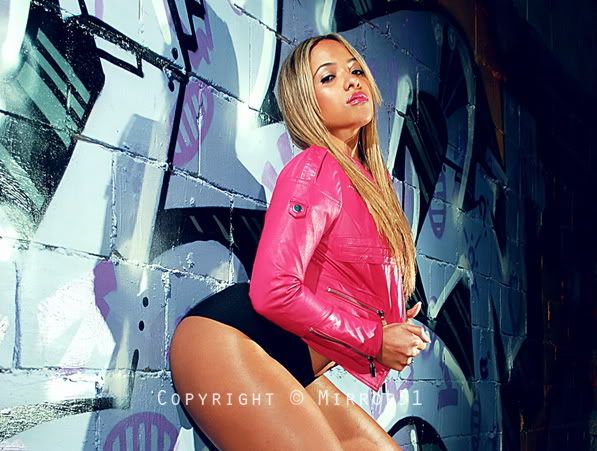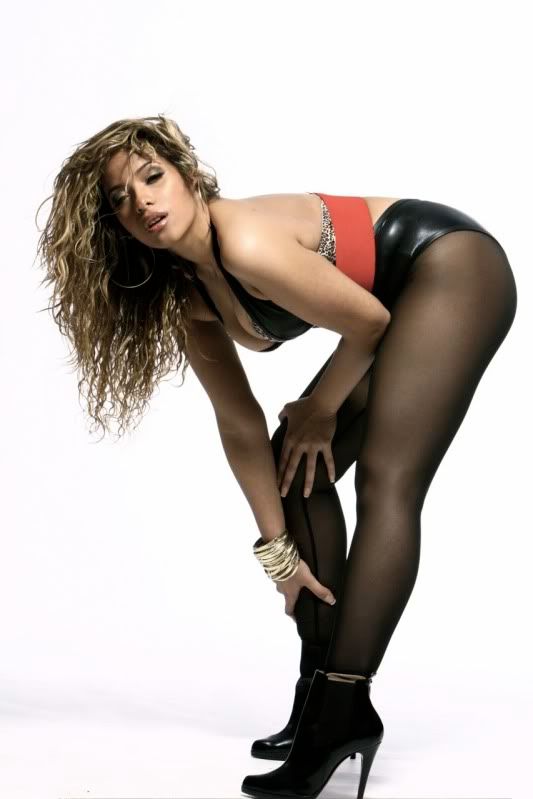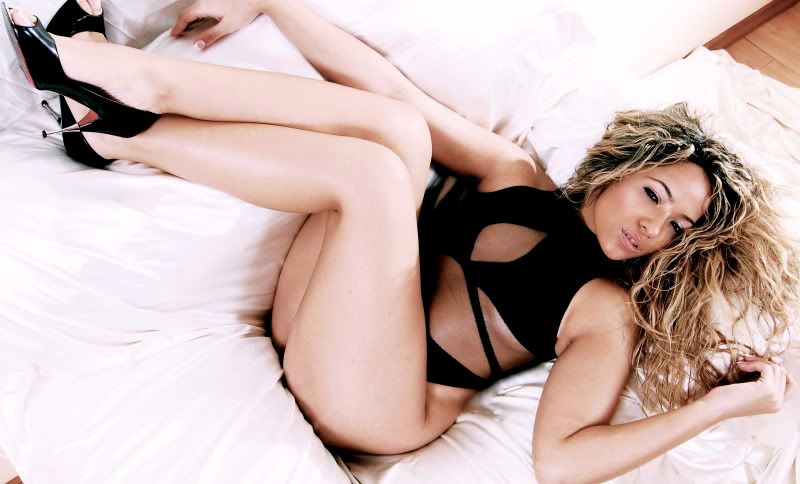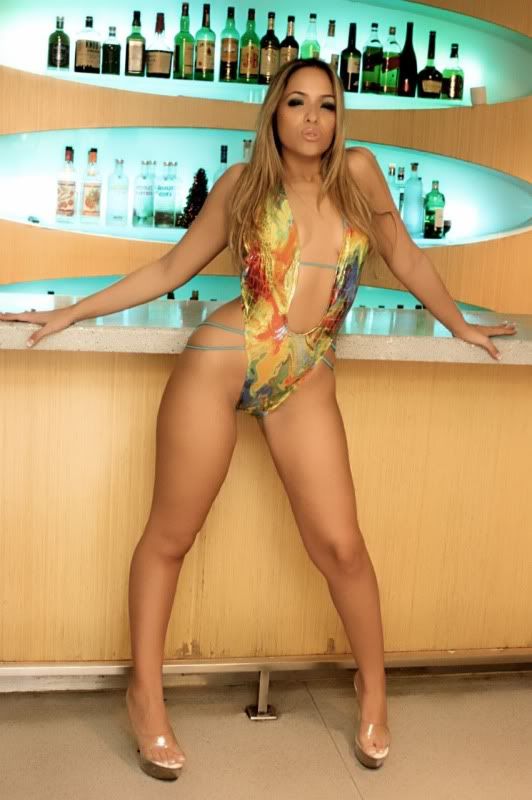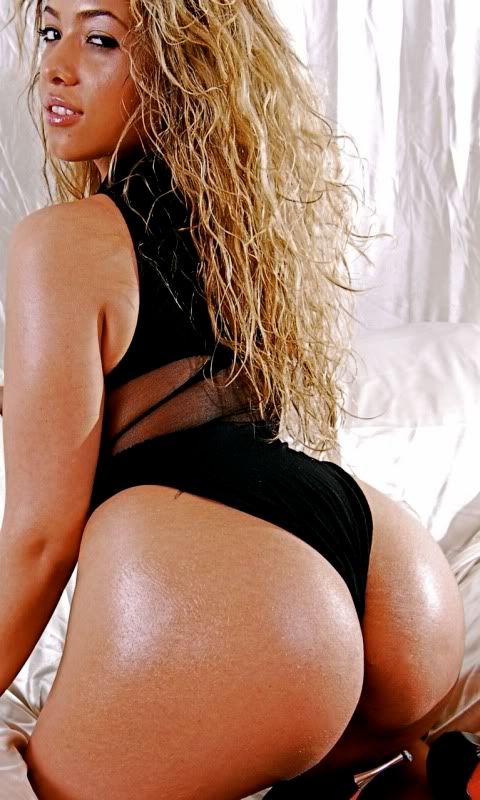 Status:

In a Relationship

Here for:

Networking, Friends

Hometown:

NYC

Orientation:

Straight

Body type:

5' 7" / Athletic

Ethnicity:

Latino / Hispanic

Religion:

Catholic

Zodiac Sign:

Sagittarius

Children:

Proud parent

Smoke / Drink:

Yes / Yes

Education:

Some college

Income:

$75,000 to $100,000
Einstein Quote of the Day