About me:
Instructions on what to do with your life boyy! And subscribe to
Youtube.com/stroymoyddotcom
Follow me at
WWW.TWITTER.COM/STROYMOYDDOTCOM
And subscribe to
Youtube.com/stroymoyddotcom
Follow me at
WWW.TWITTER.COM/STROYMOYDDOTCOM
Uncle Beamer does karaoke! Wait til you hear is song solection... fuckin classic... He does backstreets back by the back street boys and its pretty fuckin funny lol.
do not forget to subscribe to
www.youtube.com/stroymoyddotcom
and tell all your friends to! thanks.
StroyMoyd.Com
enjoy....
My Uncle Beamer LOL Skateboard FreeStyle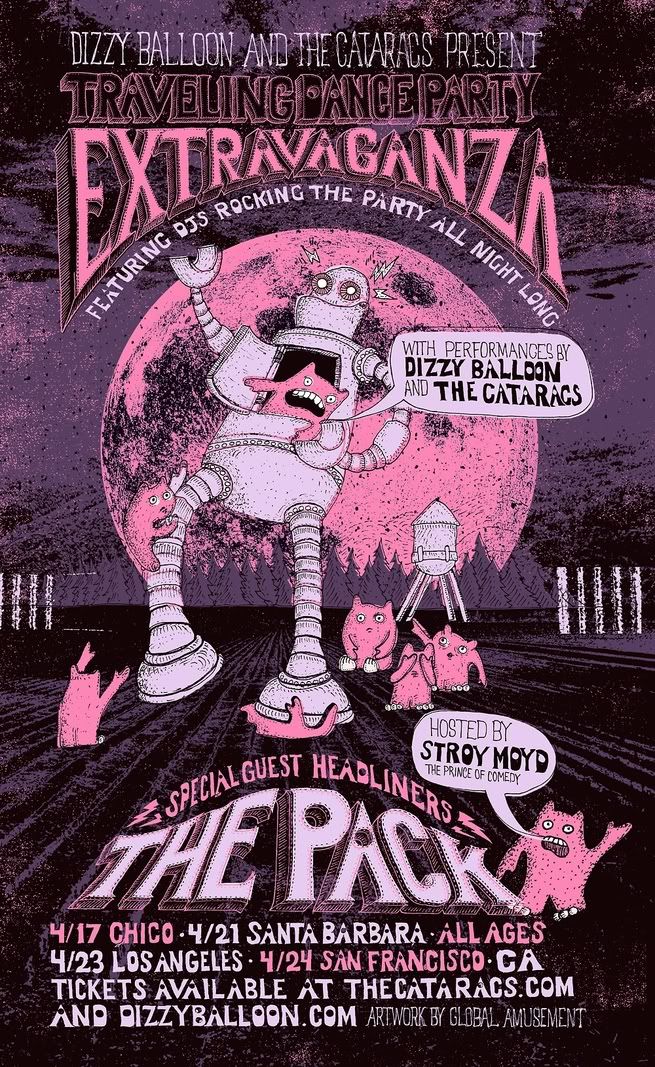 .. .. ..
While most high school students spended their weekends and a house party or at the local movie theater, Stroy Moyd III was at the local comedy club. Stroy got his first taste of stand-up comedy at the tender age of 15 at an open mike night at a café near his house. Even though his first attempt wasn't very successful, he was encouraged to write better jokes and come back next week. And when he came back, he killed. Stroy Moyd III was born in Oakland, Ca. on July, 30, 1987 to his parents Elsie and "Big Stroy" Moyd Jr. "Big Stroy" was the clown of the family as Stroy remembers. " Man, sometimes I would come home and see my dad telling jokes to all of his friends and have all of them in stitches! I guess you can say I inherited the ability to make people laugh." Stroy always wanted to be like his father, it wasn't too long until he started cracking up his class mates and getting sent to detention for trying rude jokes on his teachers. With Oakland, Ca. being the 2nd most dangerous city in the Country, Stroy's parents decided to move out of Oakland in 2001. When Stroy moved to Berkeley in 2001, he discovered his 2 passions in life : Stand-up comedy and Skateboarding. Soon after getting settled in to Berkeley, Stroy has been performing in some of the biggest venues the Bay Area has to offer. Stroy has accomplish a lot with the help from only himself. His accomplishments include hosting the 15 city tour entitled " The One Night Stand Tour," Headlined by Bay Area music groups The Pack and The Cataracs , he hosted Upn's "Speak on it," a local television show for teenagers to make them aware of drugs, violence sex etc. and he's won a handful of local comedy competitions. Originality means a lot in the entertainment industry. So to stand out from the rest of his fellow comedians, Stroy began making beats and performing hilarious rap songs on stage. " At first I was really nervous to perform funny rap songs because no one has ever done it before, and I didn't know how the crowd would react." After he performed his first single "Asian Bitch," well the rest was history. Dubbing himself as "The Prince of Comedy," Stroy know's he has a lot to learn. He dreams of speaking to millions of people through his own comedy show " Stroy T.V." on MTV one day. Stroy recently relocated to Los Angeles to build a buzz and push his debut comedy/album that he wrote, recorded, made the beats, and produced produced on his own entitled "That's right, I said it!" (available on Itunes now)
The Infamous "ASIN BITCH." LOL haha do not forget to subscribe to my youtbue page at
www.youtube.com/stroymoyddotcom
thanks guys stroy moyd as a gangster!!!! The Prince of Comedy and Julian Vance in "WHITE DEVIL" LOL
This song is prettymuch self explanatory. its about asain girlllss!!!! please do not get offended. its just a joke. sike its real gahgahgahgahgah!! put this on your page!! ASAIN BITCH!!!!

This song is what i think about all white girls of america!!!!! and you know its true!!! hahahha lol.


EVENTS WILL BE POSTED HERE!

EMAIL: ENTER EMAIL HERE
PHONE : ENTER PHONE
AOL MESSAGE:STROYGOES



........
......
THIS MYSPACE DESIGN WAS CREATED BY YOUNG F2M
Who I'd like to meet:
Status:

Single

Here for:

Networking, Friends

Orientation:

Straight

Body type:

Average

Ethnicity:

Asian

Zodiac Sign:

Leo

Children:

Someday

Drink:

Yes

Income:

$150,000 to $250,000
General

u

Television

the five black brothers and one mexican tour Featuring STROY!

mY tWIN SISTER Give it upfor my twin sister...

One mo gin...

Make custom Glitter Images

Books

ANY BOOKS

Heroes

God, Dave Chappelle, Stevie Williams, Richard pryor, Dr DRe