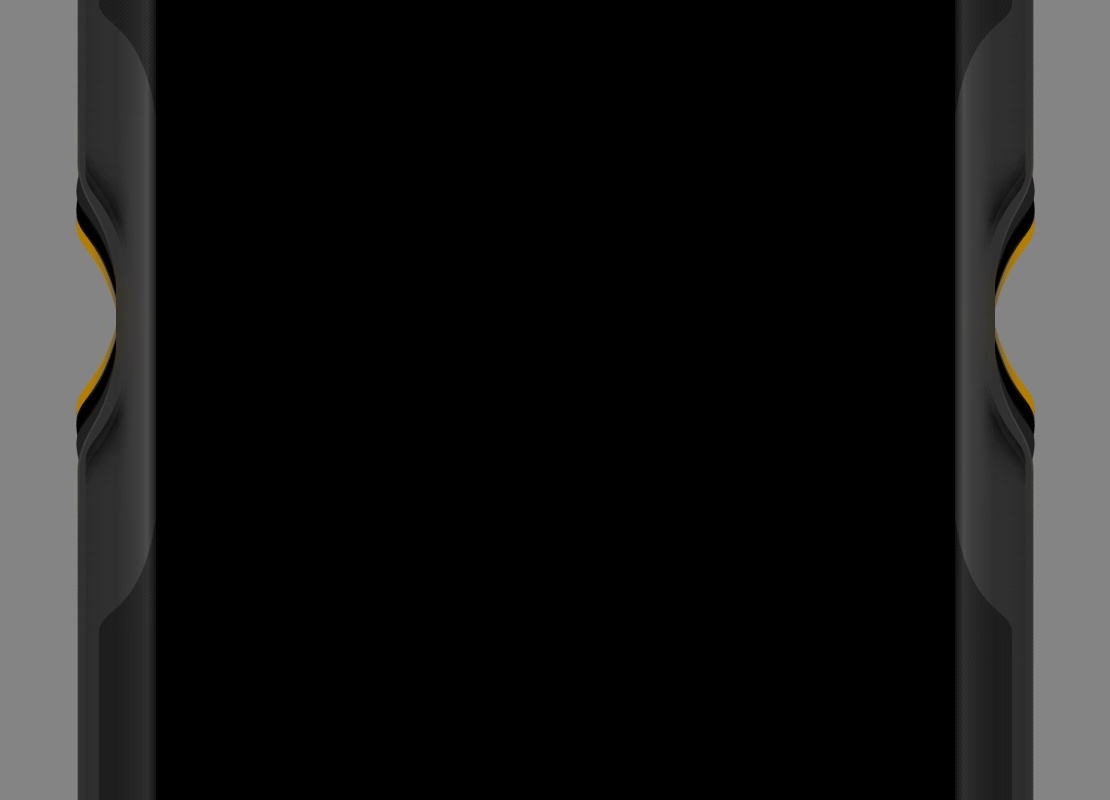 Play

Play Next

Add to queue
Genre: Electroacoustic / Pop / Rock

Location New York, New York, Un

Profile Views: 52569

Last Login: 8/11/2012

Member Since 11/15/2003

Website www.instantculturemusic.com

Record Label ..

Type of Label Indie

Bio

Since graduating from the University of North Texas, Mr. Cruz has been active with recording, producing, arranging and performing with various jazz, rock, world, R&B and classical music artists all over the world. His current jazz and improvisational musical exploits include recording and touring worldwide with the Alex Blake Quartet. His production and arranging work has been recognized and acclaimed by Billboard, Downbeat, Vibe and Rolling Stone magazines. His various composition works includes a Meet The Composer grant for the improvisational score to "Tetsuo, The Iron Man" which was performed at the Knitting Factory in New York. He also composed the music for the opening and closing ceremonies of the millennium celebration in Times Square, New York City. Mr Cruz's recent forays into film and television music has his work featured domestically and internationally on ESPN, NBC, CBS, Bravo, MTV and HBO television. He composed original music for the television documentaries "Creating Counterparts" which was selected as the best documentary at the 2003 Kansas City Film Festival, "Flag Wars" for PBS television and the film "Palo Alto". (2007) Recent CD production and arranging work include Pete Muller's "More Than This" (2004), Carole Alexis "Osmosis" (2005), Theresa Sareo's "Alive Again" (2006) and Joshua Louis' self-titled EP, (2008) and his second release "My Special Friend" (2009) and the soundtrack to the alt-cabaret production "The Love Show". (2011)

Members

Ted Cruz - piano, keyboards, all programming

Influences

All music everywhere...

Sounds Like

.. .. ..
06:33 | 247 plays | Jan 16 2009
Since graduating from the University of North Texas, Mr. Cruz has been active with recording, producing, arranging and performing with various jazz, rock, world, R&B and classical music artists all over the world. His current jazz and improvisational musical exploits include recording and touring worldwide with the Alex Blake Quartet. His production and arranging work has been recognized and acclaimed by Billboard, Downbeat, Vibe and Rolling Stone magazines. His various composition works includes a Meet The Composer grant for the improvisational score to "Tetsuo, The Iron Man" which was performed at the Knitting Factory in New York. He also composed the music for the opening and closing ceremonies of the millennium celebration in Times Square, New York City. Mr Cruz's recent forays into film and television music has his work featured domestically and internationally on ESPN, NBC, CBS, Bravo, MTV and HBO television. He composed original music for the television documentaries "Creating Counterparts" which was selected as the best documentary at the 2003 Kansas City Film Festival, "Flag Wars" for PBS television and the film "Palo Alto". (2007) Recent CD production and arranging work include Pete Muller's "More Than This" (2004), Carole Alexis "Osmosis" (2005), Theresa Sareo's "Alive Again" (2006) and Joshua Louis' self-titled EP, (2008) and his second release "My Special Friend" (2009) and the soundtrack to the alt-cabaret production "The Love Show". (2011)