Play

Play Next

Add to queue
Play

Play Next

Add to queue

8,226 plays

Play

Play Next

Add to queue

6,289 plays

Play

Play Next

Add to queue

2,004 plays

Play

Play Next

Add to queue

171 plays

Play

Play Next

Add to queue

108 plays
Genre: Death Metal

Location Chur, Sc

Profile Views: 77033

Last Login: 5/5/2012

Member Since 7/11/2006

Record Label Pathologically Explicit Recordings

Type of Label Indie

Bio

Bodysnatch is a project of members of several bands. We're still working on our first full length. It will be released in early 2010 probably. We sure will put some new finished songs on the page as soon as possible. Our first EP was released by Rising Nemesis Records in Spring 2009 ! Because of many people asked for gigs here's a statement. Bodysnatch is just a Project and we're not able to play shows, sorry. All Members are involved in other Bands and has alot to do with. So, we don..t know what will happen in the future but for now you can't see us on stage....

Members

On the EP 2009 the members was: Livio (drums/programming, vocals), Duri (guitars), Gioni (bass) The EP was recorded by Gioni at T.O.T Studios in Chur. Mixed by Gioni. Mastered by Mick Frigerio at Sculpture Studio in Chur. On the CD 2011 the members are: Livio (vocals), Dani (additional vocals), Duri (guitars), Gioni (bass), Fredrik (drums) The CD was recorded by Gioni at T.O.T Studios in Chur. The drums were recorded by Fredrik Widigs at Primecut Audio in Stockholm, Sweden. [Infos who mixed it follows soon...]

Influences

Internal Bleeding (old), Repudilation, Pyrexia (old), Soils Of Fate, Carnivore Diprosopus, Devourment, Scattered Remnants, Vomit Remnants, Reincarnation, Mortal Decay, Sintury, Entorturement, Dehumanized and many more newer and older stuff...

Sounds Like

Old School Slam Death Metal, Brutal Death Metal
No recent updates in this category.
Why not...
Bio: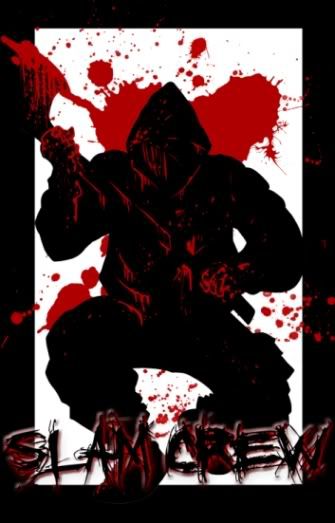 Bodysnatch is a project of members of several bands. We're still working on our first full length. It will be released in early 2010 probably. We sure will put some new finished songs on the page as soon as possible. Our first EP was released by Rising Nemesis Records in Spring 2009 !
Because of many people asked for gigs here's a statement. Bodysnatch is just a Project and we're not able to play shows, sorry. All Members are involved in other Bands and has alot to do with. So, we don..t know what will happen in the future but for now you can't see us on stage....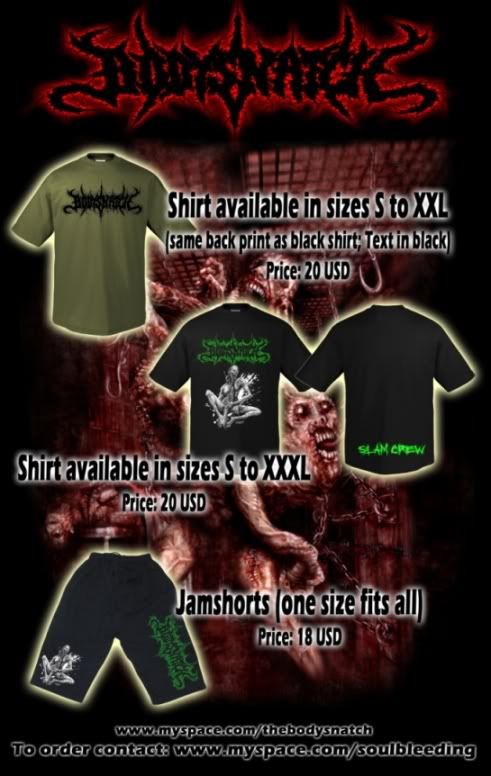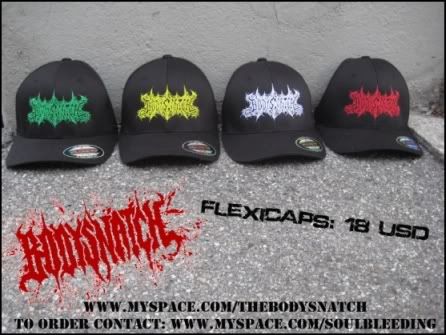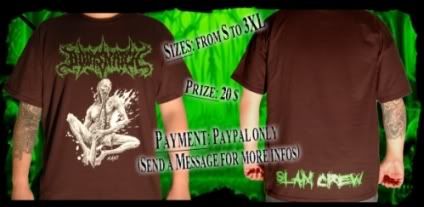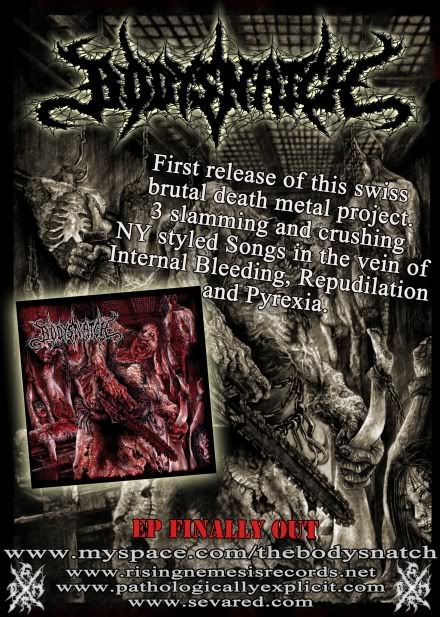 RELEASED IN 2009
UNIVERSE OF GORY TALES ep
Tracklist:
1. Crypt Of Gore
2. In The Chamber Of Anger
3. Universe Of Gory Tales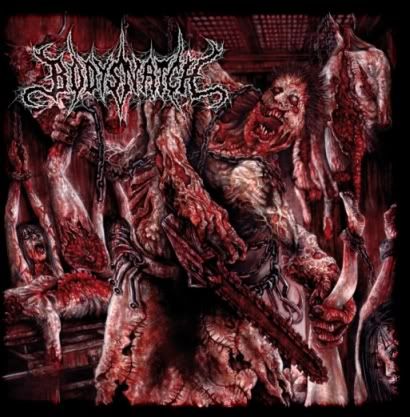 COMING SOON in 2010
INSIGHTS OF A ROTTEN THEATRE cd
Tracklist:
follow soon
..
!!! Start Code To Apply Top Banner !!!!
Custom top banner code by Eileen
..
!!! End Code To Apply Top Banner !!!
Member Since:
July 11, 2006
Members:
Livio - Vocals, Drums and Programming
all Vocals on EP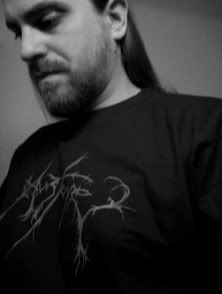 Gioni - Bass and Recording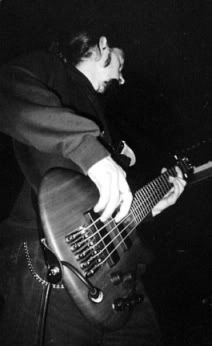 Duri - all Guitars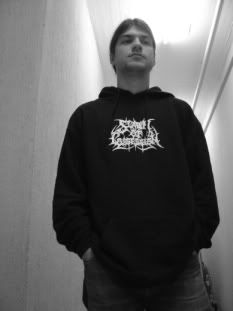 Dani - Vocals
not on EP songs
MERCHANDISE ?
Click on a pic below to order
Jürg - Merchandise, helping hand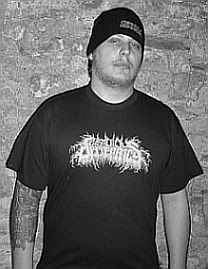 Pädy - Merchandise
Influences:
Internal Bleeding (old)
Repudilation
Pyrexia (old)
Soils Of Fate
Carnivore Diprosopus
Devourment
Scattered Remnants
Vomit Remnants
Reincarnation
Mortal Decay
Sintury
Entorturement
Dehumanized

and many more newer and older stuff...
Sounds Like:
Brutal Death Metal
Record Label:
NONE