No recent updates in this category.
Why not...
The French Kicks hasn't earned any badges yet... have you?
About me: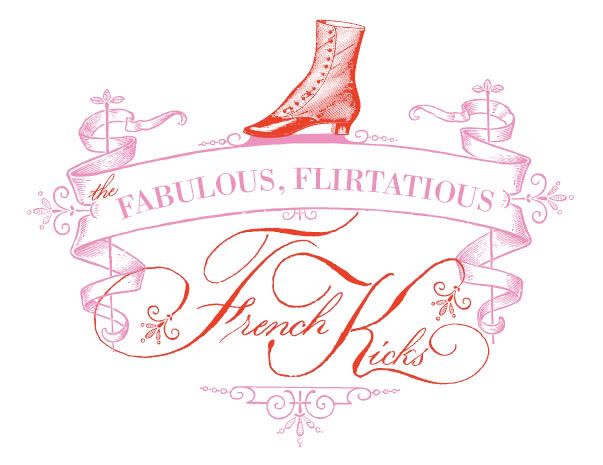 ..

Myspace Layouts - Myspace Editor - Image Hosting
Looking for thrills, frills n high leg kicks? The new 'French Kicks' cancan troupe stimulate excitement and gay abandon at every event they attend, giving a nod, wink and an Ooo la la to whatever tickles your fancy!
Ingredients
Amber Topaz (Sheli Andrew)
The Bee's Knees (Aila Baila and Baroness JoJo)
Fancy Chance (Burly Q Review)
Flamenco Kati
Method
Take three renowned Burlesque performers, add three established dancers, mix in high-jinks, high-kicks (12 legs' worth), a lavish helping of frills n' thrills, place into the cultural melting pot of London's cabaret scene and bring to the boil. Place in original, antique Can Can frocks, garnish with authenticity, technique, creativity and flair.
The French Kicks are possibly the finest Can Can troupe this side of the Moulin Rouge.
Serve hot.
Who I'd like to meet:
Status:

Single

Zodiac Sign:

Leo