About me: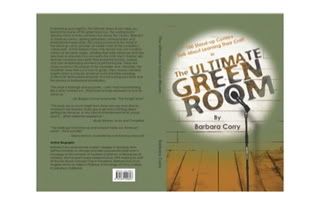 OFFICIAL WEBSITE - CLICK HERE
..
Joe Rogan kicked ass 08-17-2007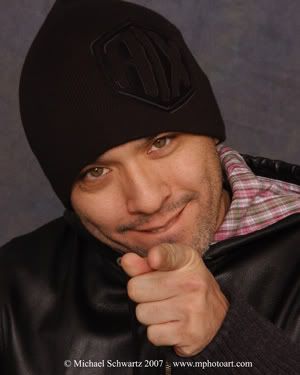 .. ..
The Ice House is proud to have welcomed to our stage, the very funny, Jokoy...
..

..THE ICE HOUSE HISTORY..
THE 60'S
Opened in 1960, The Ice House has brought the finest in live entertainment to the San Gabriel Valley for over 45 years. During that time, over three million people have "discovered" the stars of today and tomorrow in our intimate showroom. In the 1960s, Folk music was in its prime, and The Ice House was America's top folk club with acts coming from all over the country to play and sing.
THE 70'S
The 1970s found the emphasis switching to comedy when stars such as Lily Tomlin, The Smothers Brothers and Gallagher recorded albums here. As a matter of fact, over 75 live albums have been recorded at The Ice House!
THE 80'S
In the 1980s we branched out with the addition of "COMICS," our Hall of Fame restaurant.
THE 90'S
The 1990s find The Ice House in full swing as the most contemporary entertainment complex in the valley with the addition of a second showroom, the Ice House "Annex", and a year round charming outdoor deck.
2000 AND BEYOND
America's oldest club to continuously feature stand-up comedians continues to roll with successful years and happy customers.
..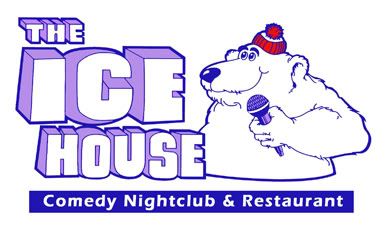 Status:

Swinger

Here for:

Networking

Hometown:

Pasadena, CA

Height:

8' 0"

Ethnicity:

Other

Zodiac Sign:

Capricorn

Smoke / Drink:

No / Yes

Occupation:

Comedy Club
General

Paula Poundstone is coming to the Ice House for one night only! Sunday, November 2, 2008. Showtime 8 O'clock

..

Bob Fisher welcomed Dana Carvey back to the Ice House for the MySpace Secret Stand-up Comedy Show

Sean, Amy, Dana, and Patti

Dana Carvey brought the Laughs and received a before and after standing ovation

Carlos Mencia and our fearless leader, Bob Fisher

Music

George Lopez

Tim Allen

Carlos "Second Season" Mencia

Movies

James P. Connolly a comic who is going to be one of greats in the future!

Television

Books

Craig "The Lovemaster" Shoemaker

Heroes

All are countrymen and women serving in the armed forces.

Darren Carter