Directors

Kurosawa, Hitchcock, Antonioni
About me:
"The Long Flight" is a 30 minute film, shot between 1966 and 1967 at various locations in Massachusetts. It was written, produced and directed by H. Henry Franck (1934-1992) and premiered in 1968 in Boston.
"The Long Flight" dramatizes the experiences of building and flying model airplanes. A young man while preparing his Wakefield for an aero-modelling competition, recalls the chance meeting in his boyhood with a former world champion who revealed to him the magic and challenge of the sport.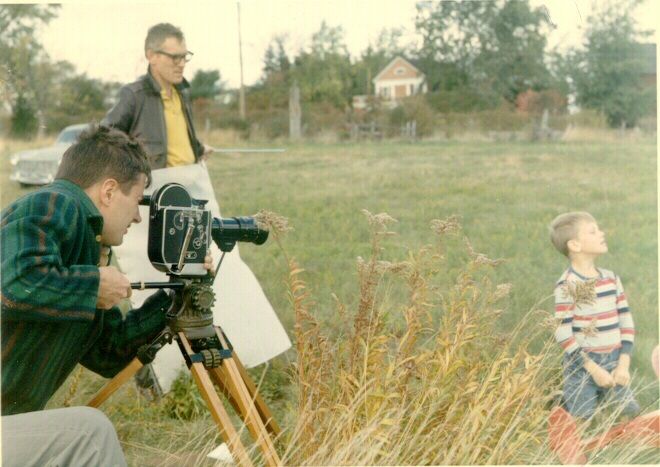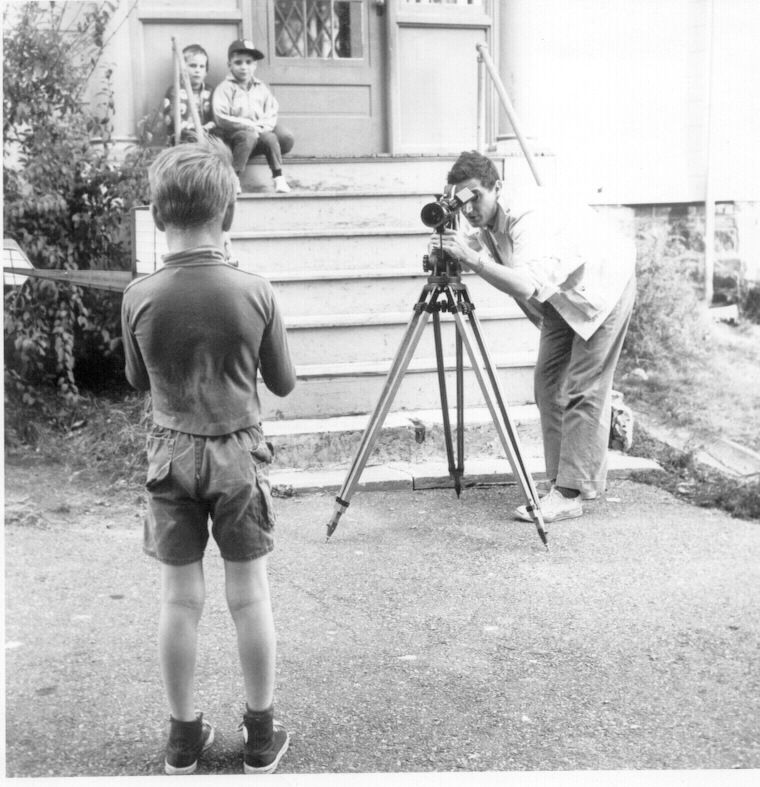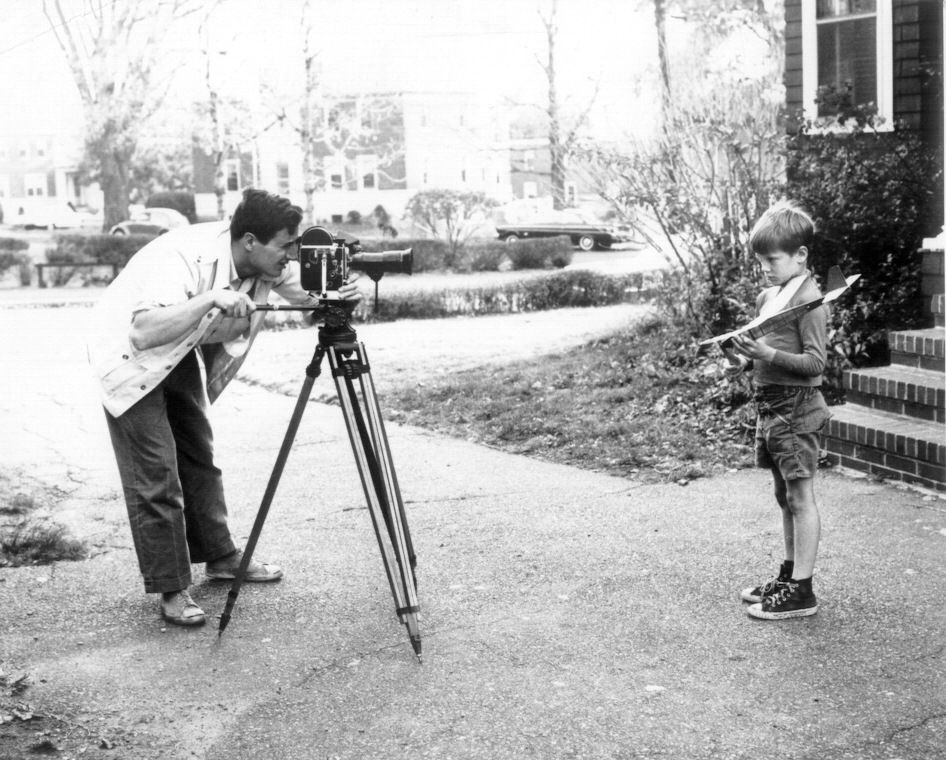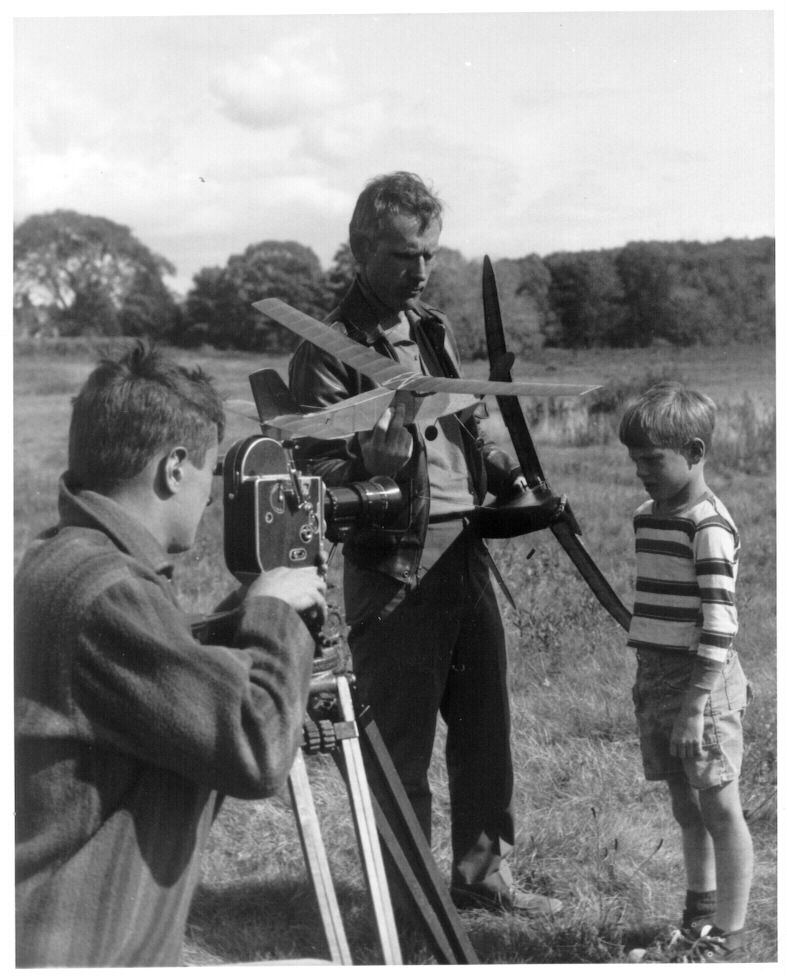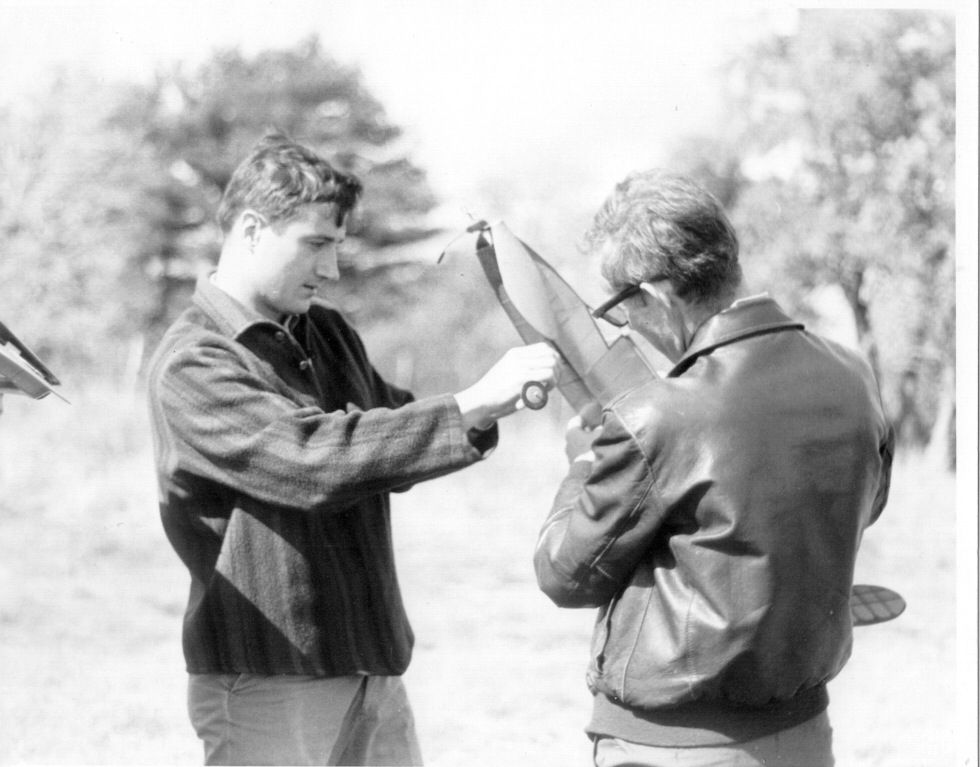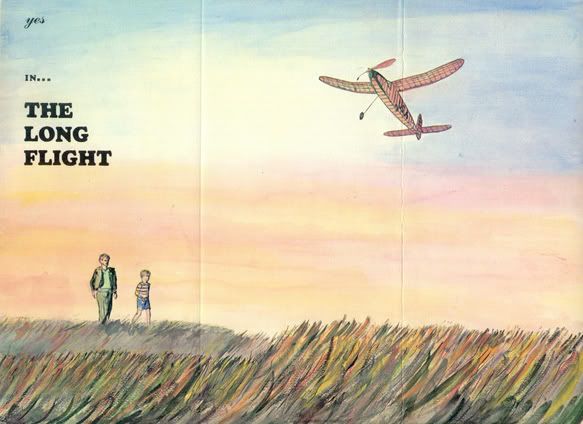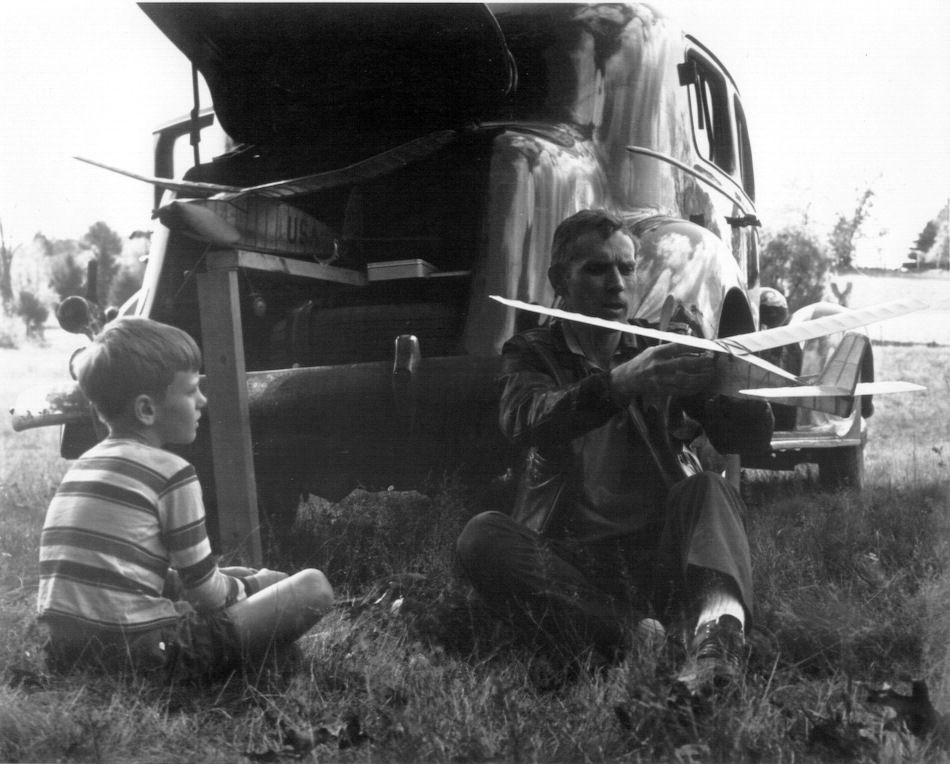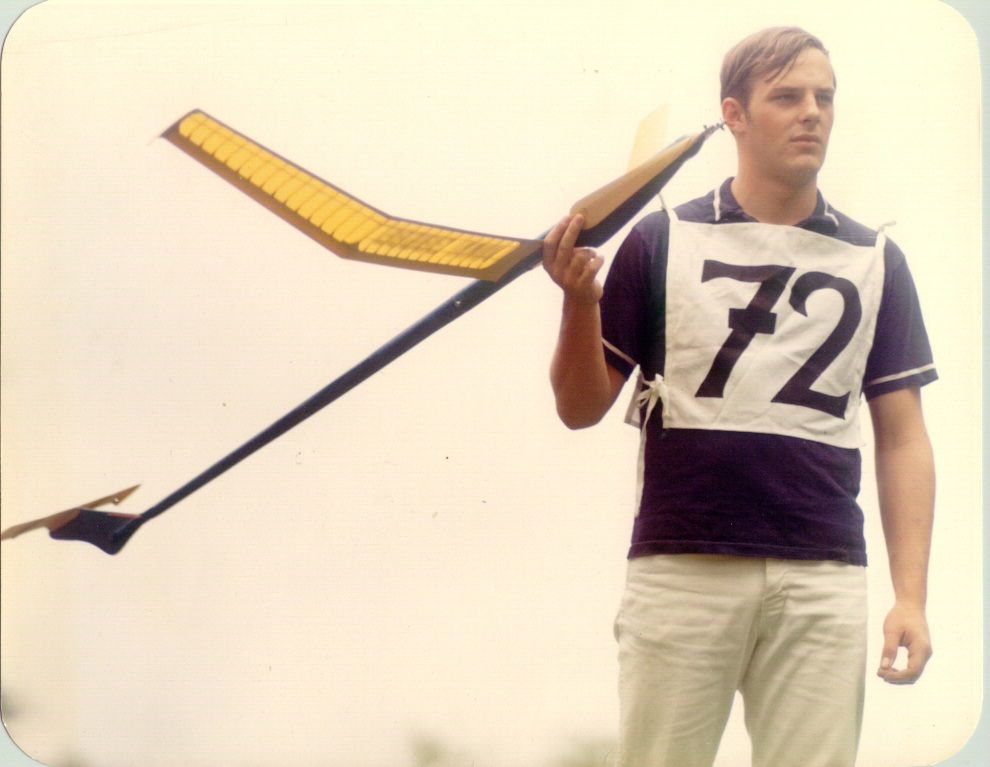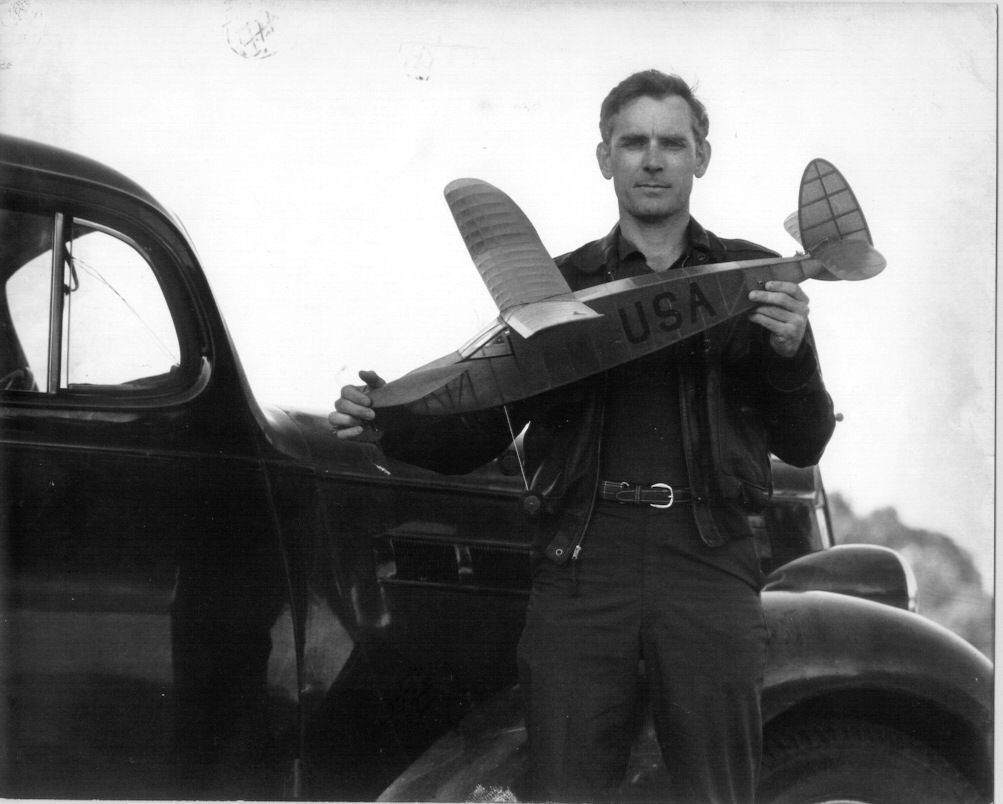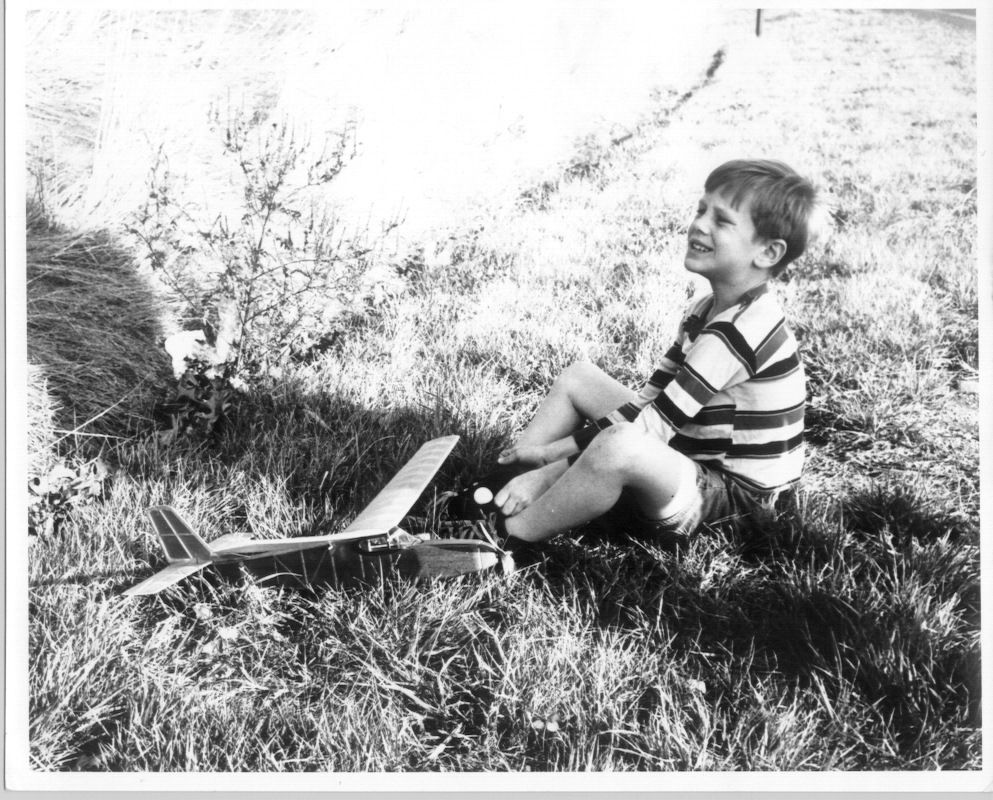 Who I'd like to meet:
Status:

Single

Zodiac Sign:

Taurus
Movies

THE LONG FLIGHT - PART I

THE LONG FLIGHT - PART II

THE LONG FLIGHT - PART III

THE LONG FLIGHT - PART IV