No recent updates in this category.
Why not...
Brooke hasn't earned any badges yet... have you?
General

Basketball, Figure Body Building, Weight Training, Modeling, Outdoors, I love Animals!

..

..

..

..

..

..

.. The bellas and Me at the beach dan is behind me btw lol!

..

Music

Making the Timbaland Video

..

Movies

Scary Movie

,

Troy

,

Saw

,

Seven

,

Goodfellas

, and more.......

.. Backstage with the WWE Fam

..

..

..

..

..

..

Television

Will and Grace! Nip/Tuck is the GREATEST!!!!!!!!!!

..

..

..

..

..

..

..

..

..

..

..

Heroes

My Mother. She is my mother, father, sister, and best friend. Theres not one person in this world i love more than her. We came from a horrible past that most people would have broken down just thinking about fixing it. My twin (yes i have a twin) and i left Missouri with my mother and no where to go. We got to pick a state to move so we chose TX. So we marched on with what we could fit in a small bunk ass car, and didn't have a pot to piss in. She worked 3 jobs for 7yrs. going on an hr or no sleep. And somehow we are so fucking happy it amazes me. All we have is each other and that is good enough for us. Everything she does is for others. She is tough on the out side but soft inside. She doesn't take bullshit from anyone and she has taught me so much about life and having fun.
About me:
First I'd like to thank you for your time. There is sooo much i could tell you about myself..it would take up this entire page...so ill make it brief. I grew up with one parent..my mother. She is my best friend, sister, and mother. Yet i do have a twin that i look nothing like. I was very athletic growing up and throughout middle school, high school, and college. I played volleyball, basketball, track, rugby, and don't forget smear the queer in the neighborhood lol. All i cared about was school and killing my opponent in whatever sport i played. I was and I'm still very competitive. I hate to loose board games lol. I might not have a clue how to play but ill figure it out and find a way to win. At the time i had no want in being beautiful or to be a model...that was until i was nominated and won homecoming queen my senior year. I soon realized i loved the attention i received from it. From then on i started modeling. I competed in several pageants and contest throughout the state wining most of them. Did some commercial print work, commercials, calendars, and much more. I started to do figure body building soon after. I turned pro my first show and won as a pro. I got board and continued to model. I'm so competitive by nature i needed something more. In my mind i conquered Houston and had it by the horns. I then went on a casting for the 2006 DIVA SEARCH. I auditioned and received a contract immediately. I was on Mon. night raw, Tues ecw, and Fri smackdown. I wrestled and was apart of a dance group with two others called Extreme Expose. I traveled the world for over a year. It was one of the most exciting jobs Ive ever had. I was in several WWE mag, music video for timberland, and on TV every week. It seemed so perfect. I ended up getting injured and had a disagreement with Corp and got released. ..
..
..
..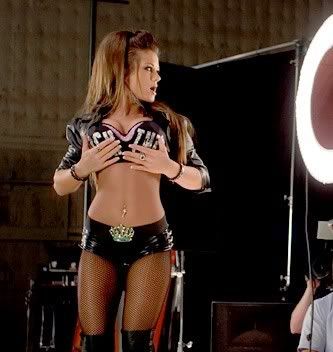 ..
..
..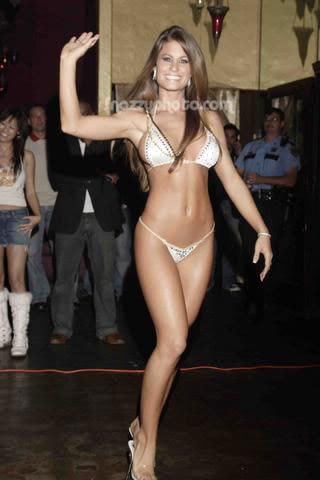 ..
..
..
..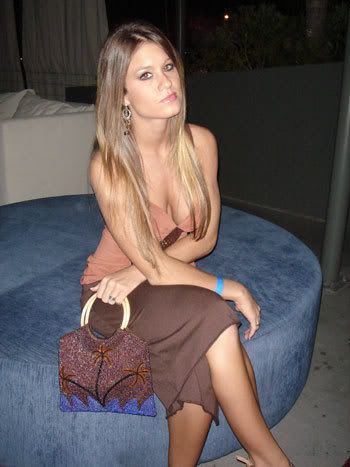 ..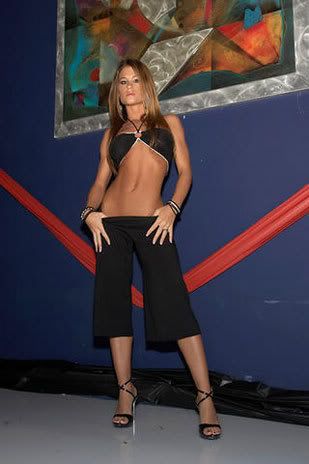 ..
..
..
..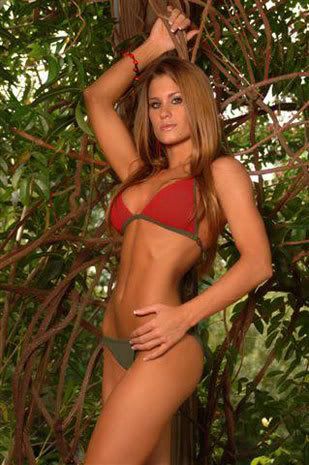 ..
..
..
..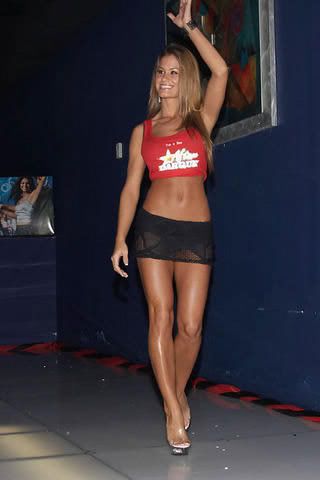 ..
..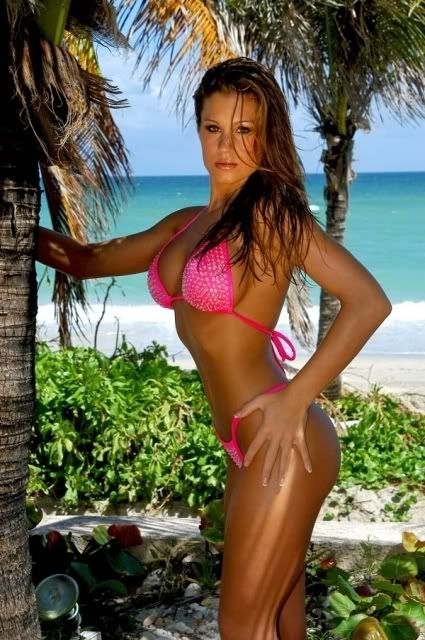 ..
..
Who I'd like to meet:
.. .. ..
Status:

In a Relationship

Here for:

Friends

Orientation:

Straight

Body type:

Slim / Slender

Zodiac Sign:

Sagittarius

Smoke / Drink:

No / Yes

Occupation:

Model, dancer and wrestler.

Income:

$150,000 to $250,000