No recent updates in this category.
Why not...
BigToe hasn't earned any badges yet... have you?
General

Music

Currently rediscovering The Toadies. if u dont know them

, go now and get some. they'll knock ur dick in the dirt. there is a huge amount of great American Roots music coming out. The Replacements,

The Mighty Supersuckers and Rocket from the Crypt

,

new fav DEADBOLT

,

Social Distortion and The Blasters are a big influence on my art

,

X

,

The Clash

,

The Pistols

,

The Damned

,

The Misfits

,

The Buzzcocks

,

The Cramps are the closest musical equivalent to my art

,

The Smiths

,

Beastie Boys

,

Black Flag

,

Descendants

,

Joy Division

,

The Ramones

,

Green Day

,

Jawbreaker

,

Rage Against the Machine

,

NOFX

,

The Pixies

,

Flogging Molly

,

Pearl Jam

,

Led Zeppelin

,

The Ghastly Ones...& Much much more.

Movies

Television

Books

Kerouac, Chomsky, Tolkien, Seuss, Matt Warshaw...

Heroes

Jack Kerouac, Jackson Pollock, Rick Griffin, Greg Noll, Dale Velsy, John Severson, Butch Vanarsdalen, Frank Frazetta, Ed Roth, Ed Newton, Robert Williams, Stanley Mouse, Paul Westerberg, Rick Rietveld, Todd Schorr, The Pizz, David Perry, Wes Humpstead, Mark Ryden, Glenn Barr, sara ray, Miles Thompson, keith weesner, johnny crap, Damian Fulton, dave burke, dan quintana, Greg Simpkins, Kenny Ruzic.
Play

Play Next

Add to queue

Play

Play Next

Add to queue

Play

Play Next

Add to queue

Play

Play Next

Add to queue

Play

Play Next

Add to queue
About me:
BigToe Banners! Copy and paste the code below the banner u dig, then post it up on yer page, dammit!


Check out more work here:
The BigToe Art Website
The Commercial Art Website
The Surtoon Website
Upcoming Shows:
MERCH!!!!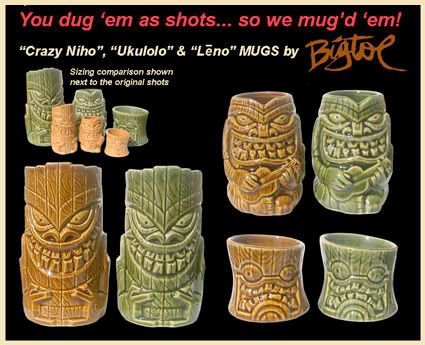 Recent Paintings (More in Blogs and Photo Albums, Honkys):
Recent Commerical Work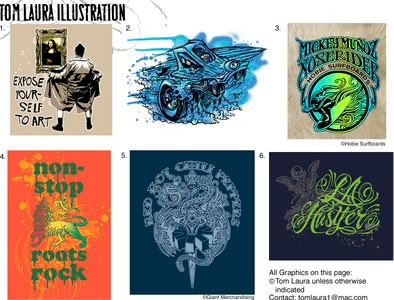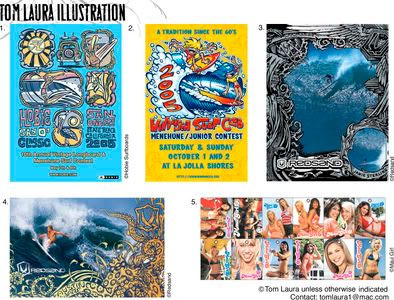 Who I'd like to meet:
surf, tiki and kustom kulture and 'lowbrow' artists & art collectors, gig poster artists, ink slingers, pin-up models, cool cats, mexican wrestlers & burleque queens. no gnomes please...especially garden gnomes...they creep me out.
PLEASE NOTE: If u want to add me. send me a note. let me know who u r.

Status:

Swinger

Here for:

Networking

Hometown:

SoCal

Orientation:

Not Sure

Body type:

6' 0" / More to love!

Religion:

Other

Zodiac Sign:

Scorpio

Children:

Proud parent

Occupation:

Artist