No recent updates in this category.
Why not...
tony solis hasn't earned any badges yet... have you?
General

Music

PHOEBE BUFFAY

,

radio head

,

yo la tengo

,

belle and sebastian

,

Air

,

Mellow

,

Built to spill

,

Pixies

,

Pulp

,

Iron & Wine

,

the unicorns

,

badly drawn boy

,

daft punk

,

regetonchas

,

Kumbia All star

,

RoBotriL

,

arquitecture in helsinki

,

BEIRUT

,

The radio Dept. M.I.A.

,

Janis Joplin

,

Cat power

,

Gloria Trevi y mil mas que siempre se me olvidan ..

Movies

Television

Books

Working for: VICE, SLURP, Baby baby baby, CELESTE, IQONS, Icon, Codigo 06140, NYLON, 192

Heroes

Juan Escutia, el capitan mensurro, capitanazo. ..
About me:
..You should create your own
MySpace Layouts
like me by using
nUCLEArcENTURy
.COM's
MySpace Profile Editor
!..
Un tigre en la pista de baile. Y con la camara. Fotografo y medio musico. Si me quieren invitar a tocar a alguna banda bonita, pues haganmelo saber. Si quieren que les tome fotos, haganmelo saber. Si quieren consejos, no soy el indicado pero me gusta que me cuenten cosas. Pueden ver mis fotos en las revistas AMELIA'S mag (Inglaterra) Baby baby baby, Celeste, VICE internacional, Domestica, Codigo, CHICLE, Marvin, Picnic, SLURP (Italia), Icon, Iqons (NY),Hotel Diana (NY), NYLON mex, 192... ......... por cierto, si quieren comprarme fotos, hay de donde escoger.....otra cosa, no me dejen flyers que los quitare. voy a poner una lista de palabras que no me gustan, siempre se me olvida pero cada que entre y me acuerde de una la anotare. la primera es truza. Fashion, outfit, buga, starbucks, dude, HOT!, teto, cool, lounge, chill out, loft......
Who I'd like to meet:
mejor digo lo que no me gusta: starbucks, lo muy moderno pero lo medio moderno si, la gente color zanahoria, belanova, la gente en chanclas, no estoy seguro de los ipod osea me gustan pero mi sentido humano de la pertenencia musical se ve afectado pero ha de ser porque soy medio amargado. Me gustaria conocer a Phoebe Buffay. Maya Rudolph tambien.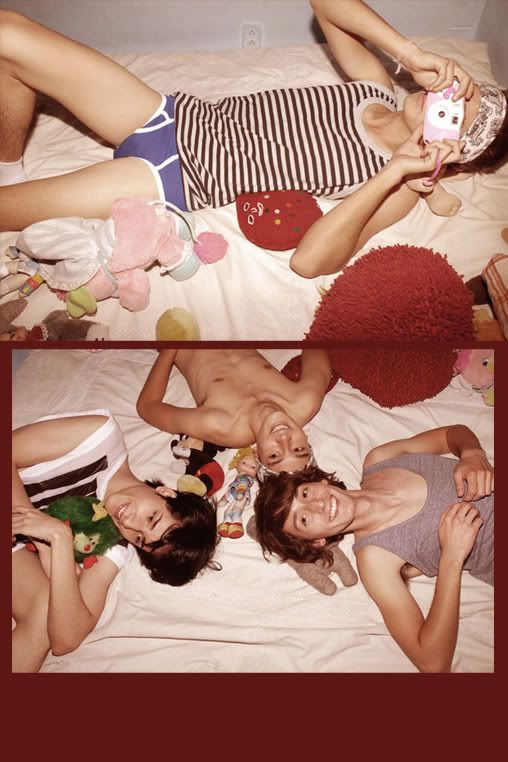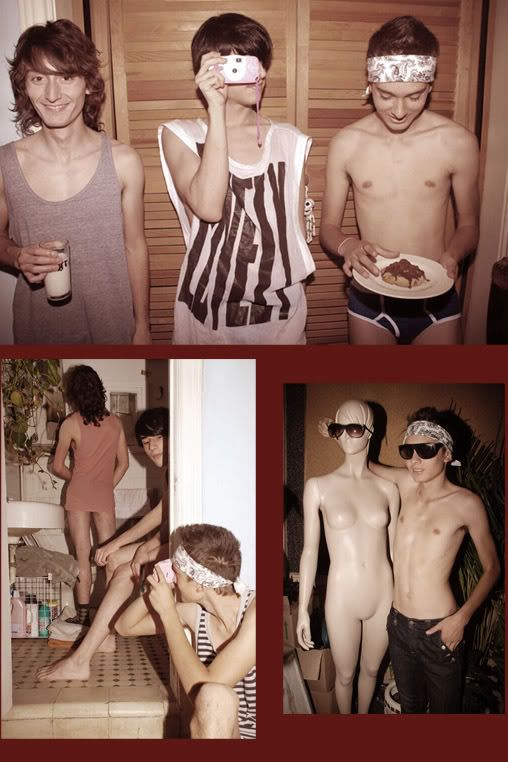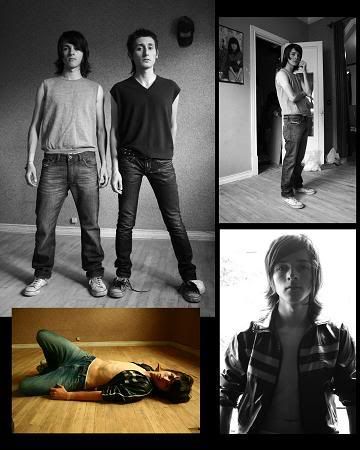 Status:

In a Relationship

Hometown:

CHINATOWN

Ethnicity:

Other

Religion:

Atheist

Zodiac Sign:

Cancer

Smoke / Drink:

Yes / Yes

Education:

Grad / professional school

Occupation:

fotografía