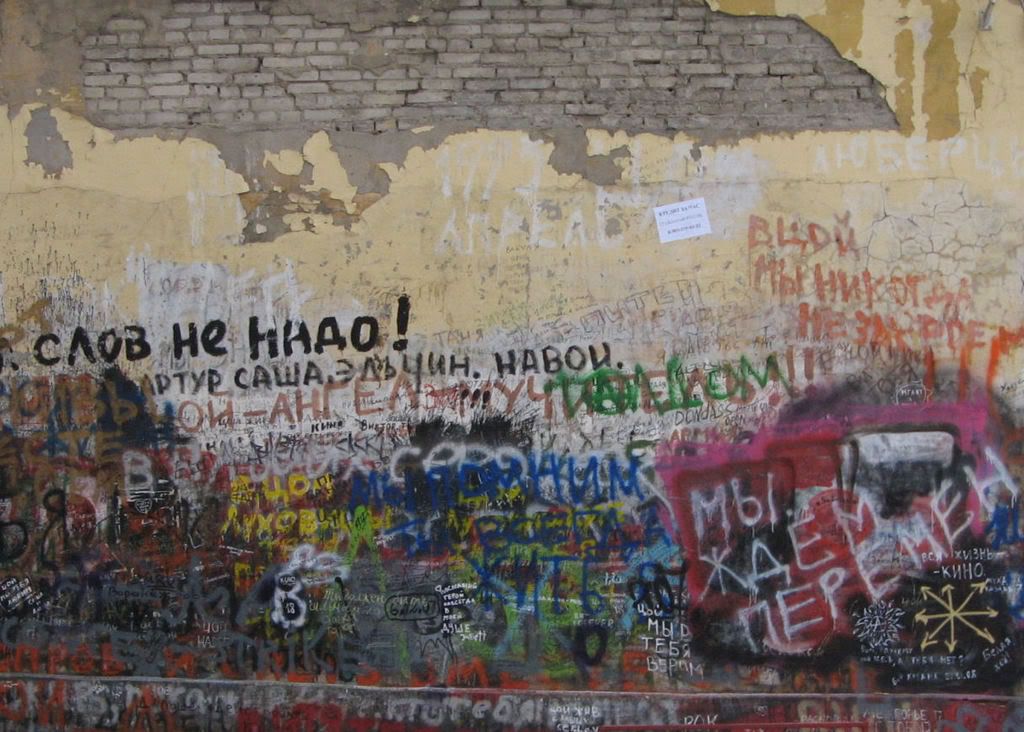 No recent updates in this category.
Why not...
About me:
I am a high school English teacher and young adult author.
For news, reviews, and signing info, visit my author page version 2.0 at
tonyvarrato.com
.
Ethan has been in and out of Juvie, in and out of trouble all of his life. But Ethan had his "rules;" he knew where to draw the line. When a home invasion goes horribly wrong, Ethan knows he has to set things right - even if it means getting one last scar.
Fakie has been nominated for the 2010-2011 Nebraska Golden Sower Award in the young adult category.
Fakie and Outrage are 2009 YALSA Quick Picks for Reluctant Readers!
Fakie:
Alex Miller can't forget the things he has seen, and neither can the man he helped put in jail. The Witness Relocation Program has changed Alex's identity repeatedly, and he and his mother must keep running to stay one step ahead of his enemies. His latest identity as a skateboarder in Virginia Beach is no easy ride – nosegrabs, ollies, and kickflips are all new to him. Alex has to catch on quickly to blend in – but the biggest trick he'll have to master is staying alive.
"The pace is relentless ... Readers who want fast action, tension and the triumph of the good guys will love this small book."--Resource Links, April 2008

"... urgent pacing and suspenseful plot ... readers will happily power through to the wild-action finish. Perfect for reluctant readers, this enticingly thin book is sure to be a hit." – Booklist (American Library Assn.), April 2008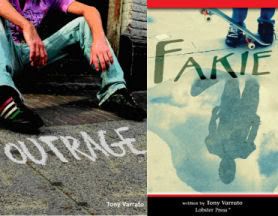 ..

Check out Outrage from HIP Books (also a YALSA 2009 Quick Picks, I might add)!
Outrage
is part of HIP Books' new teen series for reluctant readers called "The Edge," where four authors write interweaving stories about the fictional town of Edgemont.
Outrage
is a fast-paced story about angry 17-year-old Connor, who is framed for a robbery. He's ticked, and he's going to find the guy who framed him--no matter what the cost.
CM Magazine, part of the Manitoba Library Association, gives Outrage 4 out of 4 stars.
"Varrato has created a story that, from its opening line, hooks its readers as they are drawn into Connor's life."
If you are interested, click below to get a copy.
Who I'd like to meet:
Everyone else who likes books, music, movies, running, kayaking, skiing, swimming,...
Status:

Married

Here for:

Networking, Friends

Body type:

5' 10" / Athletic

Zodiac Sign:

Capricorn

Children:

Proud parent

Education:

Post grad

Occupation:

Teacher/Author
General

running, kayaking, body boarding, biking, skiing, hiking, music, and writing.

Music

Tool

,

Stone Sour

,

System of a Down

, and Wolfmother are in the CD player all the time. CD player?? You're lucky my 8-track player doesn't work anymore!

Movies

Television

Books

Heroes

Batman!