Play

Play Next

Add to queue
Play

Play Next

Add to queue

17 plays

Play

Play Next

Add to queue

123 plays

Play

Play Next

Add to queue

303 plays

Play

Play Next

Add to queue

3,577 plays

Play

Play Next

Add to queue

3,432 plays
Genre: Alternative / Folk Rock / Indie

Location Minneapolis, Minnesota, Un

Profile Views: 163886

Last Login: 2/4/2013

Member Since 1/25/2008

Type of Label Indie

Bio

I like to make music! Enjoy ♥

Members

Trice.....Vocals Joel......Guitar and Bass Roland....Drums

Influences

Artists who have inspired me are Bob Dylan, Johnny Cash, Bono, Emmy Lou Harris, Lucinda Williams, Tori Amos and Eddie Vedder...."More Roads To Take" CD..............$9.00 plus shipping...... .. .. .. .. ....Music inspired through life experiences. Acoustic, soulful, hopefully meaningful. Acoustic folk rock with my own style infused. Something a little different, yet familiar. ...... You bring back memories... Of coffeehouses, nightclubs, radio station studios, of a different age... Colours and tastes and smells so clear... But time is only relative (smile)... And a new day has dawned... On the magic horizon... And the multicoloured bouquet... Has been passed on to the eager young... Who grasp the gift of inventiveness... Compassion, Humanity and Hope... Will be their Flag... And listen for the Wave... It is coming.. To engulf the next streetcorner... On one Folk filled night... Wait... And you'll see the smiles... And believe... That everything will be alright....... Written for me by my friend Antonio .................. ........................................................................................................................................CURRENT MOON.... .. .. .. .. .. .. .. .. ........moon info..................

Sounds Like
Bio:
I like to make music! Enjoy ♥ Trice












..


<[[iframe]] title="YouTube video player" class="youtube-player" type="text/html" width="480" height="390" src="http://www.youtube.com/embed/owvQf3_XgVg" frameborder="0" allowFullScreen>..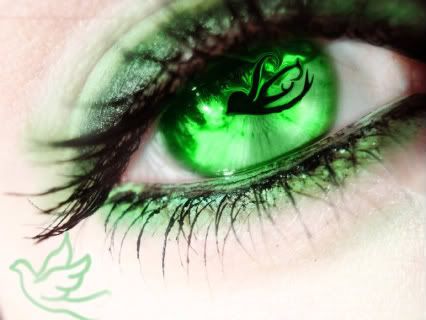 .... ..
Member Since:
January 25, 2008
Members:
Trice.....Vocals Joel......Guitar and Bass Roland....Drums
Influences:
Artists who have inspired me are Bob Dylan, Johnny Cash, Bono, Emmy Lou Harris, Lucinda Williams, Tori Amos and Eddie Vedder
"More Roads To Take" CD
$9.00 plus shipping
Purchase Through Paypal Click on Link Below
https://www.paypal.com/cgi-bin/webscr?cmd=_s-xclick&hosted_button_id=PZRN555UVNEYU
Music inspired through life experiences. Acoustic folk rock with my own style infused. Something a little different, yet familiar.
You bring back memories... Of coffeehouses, nightclubs, radio station studios, of a different age... Colours and tastes and smells so clear... But time is only relative (smile)... And a new day has dawned... On the magic horizon... And the multicoloured bouquet... Has been passed on to the eager young... Who grasp the gift of inventiveness... Compassion, Humanity and Hope... Will be their Flag... And listen for the Wave... It is coming.. To engulf the next streetcorner... On one Folk filled night... Wait... And you'll see the smiles... And believe... That everything will be alright...
Written for me by my friend Antonio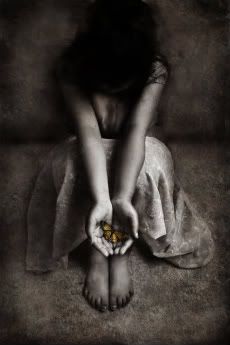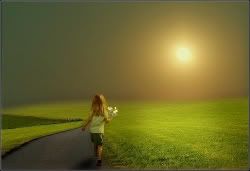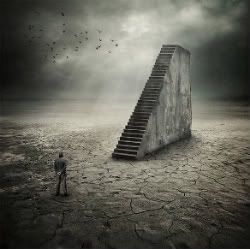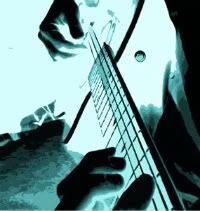 ..