Play

Play Next

Add to queue
Play

Play Next

Add to queue

12 plays

Play

Play Next

Add to queue

5 plays

Play

Play Next

Add to queue

4 plays

Play

Play Next

Add to queue

7 plays

Play

Play Next

Add to queue

5 plays
03:50 | 64 plays | Feb 9 2011
So yes... We are indeed the one and only TRIPHAZARD, one part Stokes and two part Dutch reigning from the all mighty Liverpool. We formed back in the day when Myspace was today's Facebook and the blue Smartie was no more... that was a sad day for all.l...

Our music is a force to be reckoned with. Our one and only aim is to make music that makes you want to move your feet, let go and dance, dance, dance. We're infamous for having one hell of a time and oddly being too happy all of the time. This, along with hard graft, has got us where we are today...

To date, our music has graced your ears through the internet, TV and radio stations throughout the world. We have toured the UK and met many amazing artists along the way, some of which include: Alphabeat, Franz Ferdinand and Master Shortie...

We are extremely grateful for all the support people have given us along the way. Without you, we would not be where we are today.
Member Since:
October 03, 2005
Members:

..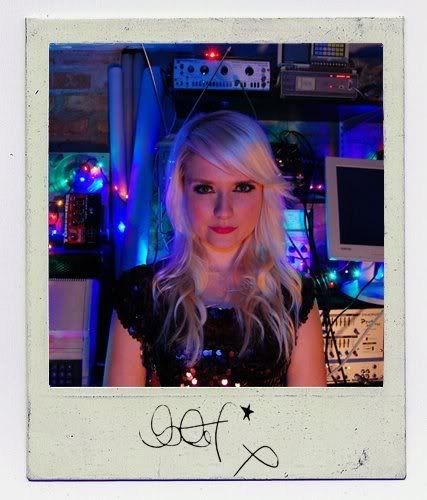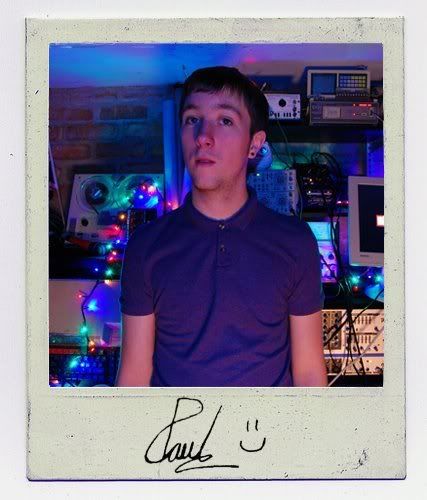 ..
>
Record Label:
Unsigned..

http://counters.gigya.com/wildfire/IMP/CXNID=2000002.0NXC/bT*xJmx*PTEyMzMwOTM3NzA1OTMmcHQ9MTIzMzA5NDYyNjgyOCZwPTg*NjgxJmQ9Jmc9MSZ*PSZvPTc2YWQ4MDYzN2QxNDRkNDk5MWMxNGE2MWVjYWVkNWNj.gif" /