long time ago fashion photography was different. and pictures by willy maywald are the best example of it: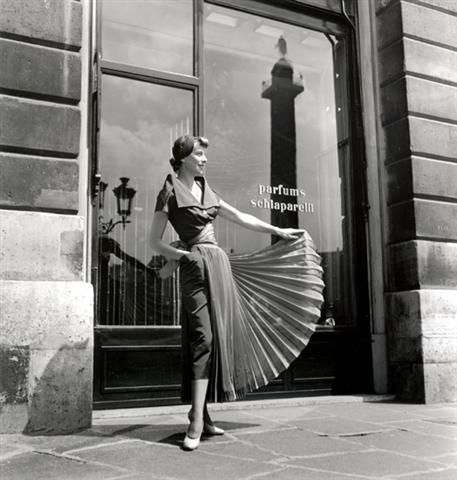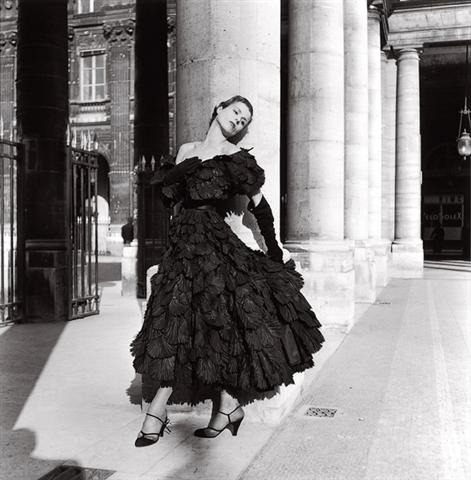 "Lata 20. i 30. to najwspanialszy okres w zyciu tej dzielnicy i Maywald rzucil sie w nie "na leb na szyje". Interesowala go wielonarodowa bohema Paryza, tarasy uczeszczanych przez nia kawiarni "La Rotonde" i "Le Dôme", tworzaca sie moda, awangardowe trupy taneczne, odwiedzajace Francje balety rosyjskie, pamietna Wystawa Swiatowa z roku 1937. Ale równiez po prostu paryskie ulice i nabrzeza Sekwany. W roku 1934 wystawil po raz pierwszy wraz z grupa innych twórców, a wsród nich: Dore Maar i Pierre'em Boucherem.
Od polowy lat 30. Maywald wrasta w srodowisko mody, pracuje dla Schiaparelli, Heim, Chanel, w roku 1946 spotka Christiana Diora. Zafascynuje go ten mlody dyktator mody, rozwijajacy w powojennym okresie niedoboru metry materialu, upietego w misterne, dlugie suknie. Okres powojenny przyniósl potwierdzenie i rozkwit kariery fotograficznej Maywalda."

Till 30 september there is a retrospective of maywald's photographs in Museum Carnavalet.