Play

Play Next

Add to queue
Play

Play Next

Add to queue

258 plays

Play

Play Next

Add to queue

1,348 plays

Play

Play Next

Add to queue

691 plays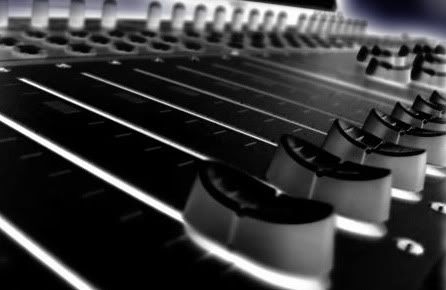 Welcome to the global myspace page of the
ULTRASOUNDSTUDIOS
group.
Comprised of two independent recording studios plus one mixing and mastering dedicated facility,
ULTRASOUNDSTUDIOS
are steadily on the way of becoming one of the biggest references in audio production in
Portugal
. Since the first studio was officially opened in 2006, the album-toll goes around 80 and counting, including jobs for labels such as
The End Records
(NY/USA),
Century Media
(DE/EU),
VME
(NO/EU),
Seasons of Mist
(FR/EU),
Rastilho Records
(PT/EU),
Recital Records
(PT/EU) and many more. Several bands and artists are constantly calling for our knowledge to help on the development of their music and to bringing forth all their potencial, elevating their music into a new level of sound. And what else could we ask for? This is what we ultimately love to do.
Why record in ULTRASOUNDSTUDIOS?
Well, we will let you hear our samples, check our pictures, check our videos and then let you decide for yourself. And while you're making up your mind, remember that Portugal is hot, cheap, has nice food, has nice wine and nice women. If none of those is enough...well, then go fudge yourself with a neck-thru-body 6-string bass guitar, whose brand we don't mention because we don't want trouble with our current endorsers.
Hope you enjoy our new space anyway!
Daniel Cardoso
C.E.O. ; Brand Manager ; Senior Producer





USS OFFICIAL WEBSITE
GENERAL CONTACT
LAYOUT