Play

Play Next

Add to queue
Play

Play Next

Add to queue

19 plays

Play

Play Next

Add to queue

1,862 plays

Play

Play Next

Add to queue

735 plays

Play

Play Next

Add to queue

8,190 plays

Play

Play Next

Add to queue

5,876 plays
"SEXY ENOUGH TO BE THE AUDIO EQUVALENT OF THIGH HIGH STOCKINGS"- Smother Magazine

"MASSIVE ATTACK MEETS GARBAGE AND HAS A BABY..." - garageband.com

"IMPRESSIVE....FLAVORS OF THE DEFTONES MIXED WITH ESTHERO" - Toonage Magazine

"A SOUND THAT STRADDLES THE DIVIDE BETWEEN BEAUTIFUL TRIP HOP LANDSCAPES, MANTRA-LIKE SHIFTS, WITH A HINT OF MAJESTIC-GUITAR METAL, UNDADOGG MASTERS THE PERFECT BLEND OF BOMBAST-AND SEDUCTION INTO A SONIC FORCE OF NATURE" - Lonely Vagabond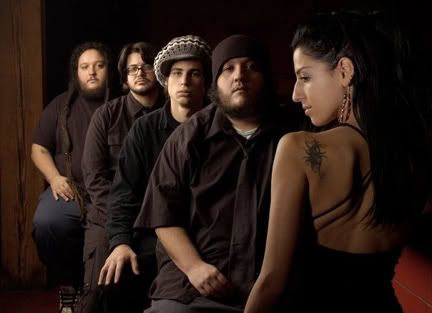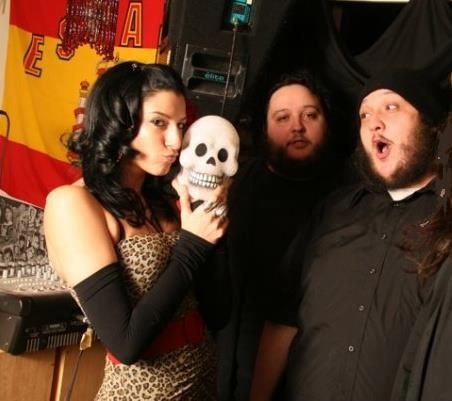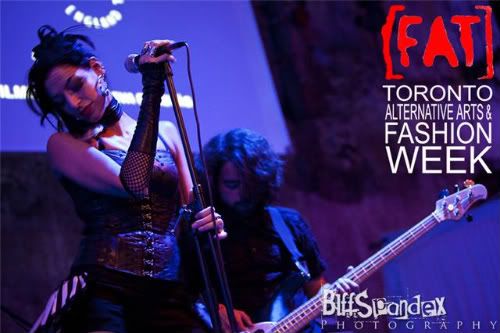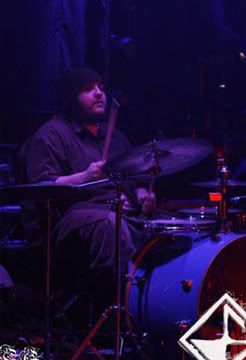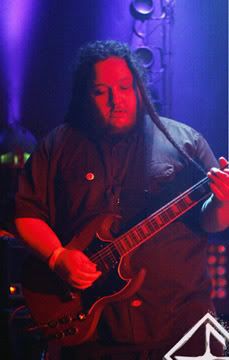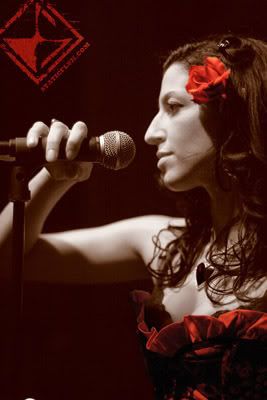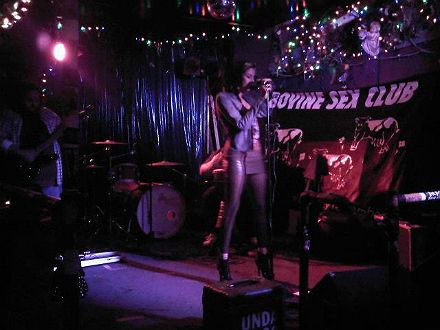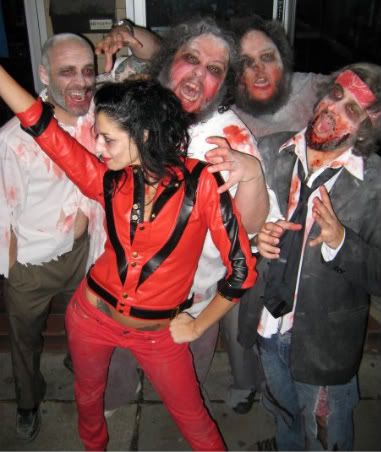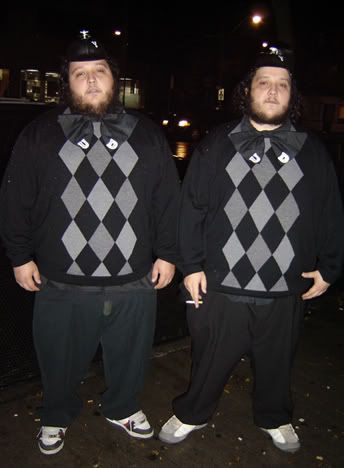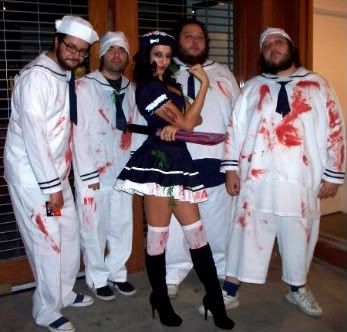 ANDREA VS VX CD SINGLE "BREATHE" & PAST & PRESENT CD AVAILABLE NOW!!!!~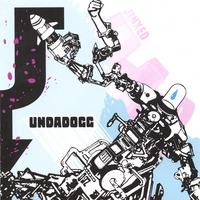 View undadogg's EPK..
Member Since:
October 31, 2005
Members:
Andrea Lucarelli-words, voice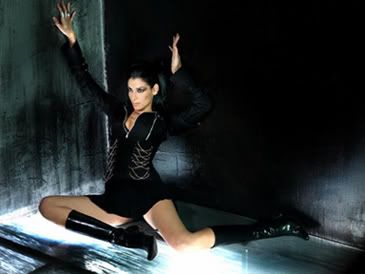 Ruben Miguez-guitars
Remi Miguez-drums
Bass TBA
UD MERCH ON SALE NOW!!! various colors and styles, S, M, L sizes, ladies & mens
Influences:
Portishead, Tricky, Massive Attack, Morcheeba, Sneeker Pimps, Lamb, Mono, PJ Harvey, Bjork, hooverphonic,Theivery Corperation, Tosca, Si*SE, Whale, Baxter, Breakbeat Era,U.N.K.L.E, Ladytron, M.I.A, Sade, NIN, Tool, Radiohead, The White Stripes, The Mars Volta, Deftones, Pink floyd, The Beatles, The Doors, Jefferson Airplane, Black Sabbath, Life Of Agony, Pantara, Guns & Roses, Sex Pistols, The Misfits, Brazilian girls, Sigur ros, Mogwai, The Cure, The Smiths, Depeshe Mode, Jeff Buckley, DJ food, DJ shadow, DJ vadim, Luke Vibert, Coldcut, The Roots, Eryikah Badu, Mos Def, Common, Outkast, Del, Heirogliphcs, A Tribe Called Quest, Timbaland, Gnarles Barkley,Sly Stone, James Brown, Marvin Gaye, Elvis, Bob Marley, Peter Tosh, Lee Perry, Hoarce Andy, Billy Holiday, Sarah Vaughan, Ella Fitzgerald, Etta James, peggy Lee, Cinematic Orchestra, Godspeed you black emperor, DFA1979, nightmare before christmas, emily strange, Bettie Page, AEON FLUX

UNDADOGG covering NIN "HURT"


Sounds Like:
??? you tell us ????
Record Label:
none- SIGN US
Genre: Alternative / Indie / Trip Hop

Location Toronto, Ca

Profile Views: 65352

Last Login: 3/19/2013

Member Since 10/31/2005

Website myspace.com/undadogg

Record Label none- SIGN US

Type of Label Unsigned

Bio

A mix of indie alt-rock & trip hop with hints of drum and bass and break beats some reggae and dub vibes, moody melodies, dark atmospherics, heartbreaking lyrics and sultry female vocals. UNDADOGG received a FACTOR demo grant to record their "Jinxed" EP (2009) and worked with Juno nominated producer George Seara on that recording, as well as on "Open Up My Eyes" (2010), a Cd Single recently released under their alias UMBRELLA MAFIA. Lead Singer Andrea has also released a 3 song CD single collaboration entitled "Breathe" with Toronto DJ duo Version Xcursion. The track debuted at 1 on CKLN's electronic chart, and this past year collaborated on 2 new songs with VX for their "Best of" disc . UD is currently in the studio recording new material expected out later this year. Playing the live circuit in a sea of pop, punk, metal and rock, UNDADOGG's music can't help but stand out and get noticed. Known for their captivating style, stage presence and alluring live shows; this band always leaves you wanting more… Contact: andrea666lucarelli@hotmail.com--undadogg@rogers.com-- http://www.myspace.com/umbrellamafia

Members

Andrea Lucarelli-Voice Remi Miguez-Drums, Percussion Ruben Miguez-Guitars

Influences

Sounds Like