No recent updates in this category.
Why not...
Kase J Reed hasn't earned any badges yet... have you?
General

Music

Movies

Television

Books

..Almost anything and everything Fantasy or SciFi.

Heroes

..My sons who are in wheelchairs because of a devastating disease that hasn't kept them down. They go through so much without a bit of complaint. My younger son is my biggest hero because he's gone to hell and back with surgeries, illness and chronic pain yet he still has a smile for everyone every day.
About me:
This is home to author Kase J. Reed.Kase likes to write about strong, kick ass women, who can fight right along side their male counterparts, but also show a sensual sexy side. No mamby pamby, females here.


Kase writes erotic fantasy, paranormal and some scifi.Her first work is a series called Darkwind Hunters. There will be four books in this one when it is all finished. Hunter Logan Shadowsong and her vampire lover Talon Blackstone are the main characters.


She's a kick ass hunter, created...yes I said created, to kill vampires. One in particular...Talon Blackstone.


He's a vampire trying to escape a past he'd rather not remember. He does quite well, until Hunter Shadowsong comes along.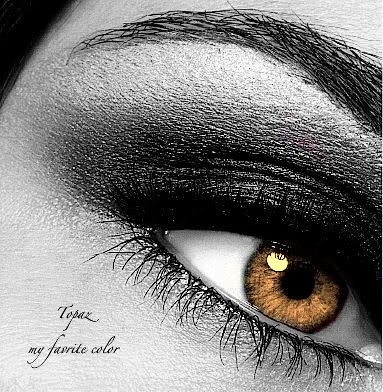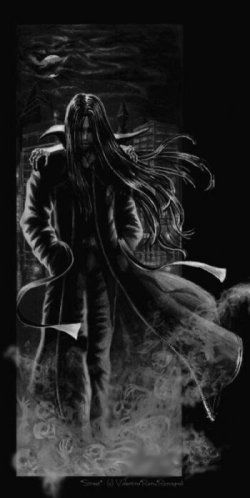 Who I'd like to meet:
Status:

Married

Here for:

Networking, Friends

Zodiac Sign:

Aquarius