No recent updates in this category.
Why not...
Rebel*Rebel hasn't earned any badges yet... have you?
General

Music

Rock -the Velvet Underground -Joy Division -Wire -the Stooges -the Beatles -David Bowie -Tim Buckley -Lou Reed -the Beach Boys -Frank Zappa -Radiohead -Sigur Ròs -the Fall -Gang of Four -Refused -Sunny Day Real Estate -At the Drive-in Techno -Ricardo Villalobos -Richie Hawtin -Luciano -Burak Sar -Dusty Kid -Loco Dice -Jay Haze -Sven Vaeth -Magda -MInilogue -Mathew Jonson -Gui Boratto -Cobblestone Jazz -Stephan Bodzin -Guillamue & the Coutu Dumonts -Jona -Alejandro Vivanco -Röyksopp -Digitaline -Dennis Ferrer -Oliver Huntemann Jazz -Miles Davis -Thelonius Monk -Sun Ra -Eric Dolphy -Duke Ellington -Charles Mingus -Alice Coltrane -Art Ensemble of Chicago -Lester Young -Elvin Jones -Lennie Tristano -Chet Baker -Oliver Nelson -Wayne Shorter Outer Limits -Radian -Boredoms -Wibutee -Zu -John Zorn -Mats Gustafsson -Spring Heel Jack -Black Dice -Mike Patton -Delia Gonzales & Gavin Russom Classical -Chopin -J.S. Bach -Stravinskji -Erik Satie -Rachmaninov -Philip Glass

Movies

Television

Books

All books about politics and/or history. Above all, everything regardin the beat generation, namely Kerouac

Heroes
Play

Play Next

Add to queue

Play

Play Next

Add to queue

Play

Play Next

Add to queue

Play

Play Next

Add to queue
About me:
My name is Raffaele I'm 23 years old I am a graduate in international political science. Born and raised in Italy, I now live in Reykjavìk where I work in the logistics field. I'm addicted to music; as a DJ I spin soulful latin minimal and with my ghost pal Skeletor we play progressive minimal techno; We also have a kickass project about to be released (
www.myspace.com/kariusundbaktus
). I'm a musician (Jazz/noise/prog etc.). I love low lights and people who make me feel alive. I'm a radical chic motherfucker I'm a beat I'm a junkie I'm a loner I sell emotions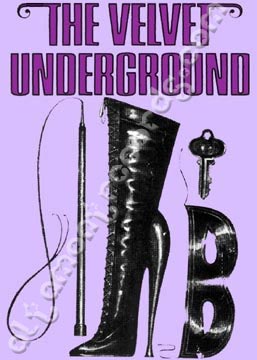 ah little girls make shadows on the sidewalk shorter than the shadow of death in this town-
(Jack Kerouac) ..
I edited my profile with
Thomas' Myspace Editor V3.6
!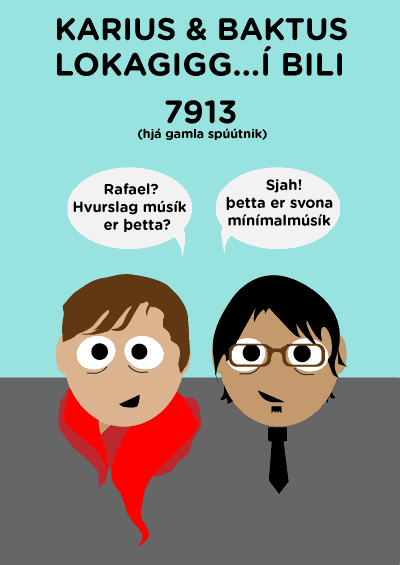 Who I'd like to meet:
Jesus, Malcom X, Hitler, Berlusconi and Jamie Lee Curtis over some beers and a joint.
Status:

In a Relationship

Here for:

Friends

Orientation:

Straight

Body type:

6' 0" / Athletic

Ethnicity:

White / Caucasian

Religion:

Buddhist

Zodiac Sign:

Aquarius

Children:

Someday

Smoke / Drink:

Yes / Yes

Education:

College graduate

Occupation:

Student/Tour guide/Musician
UNIVERSITA' DEGLI STUDI DI MILANO

MILANO, Italy

Graduated:

2007

Student status:

Alumni

Degree:

Bachelor's Degree

Major:

International political science

2004 to 2007

ALESSANDRO MANZONI

LECCO, Italy

Graduated:

2004

Student status:

Alumni

Degree:

High School Diploma

Major:

Classical studies

1999 to 2004
TVG-Zimsen

Reykjavìk, IS

Service Representative

2007-2008

TVG-Zimsen

Reykjavìk, IS

Inside Sales

2008