No recent updates in this category.
Why not...
Veronica Rayne hasn't earned any badges yet... have you?
General
Veronica Rayne has 7924 friends.
Play

Play Next

Add to queue

Play

Play Next

Add to queue

Play

Play Next

Add to queue

Play

Play Next

Add to queue

Play

Play Next

Add to queue
About me: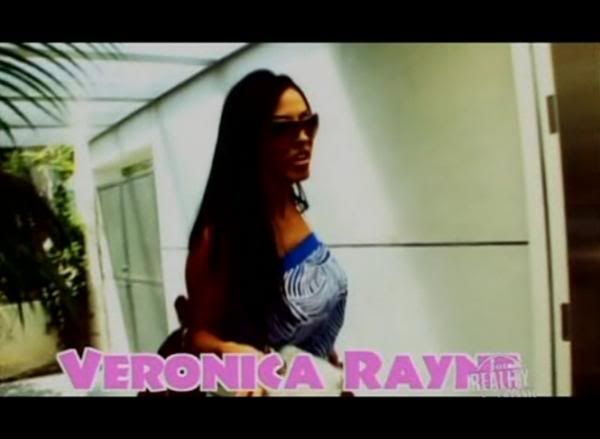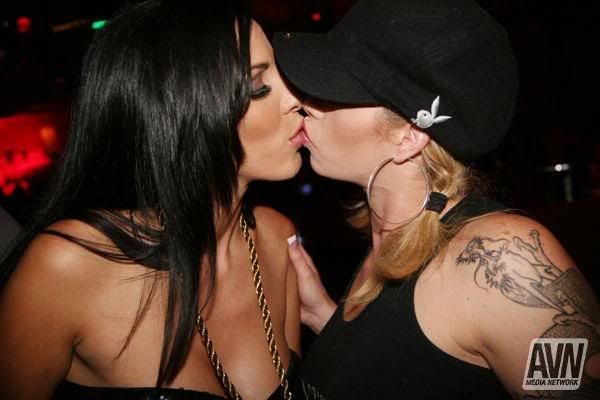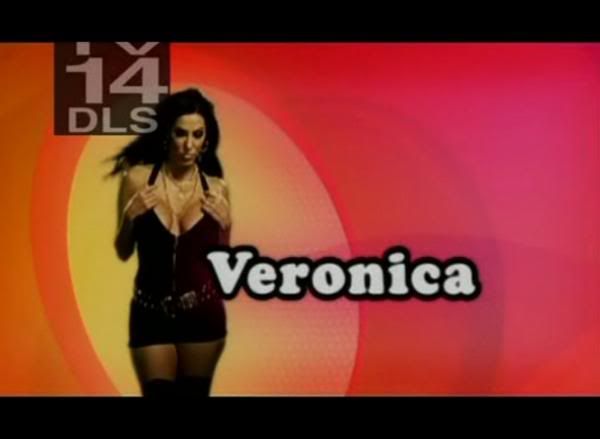 Veronica Rayne
Veronica Rayne was born on November 29th, 1979 in Newbury Port, Massachusetts. In 2005, at the age 27, she moved to California to work in porn. She proves her sexual ferocity in heated boy / girl scenes, and she is totally candid about her sexual escapades, brightly and articulately talking about being a successful porn star.
Author: Jonathan.L - owner Models Observer August 2008
Veronica Rayne: I was always taught no matter what you do be the best you could be, so I'm not really surprised.
* Take me through your movie making process. What are the logistics of making a porn movie? When does your work day start, how long is it?
Veronica Rayne: Well as a performer you always have to be on your game. This one is bit complicated to answer because depends on so different things, If it is a straight BG Scene or a anal scene, is it for gonzo series or is it a feature, do you have a really big part or a little part, there many dynamics. It could last from 3 hours to 22 hours.
* How much of your excellent performance that we see is your interpretation and how much is the director's?
Veronica Rayne: Of course I always ask what the director is looking for, but they are all pretty good about letting me do what I want on camera, because bottom line if the performer is not comfortable or into the scene then the her scene and male performer is ruined.
* To what extent can you choose the actors you perform with on the set?
Veronica Rayne: Total extent, I will never work with someone on camera that I do not want to.
* How do you adapt yourself so well to so many different co-stars in your movies?
Veronica Rayne: For the most part when you are casted the director looks at many things.. Chemistry on and off the set between the actors are a major part.
* How much time did it take you to develop your amazing sexual skills? Could you describe your diet and training routine that helps you to perform so well in your movies? How do you produce so much energy for so long in the set?
Veronica Rayne: My skill is something that I believe you have it or you don't, of course in my opinion it takes a good year to get your groove on set. My diet is pretty good, I eat healthy and excerise at least 4 days a week for 2 hours. Long time?? I hate to break the news if it is a hardcore scene my energy only has to be up there for about 25 min and if it is hard and soft then maybe 45 min, so I look at it like a fun way to get my cardio in for the day.
* How do you alleviate the pain associated with anal sex? How do you turn this pain into pleasure?
Veronica Rayne: Well I always fast for 12 hours (every body is different) and I put my but plug for min 45min to stretch my anal area out, but the most important thing is I will NEVER do anal with someone who is new or I do not know and like, sorry it just won't go in. After I flush out my back door and use Preparation H and 2 aspirin if it was a really hard scene but I have only has to do that twice, if it is done correctly it does not hurt.
* Your experience and knowledge are enormous in the area of sex. I guess you can easily solve the ancient riddle: What is the best penis shape and size for sex?
Veronica Rayne: No Not penis it is the guy, every penis feels good if it attached to right owner.
* What are the differences between men and women when it comes to sex? Do you have a preference between the two sexes?
Veronica Rayne: It is pretty basic women are more touch and guys are more visual, yes the books are right. I prefer Men.
* Where are you on the scale between porn and mainstream media?
Veronica Rayne: I am not sure I have been recognized from the mainstream but nothing major yet.
* What emotional benefits does porn suggest?
Veronica Rayne: Besides being confident in your sexuality, not to much.
* What advice would you give to women who aspire to work in the business?
Veronica Rayne: I Would tell her so many things, first get a education or stay in school,
2. Make sure this is something that you really want to do and are prepared to take the good with the bad because it never goes away,
3. Treat it like a business because it is,
4. You want be star you have to look the part,
5. Be yourself, don't ever change,
6. Do homework and get a reputable agent,
7. Don't ever do something on set that you are not ok with when the camera shuts off,
8. Have a plan B if it is stay and do some other aspect of the indusrty or something completely different. Those are the most important.
* How does being a performer affect your relationships in real life with your husband Jack Vegas?
Veronica Rayne: It is hard sometimes but with him being a performer as well it is a huge help, but the little things now are so much sexier then use to be.
* What is the wildest sex you've ever had? And what's your wildest fantasy?
Veronica Rayne: My wildest sex you have scene on camera and my wildest fantasy is mine to know.
* How do you maintain balance in your life?
Veronica Rayne: I balance my life by having Jack use my real name at home, it grounds me. I am pretty normal house wife..
* What makes you feel strong? What makes you feel embarrassed?
Veronica Rayne: I feel strong when I feel Like a made a difference to someone or something, I feel embarrassed, it's pretty shallow but when I have been working so much that I have not been able to get my hair done or nails or go tanning and I know I look awful.
* What do you like to do in your spare time? (Besides sex!)
Veronica Rayne: I love just sitting and relaxing even if it is Jack just cuddled on the couch with me, but as far as activities, I love Art shows and The theater, there is something so glamorous and romantic about it.
* What's the best movie you've seen in a long time?
Veronica Rayne: The Note Book I could watch it everyday.
* If you were an animal, which one would you want to be? Why?
Veronica Rayne: I would love to a bird, everyone loves birds and if I was board or just wanted get up and go I could just fly away.
* Where is your dream vacation?
Veronica Rayne: Italy.
* What's next for you?
Veronica Rayne: Well making my childhood dream come true and opening a Restaurant and Bar with my Mom and the Man I love.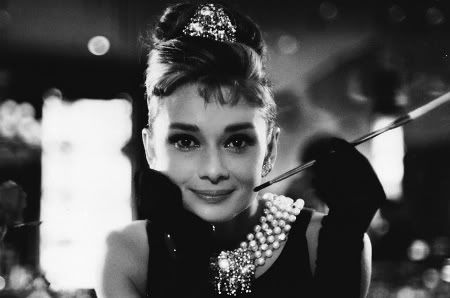 Who I'd like to meet:
Status:

In a Relationship

Here for:

Networking, Friends

Hometown:

Boston!!!

Orientation:

Straight

Body type:

Athletic

Ethnicity:

White / Caucasian

Zodiac Sign:

Sagittarius

Children:

Undecided

Smoke / Drink:

No / Yes

Education:

College graduate

Occupation:

Porn Star

Income:

$150,000 to $250,000
Rayne Entertainment

Woodland Hills, CA US

Owner

May 2005