About me:
My name is Vincent Junio. I currently reside in Orange County, CA. I am happily married to my lovely wife Laurie. My purpose here on MySpace is to share my music with others. I always give God all the praise and glory for my music, and I profess Jesus Christ as my Lord and Savior! I've been playing guitar since I was 14 years old. I was fascinated with the rock group KISS after going to one of their shows in 1977 at the Fabulous Forum. It was then that I decided I wanted to learn how to play guitar. To this day, their former lead guitarist Ace Frehley remains to be my most influential guitarist and musician. I remember spending hours each day listening and trying to learn his guitar solos. Then I began taking guitar lessons at school and in time I eventually learned how to play popular rock songs by KISS, Led Zeppelin, Ted Nugent, Aerosmith, and Van Halen to name a few. As time went on after practicing daily I began to develope my own playing style. Soon I began writing my own songs and started jamming with various musicians during the late 80's and throughout the 90's. Today I continue to write and record my own original music. I play all the instruments on every one of my recordings. I utilize a drum machine for all the drum tracks. I try to be versatile in my writing without really sticking to one style. Each time I write a song I try to make the next one sound different. It's always been a challenge for me. Let me know what you think, I always welcome your comments. God bless you!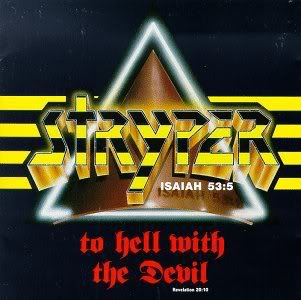 ..
..
---
outer space wallpaper MySpace Layouts Gallery!
Create Your Own Layout Here
---
Who I'd like to meet:
Jesus Christ! Honorary mentions: Eddie Van Halen, Slash, Sylvester Stallone, Sugar Ray Leonard
General

I enjoy playing my guitar, writing and recording my own original music, spending time with my wife and family, taking my FOUR chihuahuas Chibi, Chessi, Cleo and Chloe (little bits) out on the trail and to the park, exercising, and surfing the worldwide web.

Music

Movies

Television

Books

The Holy Bible!

Heroes

Jesus Christ!
Status:

Married

Here for:

Networking, Friends

Hometown:

San Juan Capistrano

Orientation:

Straight

Ethnicity:

White / Caucasian

Religion:

Christian - other

Zodiac Sign:

Aquarius

Smoke / Drink:

No / No

Education:

Grad / professional school

Occupation:

X-ray technician