No recent updates in this category.
Why not...
Wardell Brown hasn't earned any badges yet... have you?
General

Animation, Comic Strips, Comic Books, & Movies; all the nerdy stuff!

Movies

PULP FICTION

,

RAIDERS OF THE LOST ARK

,

NIGHT OF THE LIVING DEAD

,

SHAWSHANK REDEMPTION

,

SEVEN

,

DESPERADO

,

THE IRON GIANT

,

THE HUDSUCKER PROXY

,

IT'S A WONDERFUL LIFE

,

THE PLAYER

, and all things Zombie!

95%

Television

Books

Heroes

..
Play

Play Next

Add to queue
About me:
..
For the past ten years I have been working as a freelance graphic artist in the San Diego area, developing logos, clip art, cartoons and character designs for the web and magazines. I am currently accepting freelance projects, if you are interested I can be reached at wardell@wardellbrown.com.

Also I am continually working on my online comic strip called Spifficated.


Find out more at
www.wardellbrown.com
Your Personality Is

You are both logical and creative. You are full of ideas.
You are so rational that you analyze everything. This drives people a little crazy!

Intelligence is important to you. You always like to be around smart people.
In fact, you're often a little short with people who don't impress you mentally.

You seem distant to some - but it's usually because you're deep in thought.
Those who understand you best are fellow Rationals.

In love, you tend to approach things with logic. You seek a compatible mate - who is also very intelligent.

At work, you tend to gravitate toward idea building careers - like programming, medicine, or academia.

With others, you are very honest and direct. People often can't take your criticism well.

As far as your looks go, you're coasting on what you were born with. You think fashion is silly.

On weekends, you spend most of your time thinking, experimenting with new ideas, or learning new things.
You're an Expert Kisser
You're a kissing pro, but it's all about quality and not quantity
You've perfected your kissing technique and can knock anyone's socks off
And you're adaptable, giving each partner what they crave
When it comes down to it, your kisses are truly unforgettable
You Belong in San Diego
Laid back and friendly, you were meant to live most of your life on the beach.
You usually think everything is "all good"... except when the weather dips under 60F.
You stay classy - especially when you're in Tijuana!
Where Does Your Inner Californian Belong?
You Should Be An Aquarius
What's good about you: philosophical and idealistic, you are a great thinker

What's bad about you: you require a lot of space - it's hard to get close to you

In love: you're quirky and playful, but you hate to be smothered

In friendship, you're: likely to have many acquaintances and very few good friends

Your ideal job: pilot, snow boarder, or science fiction writer

Your sense of fashion: unconventional, unique outfits that turn heads

You like to pig out on: anything with garlic or unique spices
Wardell Brown Cartoonist
http://www.wardellbrown.com/
Check out my new site!
Who I'd like to meet:
I'm looking to meet other artists and like-minded people
....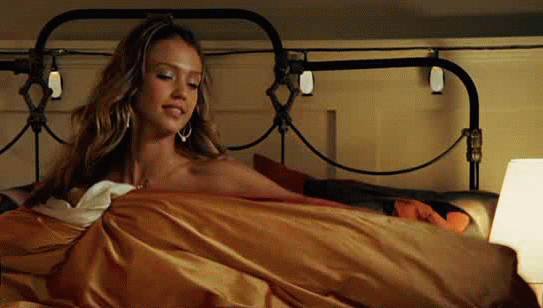 .....oh and her!
..
Status:

Single

Here for:

Networking, Friends

Hometown:

Kankakee, IL

Orientation:

Straight

Body type:

5' 11" / Athletic

Ethnicity:

Black / African descent

Religion:

Protestant

Zodiac Sign:

Aquarius

Education:

College graduate

Occupation:

Cartoonist
Rochester Institute Of Technology

Rochester, NEW YORK

Graduated:

1998

Student status:

Alumni

Degree:

Bachelor's Degree

Major:

Illustration

1994 to 1998

Wakefield High

Arlington,Virginia

Graduated:

1994

Student status:

Alumni

Degree:

High School Diploma

1991 to 1994