About me:
Weekender is the best club in ....Melbourne.... for indie, rock, retro, and electro tunes Weekender is every Friday at Ding Dong Lounge so for up to the minute Weekender info keep a close eye on this space and you will see what's happening! To get Weekender news by email send your email address to wide@netspace.net.au
or FACEBOOK facebook.com/weekenderindie
UPCOMING WEEKENDERS:

FRIDAY May 24TH 80'S ART POP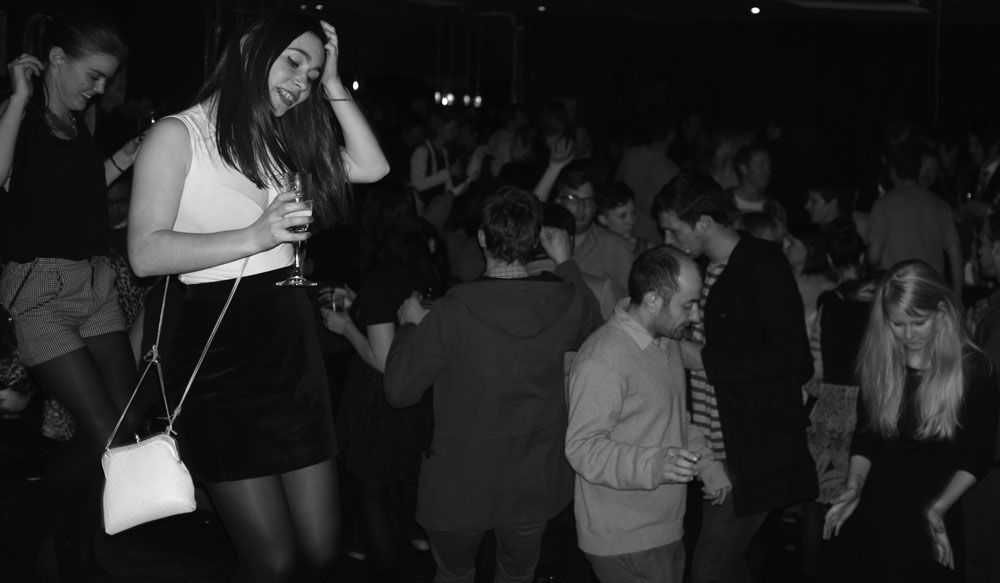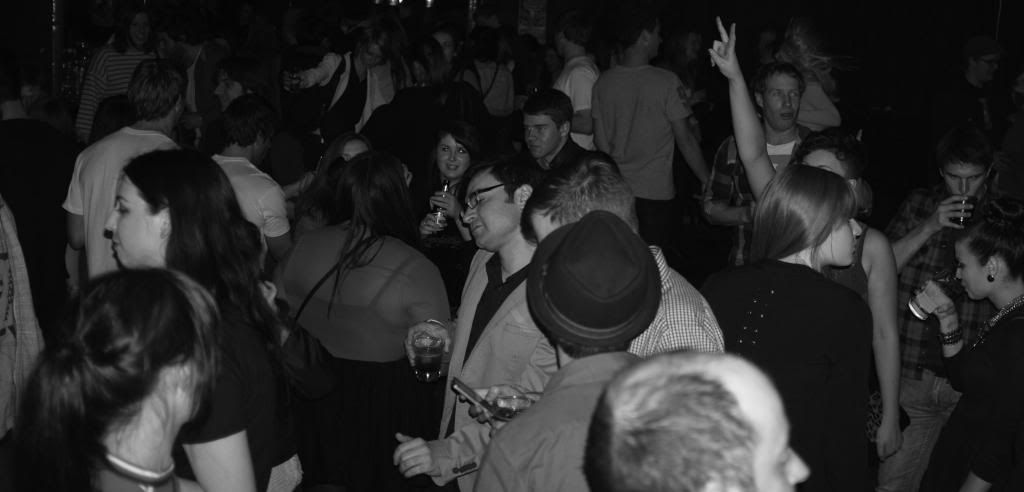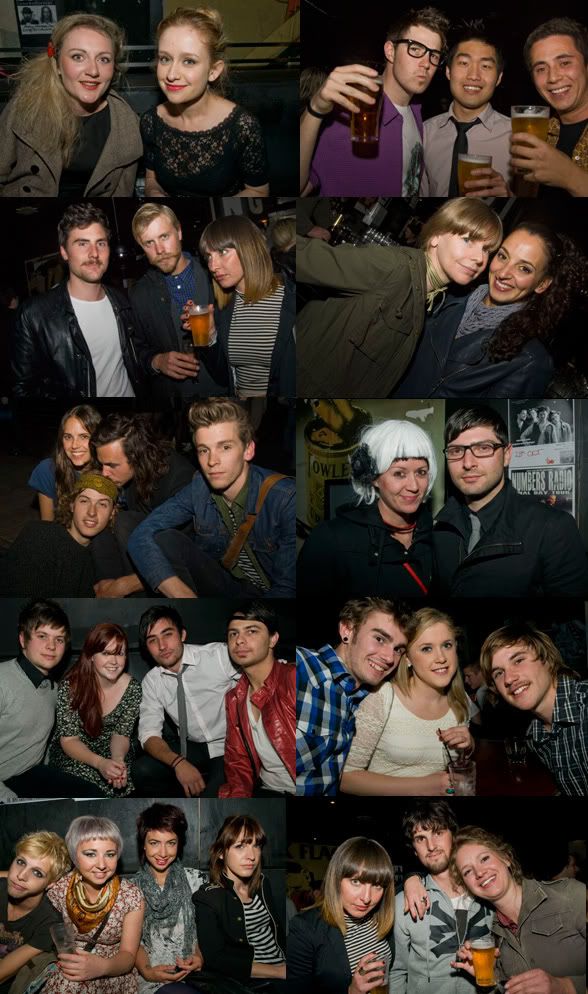 ..
..........................................................................
Who I'd like to meet:
Status:

Swinger

Hometown:

Melbourne

Body type:

6' 0" / Slim / Slender

Ethnicity:

Other

Zodiac Sign:

Aquarius
Play

Play Next

Add to queue

Play

Play Next

Add to queue

Play

Play Next

Add to queue

Play

Play Next

Add to queue
General

Indie Pop Rock Retro Electro night at Ding Dong, 18 Market Lane Melbourne

Music

Two Door Cinema Club, M.I.A, Ladyhawke, Bloc Party, Interpol, Kasabian, Presets, Fratellis, The Rapture, The Ting Tings, Crystal Castles, MGMT, Klaxons, Foals, Joe Lean, Maximo Park, Postal Service, Peter Bjorn and John, Arctic Monkeys, Libertines, Kaiser Chiefs, Last Shadow Puppets, Mystery Jets, Does It Offend You, Yeah?, Glasvegas, Chairlift, Metronomy, Late of the Pier, LCD Soundsystem, Freezepop, Black Kids, Little Red, Joy Division, Clap Your Hands Say Yeah, The Clash, The Smiths, Teenagers, The Cure, Blondie, The Stone Roses, The Rolling Stones, Pulp, Suede, The Futureheads, Le Tigre, The Who, TV on the Radio, Shy Child, Vampire Weekend, Primal Scream, Franz Ferdinand, Modest Mouse, Belle & Sebastian, Kings Of Leon, Morrissey, The Strokes, Gorillaz, Arcade Fire, Ladytron, The Hives, The White Stripes, Echo & The Bunnymen, David Bowie, Fleetwood Mac, Cut Copy, Doves, Hot Hot Heat, The Editors, The Killers, The Knife, The Charlatans, Depeche Mode, Gary Numan, Electric Six, Happy Mondays, Duran Duran, The Cars, Ian Brown, Visage, Joy Division, New Order, Velvet Underground, Ramones, The Jam, The Kinks, Peaches, Oasis, Teenage Fanclub, Madness, Blur, Supergrass, Style Council, Small Faces, Pixies, Ride and Ultravox + loads more etc. Featuring DJs Steve Wide, Kieran O'Sullivan and DJ Gregory.

Movies

Blow Up

,

Donnie Darko

,

Trainspotting

,

Quadrophenia

,

Bande A Part

,

Synth Britania

,

Lock Stock and Two Smoking Barrels

,

The Seventh Seal

,

Rosemary's Baby

,

Naked

,

Cold Comfort Farm

,

Breakfast Club

,

The Party

,

Lost In Translation

,

Hi Fidelity

,

Nick and Noras Infinite Playlist

,

Elephant

,

Pretty In Pink

,

To Sir With Love

,

Psycho

,

Live Forever

,

My Own Private Idaho

,

La Dolce Vita

,

Un Chien Andalou

,

The Virgin Suicides

,

Withnail and I

,

Buffalo 66

,

Persona

,

Control

,

Sixteen Candles

,

Belle Du Jour

,

The Holy Mountain

,

Mullholland Drive

,

A Bout De Souffle

,

The Omen

,

Juno

,

Paranoid Park

,

Garden State

,

Ghost World

,

24 Hour Party People

,

Suspiria

,

Manhattan

,

Eraserhead

,

Stand By Me

,

Dead Man

,

The Tennant

,

Tampopo

,

Performance

,

Half Nelson

,

Flying High

,

A Clcokwork Orange

,

Television

Books

Catcher In The Rye, The Bell Jar, Extremely Loud and Incredibly Close, Crime and Punishment, The Outsider, The Butcher Boy, 1984, Catch 22, Rip it up and Start Again, Ecstasy, Less Than Zero, Fear and Loathing in Las Vegas, On The Road, Wuthering Heights, Down and Out in Paris and London, The Great Gatsby,

Heroes

By Bowie. A great song that.