Play

Play Next

Add to queue
Play

Play Next

Add to queue

247 plays

Play

Play Next

Add to queue

108 plays

Play

Play Next

Add to queue

149 plays

Play

Play Next

Add to queue

103 plays
Genre: Acousmatic / Tape music

Location Queensland, AU

Profile Views: 8786

Last Login: 7/25/2010

Member Since 6/29/2009

Type of Label Unsigned

Bio

....................real..editor....best profile tools................real..editor....best profile tools.................................................. .. Ok.. for everyone who knows LoveBeats well.. its no surprise that this myspace is in a total state.. for those of you that don't.. LoveBeats has been at the whim of myspace 'accidental deletions' and non-existent customer service... so.. heres the very very new myspace.. keep your knickers on coz soon this space will be full of AMAZING STUFF!!!! (i promise) .. .. LoveBeats is an arts collective on the Gold Coast, our aim is to promote culture in our community and provide a platform for local artists to gain recognition through their arts. We currently run gigs every Friday at The Loft on Chevron Island, promoting local live talent and providing a space for local artists to exhibit their work. We're gonna connect the public to the arts and bring the underground to the surface... Jump on the groove-train for some funky fun art-style action and catch Jolie at the next gig.. yeeeahhhhh!! .. .. The Loft Line-up through October-November ...... .. ...... .. Bling-Bang - you HAVE to check out this monumental Hip-Hop show. It starts on November 5th and it brings together an amazing crew of hip-hop artists. From being a Sudanese refugee to struggling with drug abuse and life bound a wheelchair, the stories of these artists will move you, inspire you and show you what it means live and create in modern Australia.. ......

Members

Here's a sneaky peeky of the new album - 'Live at The Loft' this project brings together the finest in Gold Coast live music and features recordings made in 2009 at The Loft venue on Chevron island... this project captures the spirit and the sounds of Gold Coast culture at its finest. Stick it in your stereo, turn it up loud and take pride that this is where we come from.. .. CD's available from the Loft and local music stores for $10, iTunes release coming soon.. .. ...... .. .. ...... .. .. ...... .. .. Check out video's of LoveBeats projects below: .. Wonderland 2007 .. .. .. .. .. .. .. .. .. .. .. Wonderland 2006 .. .. .. .. .. .. .. .. .. .. .. .. A little bit of history of gigs at old venues... .. .. .. .. .. .. .. .. ..

Influences

Sounds Like
No recent updates in this category.
Why not...
Bio:
..
real

editor

best profile tools
..
real

editor

best profile tools
Ok.. for everyone who knows LoveBeats well.. its no surprise that this myspace is in a total state.. for those of you that don't.. LoveBeats has been at the whim of myspace 'accidental deletions' and non-existent customer service... so.. heres the very very new myspace.. keep your knickers on coz soon this space will be full of AMAZING STUFF!!!! (i promise)
LoveBeats is an arts collective on the Gold Coast, our aim is to promote culture in our community and provide a platform for local artists to gain recognition through their arts. We currently run gigs every Friday at The Loft on Chevron Island, promoting local live talent and providing a space for local artists to exhibit their work. We're gonna connect the public to the arts and bring the underground to the surface... Jump on the groove-train for some funky fun art-style action and catch Jolie at the next gig.. yeeeahhhhh!!
The Loft Line-up through October-November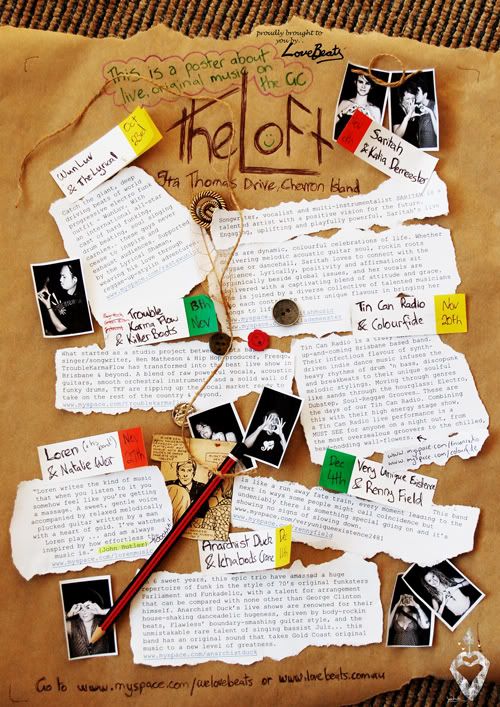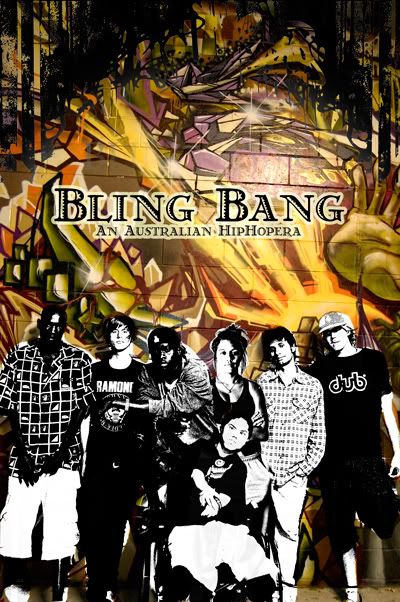 Bling-Bang - you HAVE to check out this monumental Hip-Hop show. It starts on November 5th and it brings together an amazing crew of hip-hop artists. From being a Sudanese refugee to struggling with drug abuse and life bound a wheelchair, the stories of these artists will move you, inspire you and show you what it means live and create in modern Australia..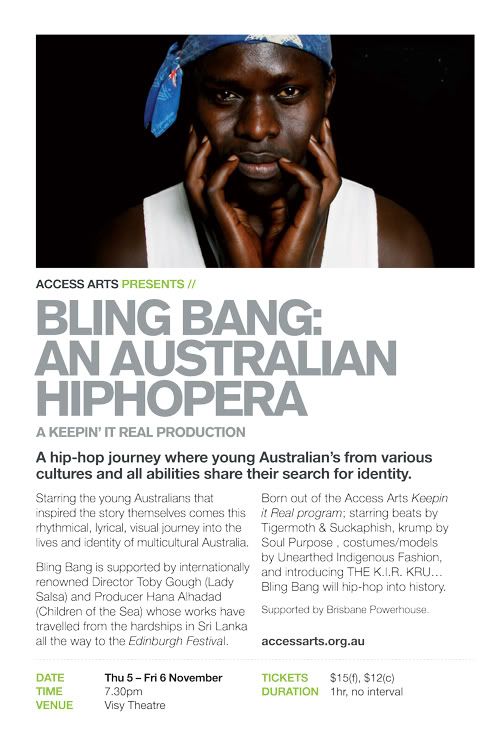 Member Since:
June 29, 2009
Members:
Here's a sneaky peeky of the new album - 'Live at The Loft' this project brings together the finest in Gold Coast live music and features recordings made in 2009 at The Loft venue on Chevron island... this project captures the spirit and the sounds of Gold Coast culture at its finest. Stick it in your stereo, turn it up loud and take pride that this is where we come from..
CD's available from the Loft and local music stores for $10, iTunes release coming soon..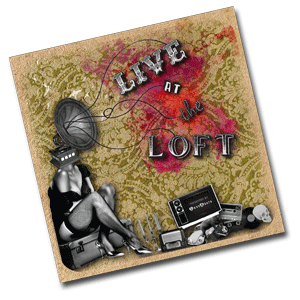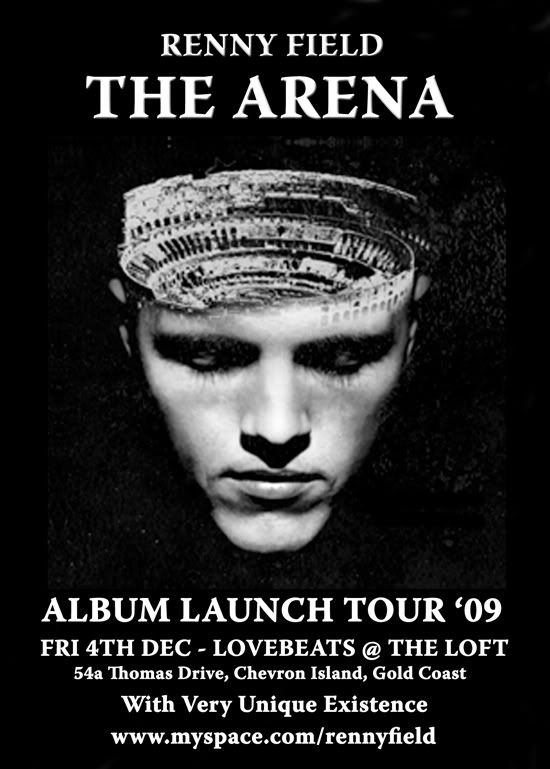 Check out video's of LoveBeats projects below:
Wonderland 2007
Wonderland 2006
A little bit of history of gigs at old venues...