WLFC 88.3 FM hasn't earned any badges yet... have you?
Play

Play Next

Add to queue

Play

Play Next

Add to queue

Play

Play Next

Add to queue

Play

Play Next

Add to queue

Play

Play Next

Add to queue
About me:
WLFC 88.3 is a student run radio station straight out of Findlay, Ohio, broadcasting all over Hancock County. We are "Something Different", because we only play/support any INDIE/NEW/LOCAL music. Look in the blog for our schedule...we're live from 7 a.m. until midnight weeknights this summer. If you're a band and want to send us your stuff, snail it to WLFC-FM, 1000 N. Main St., Findlay, OH 45840. Looking forward to hearing from you! STREAM US AT WWW.FINDLAY.EDU/PULSE, CLICK ON THE LISTEN LIVE ICON AT THE BOTTOM OF THE PAGE.
---
.. History in the making... WLFC-FM is a noncommercial radio station that has been serving the people of Hancock County since 1973. Our format of independent label rock, University of Findlay sports, news, and information has made us a useful resource within our coverage area. The station was begun by business major Bill Rumbold and religion major Stan Morthart and began operating as WVFC during the spring of 1971. At this point, WVFC was a carrier current station available in some residence halls at 560 AM. On November 1, 1973 this station was born and became WLFC-FM and operated at a power of 10 watts on 88.3 MHz. On January 23, 1982 WLFC began operating in stereo at 155 watts ERP. Coming soon--4,600 watts of power! And you can stream us live at
www.findlay.edu/pulse
, click on the listen live link and you've got us.
---
..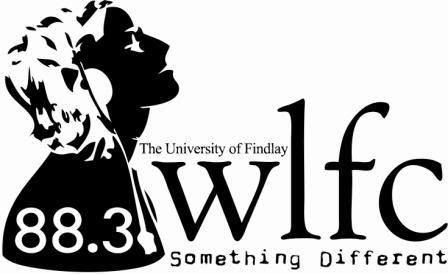 Copy this code to your website to display this banner!
---
..
In Memory of James "Jim" Greenwood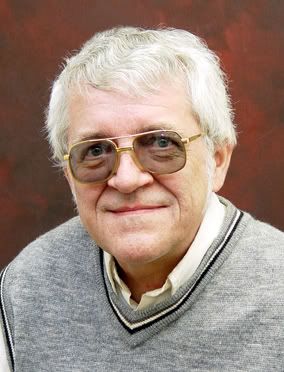 (Click Picture To View Full Story)
---
..
---
..

Join Mike Yunis on Saturday's from 7-9 am and 7-9 pm for Vintage Rock Radio. This show counts down the hits from our region and across the nation from years gone by. Listen online at
www.findlay.edu/pulse
.
Who I'd like to meet:
The University Of Findlay

Findlay, OH

Graduated:

N/A

Degree:

Professional

Major:

Radio DJ

2007 to Present