No recent updates in this category.
Why not...
Larry Yerkes hasn't earned any badges yet... have you?
Play

Play Next

Add to queue

Play

Play Next

Add to queue

Play

Play Next

Add to queue

Play

Play Next

Add to queue

Play

Play Next

Add to queue
About me:
.. ..
I've been tattooing for just about 20 years now. I'm also a font designer as well as a freelance illustrator. I'm generally outgoing, I love to meet new people, see new places,and learn new things. Besides everything that has to do with art,I also love to cook, go fishing, flea markets, fairs, movies, and anything related to Halloween! I love music of all genres. I'm not too much on the club scene but i'll do them once in a while. Though I'd prefer a nice bar/restaurant where I can sit and talk with who I'm with over some good food and drink. I'm a highly motivated nerd who likes to laugh a lot and live relatively stress free. I find humor in just about everything! sometimes inappropriately haha! I have many hobbies that help keep me sorta sane! But mostly can be found doing something creative. I can be abrasive but am mostly just brutally honest, and don't sugar coat things much. I have a thick skin and can take it as well as give haha. I spend my days Drawing and Tattooing, Once in a while I get away to do some fishing and clear my head. I'm finally at the point in my life now where I'd like to settle down with some crazy lady. Fun crazy..not Clinical! haha! :P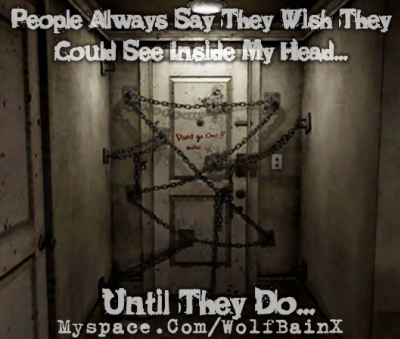 The artist's life cannot be otherwise than full of conflicts,
For two forces are at war within him.
On the one hand the common human longing,
For happiness, satisfaction and security in life,
And on the other
A ruthless passion for creation
Which may go so far as to override every personal desire.
There are hardly any exceptions to the rule
That a person must pay dearly
for the divine gift of creative fire. - Carl Jung -
Who I'd like to meet:
I'm always looking to meet and make friends with Fun and Crazy new people!
Anyone into Tattooing,Art,or Misbehaving! haha!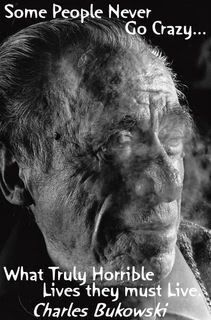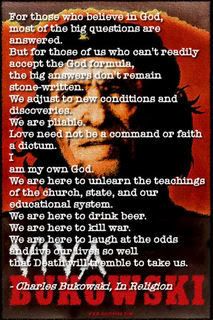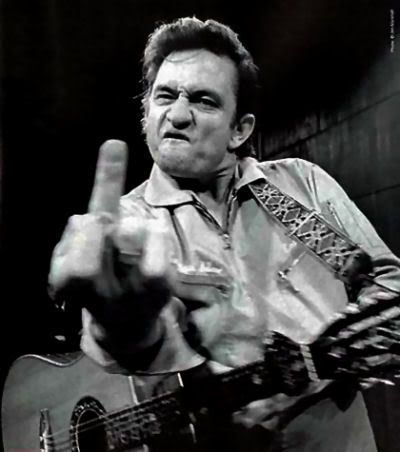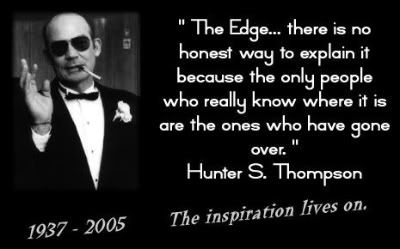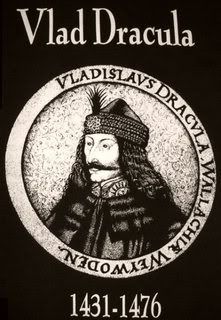 World Visitor Map
..
Status:

Single

Here for:

Networking, Dating, Serious Relationships, Friends

Hometown:

Fountain Hill,PA

Orientation:

Straight

Body type:

6' 5" / More to love!

Ethnicity:

White / Caucasian

Religion:

Atheist

Zodiac Sign:

Leo

Children:

Someday

Smoke / Drink:

Yes / Yes

Education:

Some college

Occupation:

Tattoo Artist,Type and Font Designer
Liberty Hs

Bethlehem, PA

Graduated:

N/A

Student status:

Alumni

Degree:

High School Diploma

1984 to 1987
1990 to Present

Vigilante Typeface Corporation

1994 to present