No recent updates in this category.
Why not...
Meddy Ford hasn't earned any badges yet... have you?
General

Music


Josh Groban
Kids In Glass Houses
John Williams
Katherine Jenkins
6ft Ditch
Cold World
Gallows
Set Your Goals
Aled Jones
Explosions In The Sky
Rosie Thomas
Pierre Lewis
Charlotte Church

Movies

Fear and Loathing in Las Vegas.

Donnie Darko

Shindler's List

The Pianist

Run Fat Boy,

Run

Television

Books

Fear and Loathing in Las Vegas
The Book Of Lost Things

Heroes

Dita Von Tease

Katie Price

Jenna Jameson

Pamela Anderson

Marilyn Monroe
Twitter me @MeddyFord has 24380 friends.
Play

Play Next

Add to queue
About me: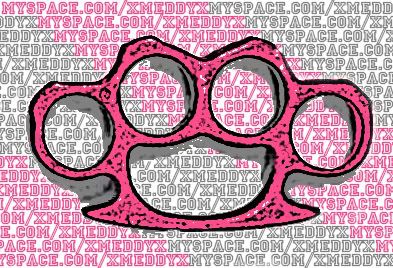 03-01-08
Hey, this is the official Meddy Ford Myspace, none of that faker rubbish, those people are just creepy.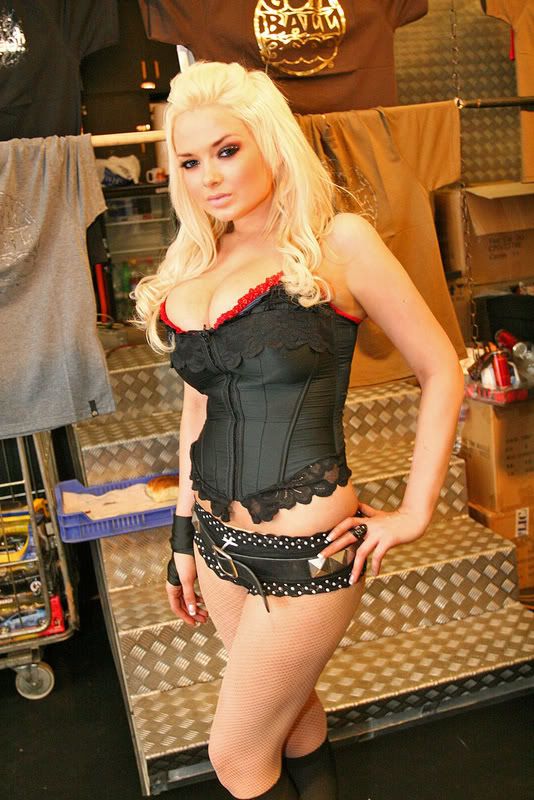 ..
I'm a Welsh Glamour Model & Actress who also has the joy of presenting a charity based radio show in South Wales.
I worked for a while as a motorcycle Mechanic, building trikes & custom one off Motorbikes.
However, I no longer ride Motorbikes and have now packed up my leathers and helmet for good.
Maybe one day i'll ride again...

I Sang for a while in a Welsh hardcore punk band you've never heard of.
I had some amazing times in that band, with some amazing people. Sadly times change, and people change. What was then, now seems like a lifetime ago. See the picture below of me singing live, rather red faced!.
I've met some incredible people over the past 12 months, and it has been an amazing year. I'm lucky enough to have some pretty special people in my life, and I an't wait to see what 2009 has in store for this blonde!
Here are some of my favourite images from the past 12 months! some good, some not so good. Either way, I love them!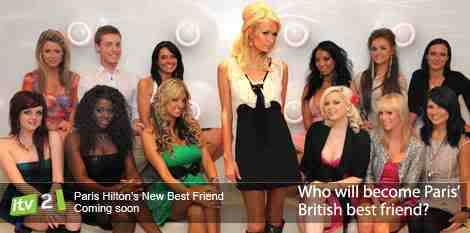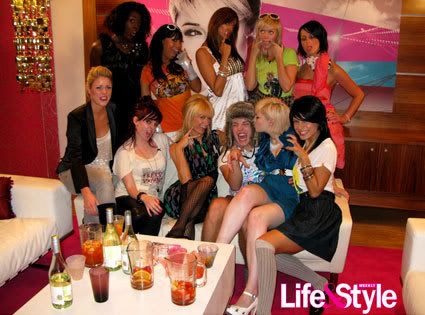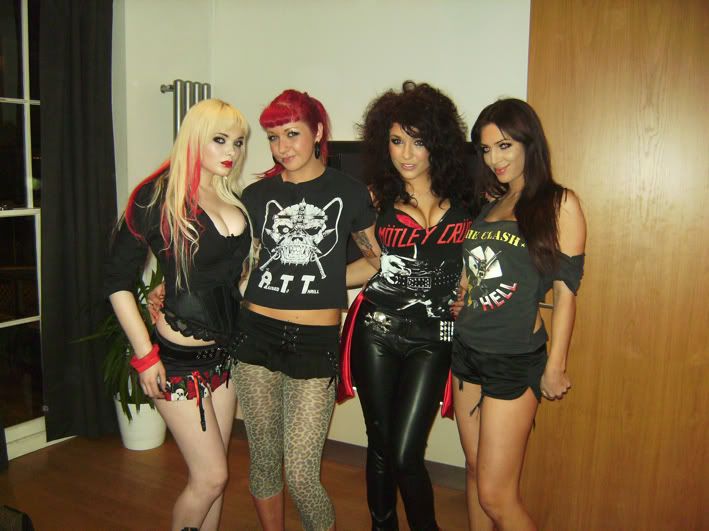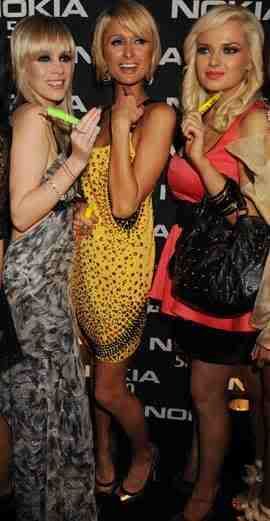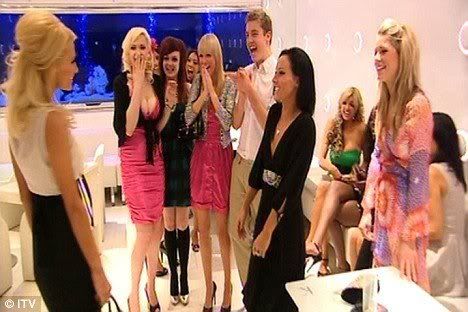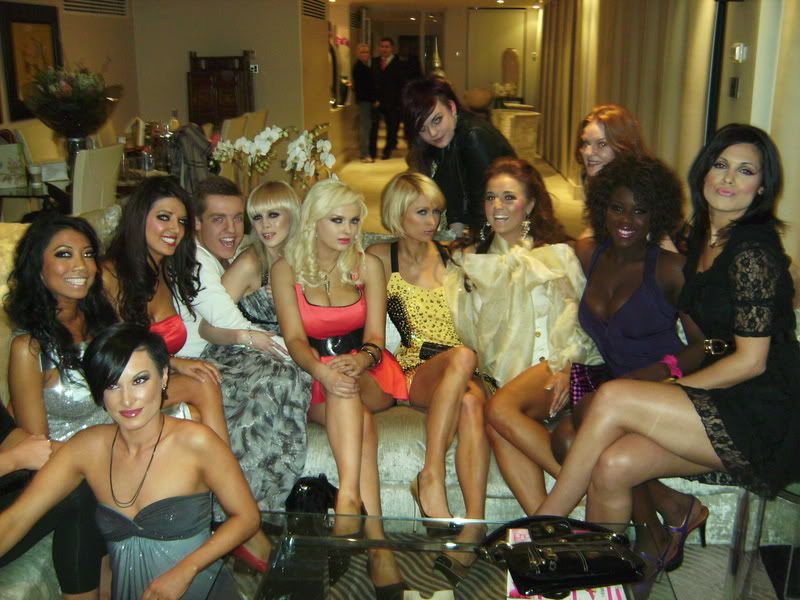 Believe it or not, I follow Current Affairs like a hawk, and Love Politics. If I didn't love modelling and acting so much, I think I would go back to school to study Politics.
I think parliment needs the legally blonde Treatment - Meddy Style!
I believe strongly in a British Campaign called Kids In The Middle, led by one of Britians Leading Agony Aunts From the national newspaper The Sun. Along with Deirdre, I've helped take the campaign to 10 Downing Street, to a meeting with Gordon Brown, to dscuss what I felt needed to change for the children of today. I've also appeared on BBC News, BBC Radio Wales & BBC Radio 5 Live discussing the campaign.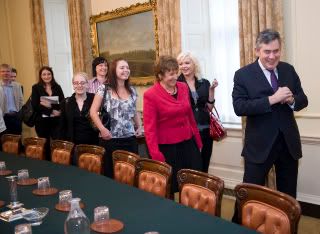 Believe in the following over used sayings:
Bros before Hoes.
Love the Haters and Hate the Lovers.
Fool me once, shame on you. Fool me twice shame on me.
I'm sure there's about a million other things i believe as well, but i'm pretty forgetful. If it's not written down i'll forget within 30 mins.
I have the most amazing Chihuahua ever, His name is Caden , here he is!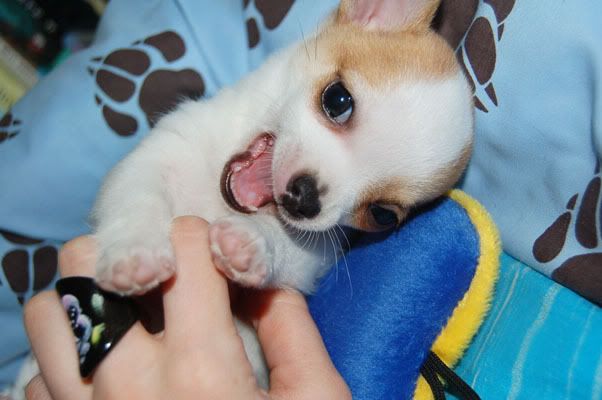 I seem to spend half my life on the M4 these days travelling back and forth to London and becuase of this i'll be back in the city full time pretty soon!
I can't wait to live in London again!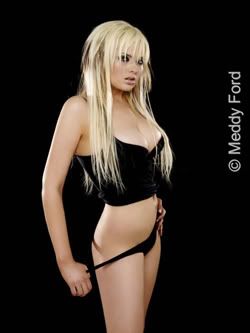 I've met some incredible people on myspace and it's crazy how a few words on a page can change your life. I wouldn't be where i am in my life right now if it wasn't for this page so thankyou Tom.
But as well as the good people, it goes without saying that myspace is full of weirdos. Seriously, think about the messages you're typing before you hit that send button people. No, i do not want to see a picture of your c**k. No, I do not want to cam with you. No, I will not give you my number, or any of my friends numbers.
So that about wraps this up for now, maybe i'll finish this later!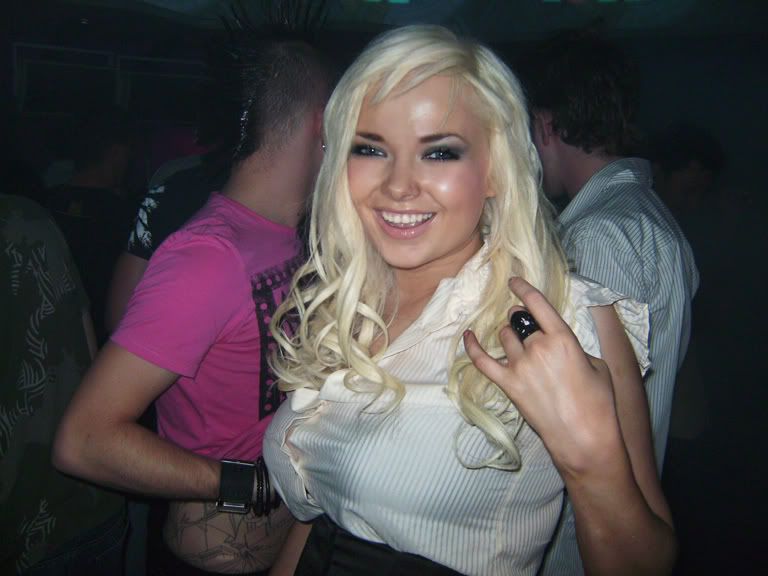 ....
For all work enquiries, please contact

Big Management Group Ltd,
50-54 Clerkenwell Road,
London EC1M 5PS
Tel: 0044 (0) 75324 62669
Email: contact@biggroupmanagement.com


..

Meddy
xxxxxxx

Add this Banner to your Myspace page and share the love!!
....
Who I'd like to meet:
Models, Photographers, Musicians, Actors.
Dave Gorman
Patrick Dempsey
Rob Lowe

Rob Brydon
Perez Hilton
David Walliams
Jimmy Carr
Lee Evans
David Walliams Hugh Hefner
Pamela Anderson
Victoria Beckham
Katie Price
Oskar Shindler
Have had time times meeting the following in 2008-
..Roberto Cavalli..
..Russell Brand..
..Paris Hilton..
..Scott Mills..
Status:

Single

Here for:

Networking, Friends

Hometown:

Wales

Orientation:

Straight

Body type:

5' 7" / Slim / Slender

Ethnicity:

White / Caucasian

Religion:

Atheist

Zodiac Sign:

Taurus

Children:

Someday

Drink:

Yes

Education:

College graduate

Occupation:

Model

Income:

$250,000 and Higher
St Martin Comprehensive School

MID GLAMORGAN, United Kingdom

Graduated:

N/A

Student status:

Alumni

Degree:

High School Diploma

2000 to 2006