victoria vengeance hasn't earned any badges yet... have you?
General


Burlesque* Horror films* Lingerie* Cotton Candy*Photography* Hot Rods* All things Vintage* Costume making* Lucha Libre* anything and everything Halloween or horror related* Classic Cartoons* Carnivals* Art in all its forms* Historical buildings and sites* Good food* Long drives w/ loud music* Disneyland* UFO's Magic* Gambling* Cooking*
And pretty much anything that has to do with getting off your ass and being creative!
Victoria Vengeance has 6373 friends.
Play

Play Next

Add to queue

Play

Play Next

Add to queue

Play

Play Next

Add to queue

Play

Play Next

Add to queue

Play

Play Next

Add to queue
About me:
.. ..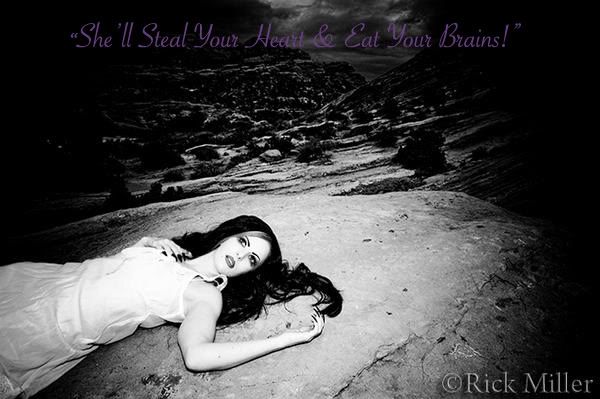 In a candle lit room she sits prestigiously so, shadows casting a luminous glow.
this woman of stature, draped in nothing but pearls-- her hair long and black in finger-waved curls.
the sweet smell of jasmine sits thick in the air as she fastens her garter with a provocative stare.
she cares nothing for those who admire her so, other than how she will capture their soul.
with evil intent she slips out into night, to capture the heart of the first in her sight.


~ Victoria Vengeance ~

Upcoming shows, appearances, publications & productions...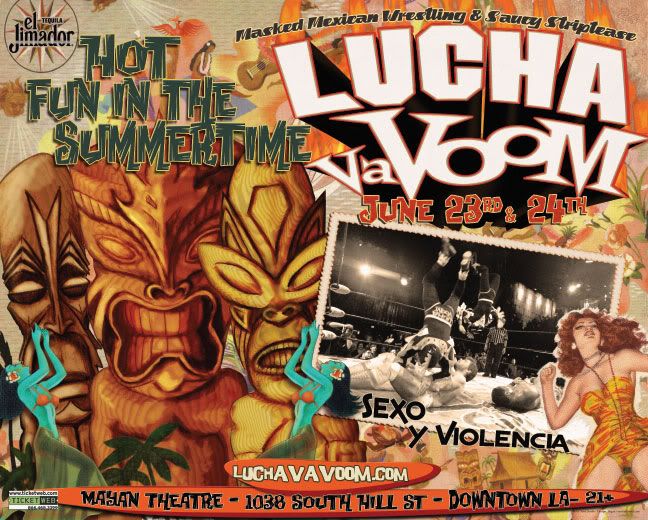 ..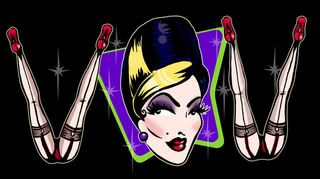 Known for stealing hearts and eating brains, Victoria Vengeance is sure to lure you in with her over-the-top set pieces and performances-a fusion of traditional striptease and dynamic theatrical-style. From her deadly cake act to a penny arcade fortune telling madam, a classic spaghetti western (rhinestone six-shooters and all) to her infamous Bloodbath (with an actual Victorian bathtub and authentic morning gown from the 1800's), Victoria has given the burlesque community something to rave about.
Following her debut performance at the famous Hollywood Derby over 4 years ago, Victoria soon began appearing in shows all over the greater Los Angles area. Including "Lucha VaVoom," "Lolita LaVey's Burlesque and Sideshow Cabaret," "Burlesque Bingo," " Buckingham Burlesque," "Bobbie Burlesque" productions and "Hollywood Burlesque" tours and countless others. Soon Victoria found herself performing striptease full time across the US in some of the most respected venues and productions.
Having appeared on "The Tonight Show with Jay Leno", "Playboy Radio" Topless Tuesday,"" Jose Luis Sin Censura," "A Current Affair," Channel 7 news (Los Angeles), "Something Weird," and featured in several documentaries and magazines such as Lucha 2000, Bizarre, OnMakeup Magazine, Marquis & Rockabilly Monthly--She anxiously awaits what's next.
Currently residing in Los Angeles, Victoria is also an accomplished model,make-up artist and show producer. Producing & Co-produces the burlesque events at Viva Las Vegas and "The Leg Show" @ the Ink-n-Iron Tattoo and Kustom Culture Festival.
With plans to tour throughout 2009 Victoria looks forward to meeting those who share the same passion for art, sexuality, and freedom of expression as she does.
A few of Victoria's career highlights in 2008:
Performance's:
Lucha VaVoom
Viva Las Vegas
Ink-n-Iron
Masque El Cid
Emmy stunt cordination "Nominee Reception"
Performance Art:
Grand opening Juicy Couture, Rodeo drive
X-Games
Modeling:
Syren Latex Grand opening Los Angeles
AVN Las Vegas 2008
Love L.A.
Dragfest
Bondage Ball
Wresting: Lucha Vavoom
Girlie Girl Catfight show
Commercials:
Philips Epilator * James U.K.
Music Videos:
HorrorPops
Productions:
"The Leg Show" A Century Of Taking It Off Ink-N-Iron 2008
Viva Las Vegas Rockabilly Weekender "Burlesque Competition"
Radio: Playboy radio "Topless Tuesday"
For booking information send your inquiries to VictoriaVengeance@HotMail.com
Be on the look out for
VictoriaVeneance.com
launching soon!!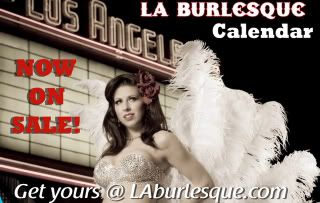 Who I'd like to meet:
Status:

Single

Here for:

Networking, Friends

Orientation:

Straight

Zodiac Sign:

Libra