No recent updates in this category.
Why not...
Allyson James hasn't earned any badges yet... have you?
About me:
Coming in May
Stormwalker
Berkley Sensation
May 2010

Janet Begay is a Stormwalker--one who can channel the power of desert storms to work great magic. The town of Magellan is no stranger to the weird--vortexes that hold mystical energy lie just outside of town, and the residents are used to shape shifters, witches, shaman, and the occasional blood-sucking Nightwalker. Janet comes to Magellan to find a missing woman and confront her own past, and she discovers secrets, lies, and hidden dangers. She'll need all the help she can get: from Mick, the mysterious fire-wielder who springs back into her life; from Coyote, a trickster god; from Jamison, her Changer friend; and from Nash, the Unbeliever sheriff who may be more powerful than all of them combined. First of a new series.
Order
Read a Sample Chapter
Mortal Series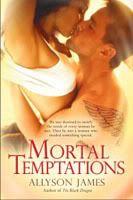 Mortal Temptations
Berkley HEAT
January 2009

When Patricia Lake finds the man with the black wings in her antique store, she little knows that she will be the key to setting him free from bondage to a vengeful goddess. Nico is to-die-for sexy with his dark hair and soul-searching black eyes--not to mention the wings--but his friend Andreas, a were-leopard with ice-blue eyes, turns Patricia's safe little world inside out.
Order
Read a Sample Chapter
Mortal Seductions
Berkley HEAT
September 2009
Valerie, a vengeance demon, has existed in a half-life since her lover, were-tiger Demitri helped imprison her three thousand years ago. Now the demon side of her is getting out of control, and the only person she can trust to help her to contain it is powerful Demitri. They both enlist the help of Leon Dupree, a Cajun shapeshifter who's fallen head over heels in love with Val. Now both Demitri and Val are falling in love with Leon, and striving not to. But the three of them must join forces when the gods give them an ultimatum--find the means to keep Val's demon side tame or lose her forever.
Order
Read a Sample Chapter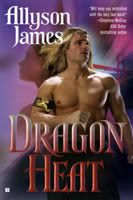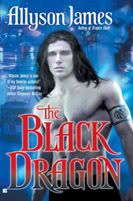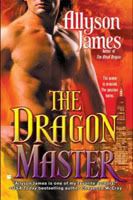 .. .. .. .. ..
Who I'd like to meet:
Status:

Single

Here for:

Networking

Zodiac Sign:

Capricorn