Play

Play Next

Add to queue
Play

Play Next

Add to queue

5,717 plays

Play

Play Next

Add to queue

4,638 plays

Play

Play Next

Add to queue

3,919 plays

Play

Play Next

Add to queue

95,226 plays

Play

Play Next

Add to queue

5,352 plays
Genre: Ambient / Pop / Rock

Location Melbourne, Victoria, Au

Profile Views: 446489

Last Login: 4/15/2012

Member Since 6/27/2007

Record Label Taperjean Records

Type of Label Indie

Bio

.. .. .. .. .. .. .. .. .. .... .. .. .. .. .... .. .. .. .. .... .. .. .. .. .... .. .. .. .. .... .. .. .. .. .... .. .. .. .. .... .. .. .. .. .... .. .. .. .. .... .. .. .. .. .... .. .. .. .. .... .. .. .. .. .... .. .. .. .. City Escape was formed in August 2007 and immediately started writing songs and hit the stage. A few months later in January 2008 they released a 4 track demo which appears on Myspace and can be downloaded for free. .. .. As the months have gone on since the demos release the 4 piece Rock/Ambient group has gone on to play a substantial number of shows across Australia and has supported acts such as: Thrice (USA), Closure in Moscow, All Time Low, Set Your Goals, House Vs. Hurricane and The Secret Hanshake (USA). .. .. The band released their Debut EP titled 'Avalanches' through Taperjean and Shock Records and took a huge step up from the bands 4 song demo. They have spent the majority of 09/10 touring Australia and promoting their release. .. .. In Early 2010 City Escape welcomed new member Matt Pickering to the fold to become a 5 piece, and again hit the road on a headline tour with US act Therefore I Am, whilst in the midst of writing for their first full length release, and also recording preproduction with Beau McKee (Closure In Moscow). Keep on the lookout for a new single to be released in the upcoming months, or a show near you, not an act to be missed... .. .. .. .. .. .. .. .. .. .. .. .... .. CLICK HERE TO PURCHASE.. .. .. .. .......... Add this banner to your page by copying the below code:.. ..

Members

Influences

........ ..Management.. .. Mitchell Stace.. Ph: +61 438 110 886.. stace.mitchell@gmail.com .... ..Bookings.... The Harbour Agency.. Jeremy Sharp.. Jeremys@theharbouragency.com.. Ph: +61 2 9331 5888.. .. ..Band.... cityescaperock@hotmail.com

Sounds Like
No recent updates in this category.
Why not...
Bio:
.. .. .. .. .. .. ..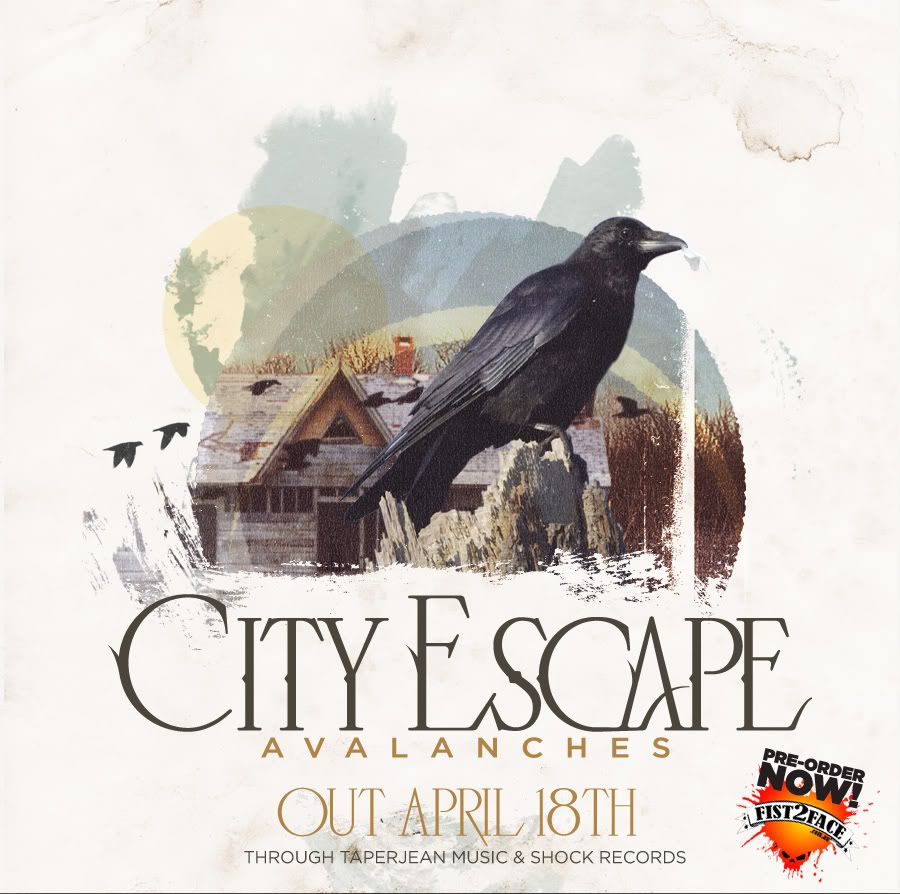 ..
..
..
..

..
..
..
..
..

..
..
..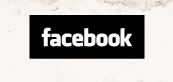 ..
..
..

City Escape was formed in August 2007 and immediately started writing songs and hit the stage. A few months later in January 2008 they released a 4 track demo which appears on Myspace and can be downloaded for free.
As the months have gone on since the demos release the 4 piece Rock/Ambient group has gone on to play a substantial number of shows across Australia and has supported acts such as: Thrice (USA), Closure in Moscow, All Time Low, Set Your Goals, House Vs. Hurricane and The Secret Hanshake (USA).
The band released their Debut EP titled 'Avalanches' through Taperjean and Shock Records and took a huge step up from the bands 4 song demo. They have spent the majority of 09/10 touring Australia and promoting their release.
In Early 2010 City Escape welcomed new member Matt Pickering to the fold to become a 5 piece, and again hit the road on a headline tour with US act Therefore I Am, whilst in the midst of writing for their first full length release, and also recording preproduction with Beau McKee (Closure In Moscow). Keep on the lookout for a new single to be released in the upcoming months, or a show near you, not an act to be missed.

Add this banner to your page by copying the below code:
Member Since:
June 27, 2007
Members:
.. Jarrod -
Vocals/Guitar
Matt
-
Bass
Andy
-
Drums/Vocals
Chris
-
Guitar/Vocals
Matt -
Guitar/Vocals
Influences:
..
Management
Mitchell Stace
Ph: +61 438 110 886
stace.mitchell@gmail.com
Bookings
The Harbour Agency
Jeremy Sharp
Jeremys@theharbouragency.com
Ph: +61 2 9331 5888
Band
cityescaperock@hotmail.com
Record Label:
Taperjean Records