Play

Play Next

Add to queue
Play

Play Next

Add to queue

707 plays

Play

Play Next

Add to queue

560 plays

Play

Play Next

Add to queue

897 plays

Play

Play Next

Add to queue

2,045 plays

Play

Play Next

Add to queue

983 plays
Genre: Alternative / Disco House / Psychedelic

Location Reggio Emilia, IT

Profile Views: 34361

Last Login: 12/10/2010

Member Since 10/28/2008

Record Label Hell Yeah Recordings

Type of Label Indie

Bio

.. .. .. .. ..Crimea X.. is the coming together of two offbeat, disparate characters,..DJ Rocca (Ajello, Super Sonic Lovers, Maffia Sound System) and Jukka Reverberi from italian cult indie band Giardini di Mirò.., theywere brought together by the common passion for cosmic imaginary soundscapes, where Kraut rock fuses with the predilection for Marxist thought and political stories of last century. .. .. The end product is a tantalising myriad of musical styles and tongue in cheek ethos, satirising the socio-political climate of our modern era... and their live shows really kick ass! .. .. Prospective is Crimea X awaited first album. Get ready for pure, groovey, spaced out Balearic bliss as the Italo duo take you on a round trip journey to the electro cosmos and back. .. .. Includes singles 10 PM and Varvara supported by idols like Andrew Weatherall, Prins Thomas and Daniele Baldelli. .. .. "Luscious, floating summertime bliss." - Mixmag.. "Laid back disco and spaced out electronics." – DJ Magazine.. "Ravey pianos and wobbly touches… Bonkers but also danceable." – i-DJ.. "A disco odyssey… Hints at greater interstellar pleasures to come." – Drowned In Sound.. .. .. Watch out for forthcoming "RE:PROSPECTIVE" a vinyl/digital only project where Crimea X gets remixed by Bjorn Torske, Luke Abbott, Alex Smoke, Daniele Baldelli, Florian Meindl, Mushrooms Project, E-The-Hot, Tempelhof, always on Hell Yeah Recordings. .... .. ...... .... ....................real..editor....best profile tools........................................ ................ .. ....

Members

Influences

.. ...... .. .. .. .. .. .. .. .. .. ......Crimea X - Remixing Friends................ .. .. .. .. .. .. .. ....Crimea X - Prospective Album........ ..

Sounds Like
No recent updates in this category.
Why not...
Bio:

Crimea X is the coming together of two offbeat, disparate characters,DJ Rocca (Ajello, Super Sonic Lovers, Maffia Sound System) and Jukka Reverberi from italian cult indie band Giardini di Mirò, theywere brought together by the common passion for cosmic imaginary soundscapes, where Kraut rock fuses with the predilection for Marxist thought and political stories of last century.

The end product is a tantalising myriad of musical styles and tongue in cheek ethos, satirising the socio-political climate of our modern era... and their live shows really kick ass!

Prospective is Crimea X awaited first album. Get ready for pure, groovey, spaced out Balearic bliss as the Italo duo take you on a round trip journey to the electro cosmos and back.

Includes singles 10 PM and Varvara supported by idols like Andrew Weatherall, Prins Thomas and Daniele Baldelli.

"Luscious, floating summertime bliss." - Mixmag
"Laid back disco and spaced out electronics." – DJ Magazine
"Ravey pianos and wobbly touches… Bonkers but also danceable." – i-DJ
"A disco odyssey… Hints at greater interstellar pleasures to come." – Drowned In Sound


Watch out for forthcoming "RE:PROSPECTIVE" a vinyl/digital only project where Crimea X gets remixed by Bjorn Torske, Luke Abbott, Alex Smoke, Daniele Baldelli, Florian Meindl, Mushrooms Project, E-The-Hot, Tempelhof, always on Hell Yeah Recordings.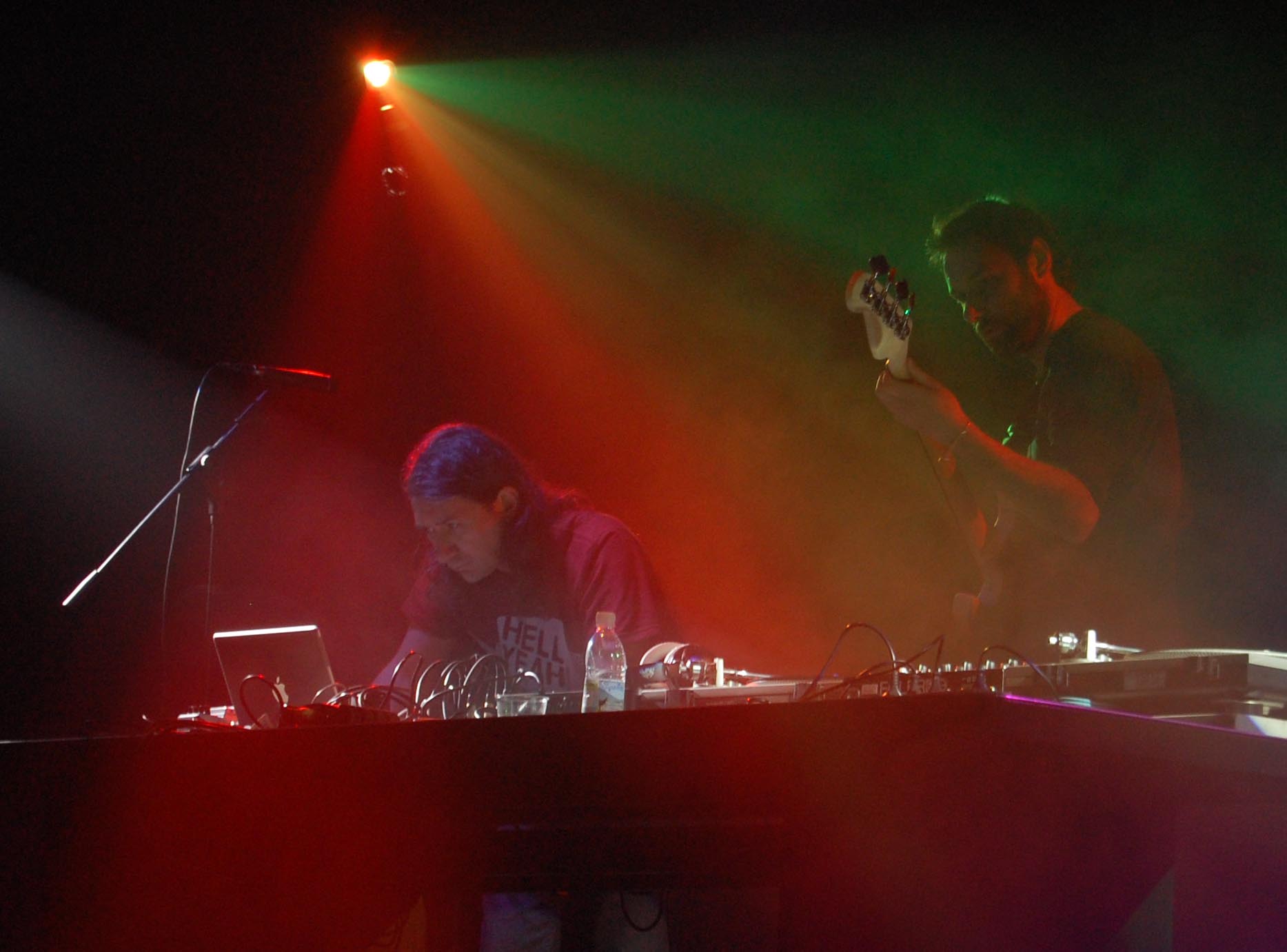 ..real

editor

best profile tools..




..
Member Since:
October 28, 2008
Influences:
Crimea X - Remixing Friends..



Crimea X - Prospective Album
Record Label:
Hell Yeah Recordings