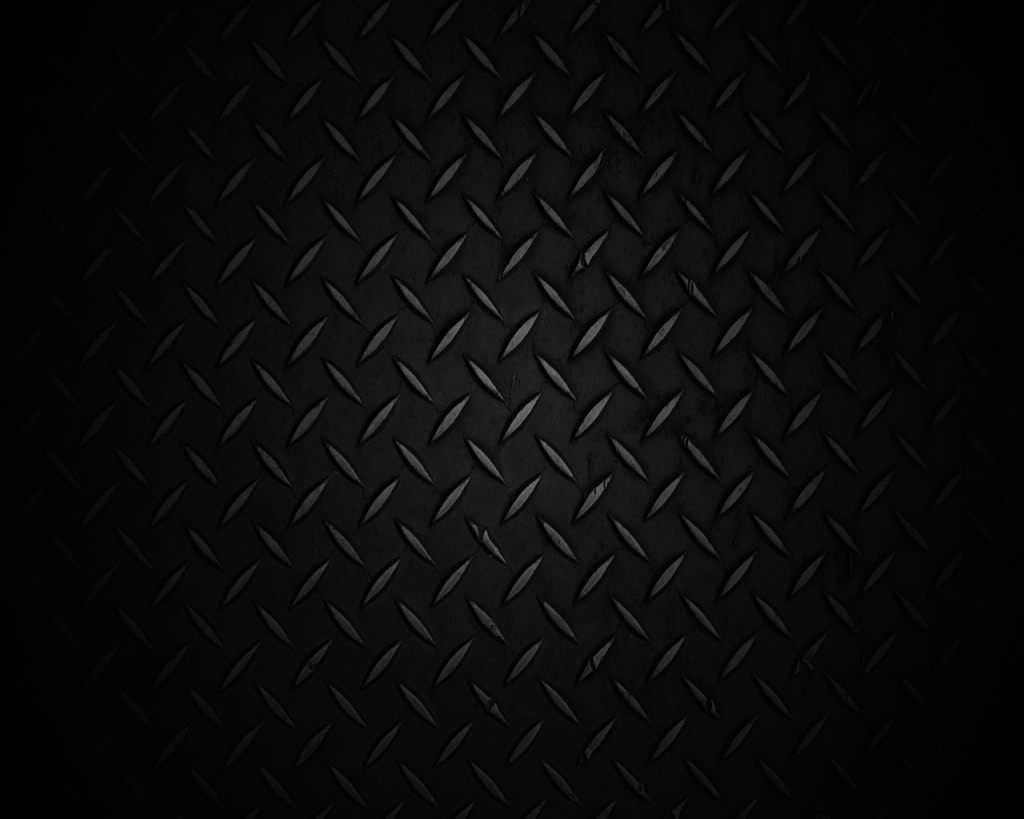 Play

Play Next

Add to queue
Play

Play Next

Add to queue

845 plays

Play

Play Next

Add to queue

385 plays

Play

Play Next

Add to queue

447 plays

Play

Play Next

Add to queue

186 plays

Play

Play Next

Add to queue

94 plays
[ENG]
The Faida project born from an handful of long course italian musicians which in 2006 decided to join together to give vent to their anger against the System through the crossover genre, that best suits the many nuances of their message, their ethnic background and their arts. Faida are Alessandro Numa on voice (Sir Oliver Skardy & Fahrenheit 451, One, Snapshot, Cappellaio Matto), Giuliano Da Re on guitar (Snakioplatz), Mattia Da Lio on bass (GOD, Nothing More) and Fabio Giaggio on drum (Snakioplatz). All pissed off in the same way...
FAIDA are produced by their fans. All the contributions they receive through their devotion to the music, they reinvest in the expansion of the strength and quality of their message of freedom. No step is longer than the leg. The Faida are what their audience wants to be.
The System that controls with pretexts of freedom with the slavery poison, the "Master Control Program" has to find a right and powerful opposition. Insidious, subtle, every day it manipulates our reality and while it knows us well, we know very little of it. Point your finger against, disseminates, fight and wake up all of those are around you.
Faida wear the black carbon fiber masks, not for self-centeredness, on the contrary to an idea of ​​social equality. We are all Faida if we act with common sense, underestimated cliche that should coincide with the right act to the community interests, obvious but far from being practiced. Sometimes you have to fight, it is necessary. Sometimes we have to be unite. we approach us, we discuss it. The historical cycle in which we live is next to the sunset.
Therefore is the time to choose if wake up us with the little common sense acquired or start us again from the beginning to repeat the same mistakes. Fight strong for your rights, merge with right ideals and not harm your teammates.

[ITA]
Il progetto Faida nasce da un manipolo di quattro musicisti di lungo corso che nel 2006 decidono di unirsi per dar sfogo alla loro rabbia repressa contro il Sistema attraverso il genere musicale del crossover che meglio si adatta alla molteplici sfumature del loro messaggio, della loro provenienza etnica ed artistica. I FAIDA sono Alessandro Numa alla voce (Sir Oliver Skardy & Fahrenheit 451, One, ex Snapshot, ex Cappellaio Matto), Giuliano Da Re alla chitarra (Snakioplatz), Mattia Da Lio al basso (ex G.O.D., ex Nothing More) e Fabio Giaggio (Snakioplatz). Tutti ugualmente incazzati...
I FAIDA sono prodotti dai loro estimatori. Tutti i contributi che ricevono attraverso il loro impegno musicale, reinvestono nell'espansione della forza e della qualità del messaggio di libertà. Nessun passo è più lungo della gamba. I Faida sono ciò che il loro pubblico vuole che siano...
Il Sistema che tutto sorveglia col pretesto della libertà, col veleno della schiavitù. Il Sistema, il "Master Control Program" deve trovare una giusta e potente opposizione. Subdolo, sottile tutti i giorni manipola la nostra realtà e mentre Lui ci conosce bene, noi di Lui sappiamo ben poco. Punta il tuo dito contro, accusa, divulga, combatti e sveglia chi ti circonda...
I Faida indossano delle maschere nere in carbonio, non per egocentrismo, al contrario per un'idea di uguaglianza sociale. Noi tutti siamo Faida se agiamo con buon senso, quel sottovalutato luogo comune che dovrebbe coincidere con il giusto agire nell'interesse della comunità: scontato ma tutt'altro che praticato. A volte bisogna combattere, è necessario. A volte dobbiamo unirci. Ci si avvicina, ci si confronta. Il ciclo storico in cui viviamo è al tramonto.
E' quindi il momento di scegliere se risvegliarci col quel poco di buon senso acquisito o ricominciare dall'inizio per ricommettere gli stessi errori. ..Combatti duramente per i tuoi diritti, aggrega con giusti ideali e non ledere i tuoi compagni.
[ENG] "Armed music against the Master Control Program" the new powerful debut album from FAIDA, is available for download from all major digital distribution sites such as ITunes Store, Amazon.com, 7digital.com, Napster.com, We7.com, FairShareMusic.com, Play.com, .., and really many more ...

[ITA] "Armed music against the Master Control Program" il nuovo potentissimo disco di debutto dei FAIDA, è disponibile per il download da tutti i principali siti di distribuzione digitale quali ITunes Store, Amazon.com, 7digital.com, Napster.com, We7.com, FairShareMusic.com, Play.com, .., e veramente molti altri...
Genre: Alternative / Metal / Rap

Location Meltin' Pot Lands, Venezia, It

Profile Views: 25373

Last Login: 5/4/2013

Member Since 5/12/2008

Website faida.eu

Record Label BE records

Type of Label Unsigned

Bio

Members

Influences

Rage against the machine, Downset, One Minute Silence, Limp Bizkit, Sepultura, System of a Down, Biohazard, Crazy Town, Cypress Hill, Deftones, Dog eat dog, Faith no more, (hed) pe, Korn, Machine head, Incubus, Mars volta, Molotov, Primus, Public enemy, Puya, Raised fist, Sevendust, Skindred, Slipknot, Soulfly, Soundgarden,

Sounds Like