No recent updates in this category.
Why not...
General

~*~
"To love.
To be loved.
To never forget your own significance.
To never get used to the unspeakable violence
and the vulgar disparity of life around you.
To seek joy in the saddest places.
To never simplify what is complicated
or complicate what is simple.
To respect strength, never power.
Above all, to watch.
To try and understand.
To never look away.
And never, never, to forget." -
(Arundhati Roy)

~*~

Heroes
About me:
..
My space or yours?
Go get one!
..
~~*~*~*~*~*~~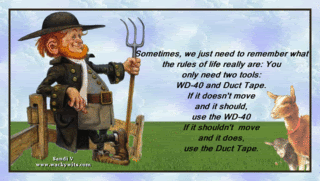 CLICK HERE!
~*~

CLICK HERE! A MUST SEE!
~*~
We meditate on the glory of the Creator;
Who has created the Universe;
Who is worthy of Worship;
Who is the embodiment of Knowledge and Light;
Who is the remover of all Sin and Ignorance;
May He enlighten our Intellect.
~*~
~*~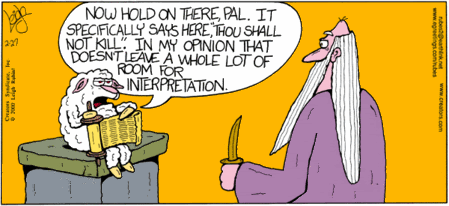 ~*~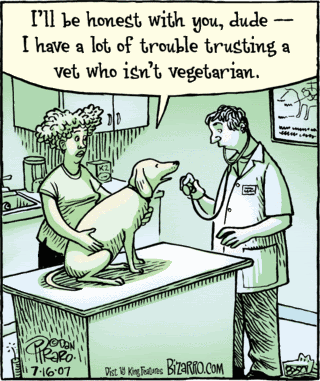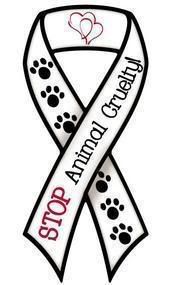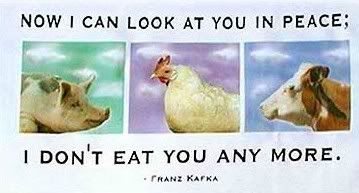 ~*~
Status:

Single

Zodiac Sign:

Libra