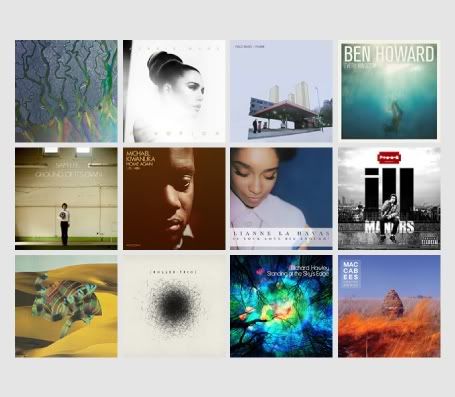 Mercury Prize Albums of the Year...


The Mercury Prize website - ..
mercuryprize.com
has further information on all of this year's artists and albums. You can also keep up to date by following us on Twitter @MercuryPrize.
Mercury Prize Recommends...
Mercury Prize Recommends is where we'll be bringing you some suggestions about music that we think you might like – all done completely separately from the main Mercury Prize that celebrates the UK 'Albums of the Year'.
Visit
www.mercuryprize.com
and you'll find suggestions about all sorts of music from around the world that we feel are worth checking out. It's totally free and we'll be updating the page regularly with the latest videos, tracks, albums, news and competitions – so keep heading back there if you want more.
Click
HERE
for full details
Mercury Prize has 11852 friends.