Play

Play Next

Add to queue
Play

Play Next

Add to queue

30 plays

Play

Play Next

Add to queue

8 plays

Play

Play Next

Add to queue

6 plays

Play

Play Next

Add to queue

1,845 plays

Play

Play Next

Add to queue

8,339 plays
{ For booking or general questions, email bond@datawaslost.net - we do not check myspace messages - for up-to-date news and show info, like us on Facebook }

HEY, let's make a dance record that sounds like what we dance to: girl groups and big beat and fuzzed-out indiepop / let's make a shoegaze laptop record out of drum breaks, drone and broken synthesizers / yeh, let's call it rock n roll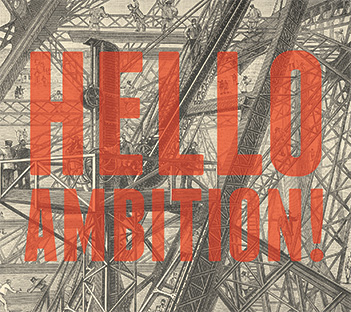 Our new album came out June 1!
Get more info and mp3s
here
, or buy it from:
Datawaslost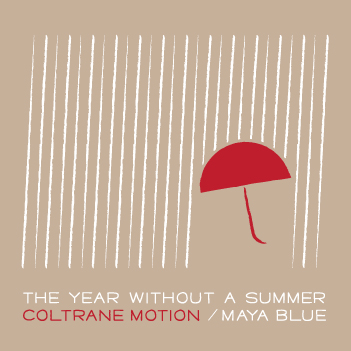 Our first 7" single, on colored vinyl!
Get more info and an mp3
here
, or buy it from:
Datawaslost (Vinyl)
,
75orLess (CD)
,
Amazon (Vinyl/Digital)
,
eMusic (Digital)
,
iTunes (Digital)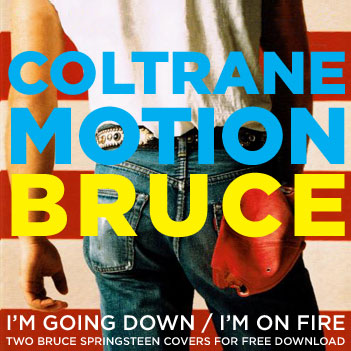 We've put two new Springsteen covers up for free
here
!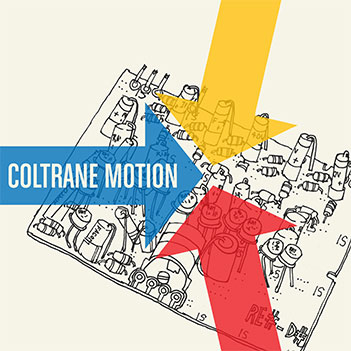 Our full-length, 'Songs About Music'!

Get info & mp3s

here

, or buy it from:

Datawaslost (CD)

,

Amazon (CD/Digital)

,

eMusic (Digital)

,

iTunes (Digital)

'60s psych, shoegaze, Kraut-rock - there's plenty of musical influences swirling around in this Chicago-based duo's debut. Songs About Music is a pulsing romp of a long-player, with just enough meta-music intellect, drones, and guitar fuzz to keep our synapses firing and our toes tapping. - XLR8R

Onstage the two men come equipped with an arsenal of vintage gear and modern electronics in order to duplicate the swirling, thick layers of sound that fill each track on their debut album, Songs About Music.. Bond and Dennewitz give it their all in a live setting, making the more exuberant moments of Songs About Music feel that much more alive and immediate. The reckless abandon and barely-in-control movement of the band's shows are fantastically captured on the lo-fi, DIY release, and it's this fact that has helped Coltrane Motion recently swoop across the blogosphere like a virus of Tapes 'n Tapes proportion.. - UR Chicago

You can stand still at a Coltrane Motion show, but they're gonna give you every reason not to. Live, they stray from the thoughtful Electro-Pop of their albums into uncharted territory with the pedal to the floor and the headlights off. Call it Lo-Fi, Acid-Folk, Laptop-Rock, Avant-Dance, Garage-Punk, Brit-Nuggets, Indie-Tambourine, Post-Shoegaze, Neo-Soul or whatever else you can think of that shakes your booty. Call it an ass-roots movement. - Citybeat









Genre: Electro / Indie / Shoegaze

Location Chicago, Illinois, Un

Profile Views: 114043

Last Login: 8/14/2011

Member Since 9/18/2004

Website ColtraneMotion.com

Record Label Datawaslost

Type of Label Indie

Bio

HEY let's make a dance record that sounds like what we dance to: girl groups and big beat and fuzzed-out indiepop / let's make a shoegaze laptop record out of drum breaks, drone and broken synthesizers / yeh, let's call it rock n roll..

Members

Michael Bond & Matt Dennewitz

Influences

MBV, ELO, YLT, MC5, GBV & ODB

Sounds Like

the last 40 years of pop music + distortion, delay & os x
No recent updates in this category.
Why not...