Genre: Punk / Ska

Location Please select your region, Ma

Profile Views: 560312

Last Login: 3/11/2012

Member Since 8/11/2004

Type of Label Indie

Bio

Members

Influences

Sounds Like
No recent updates in this category.
Why not...
03:55 | 1508 plays | Feb 20 2008
Bio:
"Kengkawan sekalian... kalau aku terlambat approve korang punyer FRIEND REQUEST, mintak maaf yer. Bagi aku masa sikit.. kaki tangan tak mencukupi hehe..." --> Nas Plague

VideoClip "KAWAN"
Editor, Producer, Director by Azharr Rudin
Cinematographer by Imri Nasution & Azharr Rudin
Camera & Electrical Department by Imri Nasution
Crew by Ontot, Tawil & Ajen



PLAGUE OF HAPPINESS ALBUM OUT AT SELECTED STORES!

Updated On August 3, 2009
MALAYSIA
Zurich Skateshop, Kuala Terengganu, Terengganu
Garage Bundle, Kubang Kerian, Kota Bharu, Kelantan
BodySurf, Ipoh, Perak
Inverno, Mahkota Parade, Melaka
Bitz Studio, Johor Bahru, Johor
N&Z Skateshop, Plaza Angsana, Johor Bahru, Johor
Restoran Zubaidah, Jln Tembusu, Pasri Gudang, Johor
Rockin Studio, Tmn Mawar, Pasir Gudang, Johor
MyTees, Danga Bay, Johor Bahru, Johor
Traffic Jamm Studio, Tuaran, Sabah
Apple Studio, Asia City, Kota Kinabalu, Sabah
Goblinz, KK Plaza, Kota Kinabalu
Rupertz Skateshop, Central Square, Kuching
Disharmonized Movement, Central Square, Kuching
The Ricecooker Shop, Central Market Annexe, KUala Lumpur
Auntie Campbell, Kuala Lumpur

INDONESIA Distribution
For the past 4 month we've been working on a re-package KAWAN album for Indonesian release. Here is the list of shops that have the album. Currently the release is in Bandung area but not limit to... for Indonesian distributor, if you want to help us out please text us a message in MySpace and we'll give you our representative contact in Bandung :). trust us we really need your help.

Updated On November 3, 2009
BANDUNG, INDONESIA
DISTRIBUTION LIST
1. Mardika
2. Rock n Rebel
3. Wadezig
4. Arena
5. Unkle 347
6. Eat
7. Freaky Famous
8. W-Shop
9. OrKA
10. EniGma
11. Fortuna music
12. Aquarius Dago
13. Depot Music PVJ

PROMOTION LIST
1. Oven Toaster
2. Qyufm
3. Clasic Rock
4. Wadezig
5. Arena
6. Unkle 347
7. Toge
8. CBL Fm
9. Freaky Famous
10. Black Id
11. Surf Inc
12. RCTI "Dhasyat"
13. Trans Tv "DeringS"
14. Memet "Saggy Dog"
15. 99ERS Fm
16. Orka
17. ProShop
18. Pilar Net
19. Grey Magazine
20. Ruze / Adi "Tipe-X"
21. Chandra "Xfriends-Comunity Ska"

Note:
Kedai2 kat atas aku baru update, sbb plague dah kekurangan stock. Next step lepas kiteorang re-print balik CD kiteorang bawak g gig dgn mail order. Kiteorang akan post mcm mana cara nak beli post okey :) thanks korang punyer support kat PLAGUE mmg luar dari keadaan biasa.... we manage to tour, re-print, travel and do shows pakai2 duit CD yang korang beli tu... terima kasih bebanyak.

HARGA CD DEKAT KEDAI TIDAK SEPATUTNYA MELEBIHI RM25, MINTAK TOLONG INFORM KAT pushkepek@hotmail.com NAMA KEDAI JIKA DIDAPATI MELEBIHI HARGA TERSEBUT YEA.

BY HAND RM20



GET YOUR COPY NOW!!!
Member Since:
August 11, 2004
Members:
Nas
(Guitar & Voc)
Ipin
(Bass,Backing voc)
Atoi
(Trumpet)
Azmal
(Tenor sax)
Nausad
(Trombone)
Arab
(Guitar)
Pozy
(Drum)
Additional Musician
Katek (Trombonist)
Anept (Bass)

Our tough Crew
Tawil (Chief Crew)
Ontot (Crewiew)
Ajen (Crewiew)

..Plague Of Happiness


Promote Your Page Too..
Influences:
Have a lot of influences... but basically our guru is RANCID and KEMURI for their lyrics and musicianship...
Plague Of Happiness Indonesian release is Support By :-

..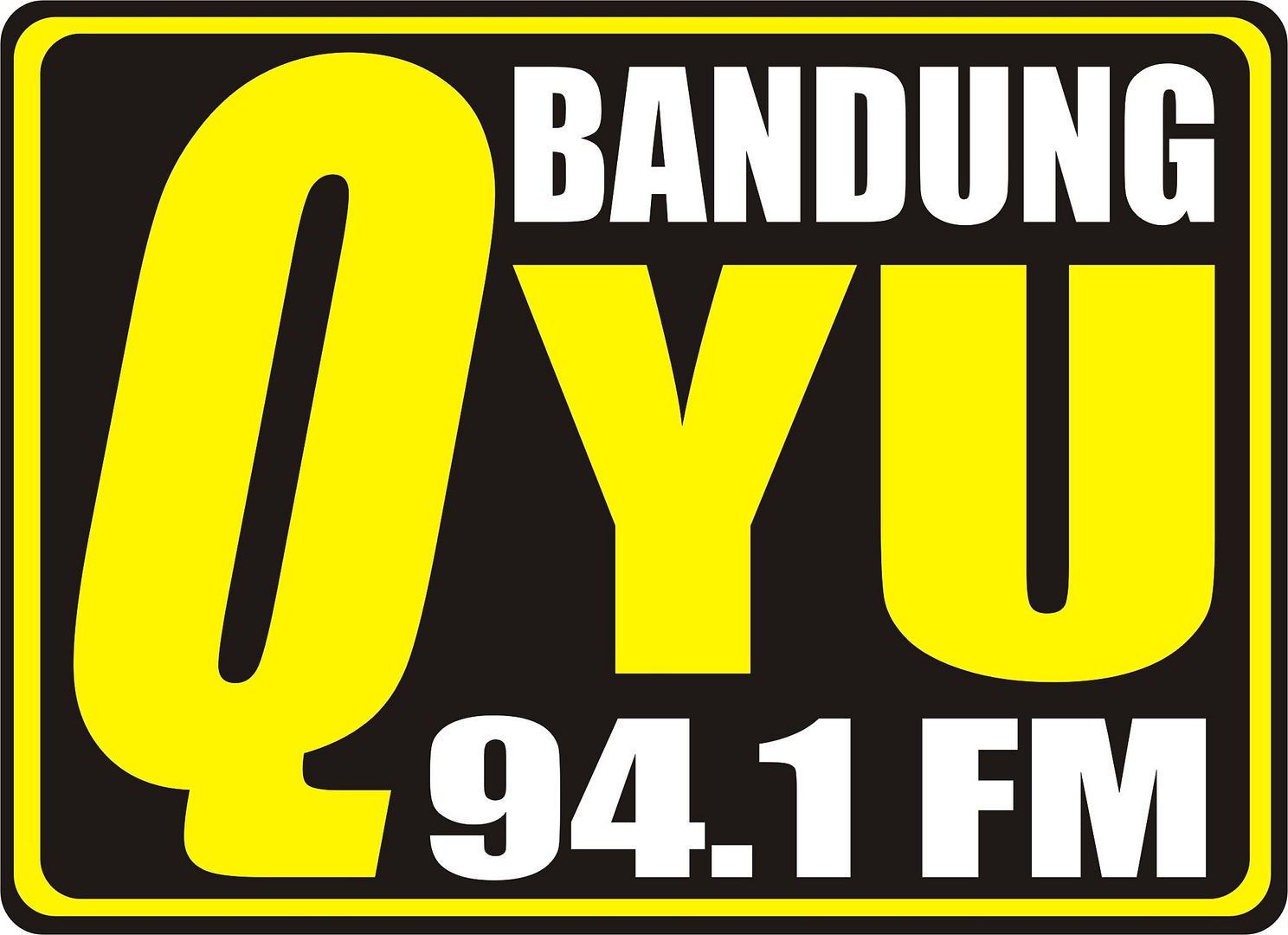 ..

..

..

.. .. ..
Sounds Like:
Ska Punk
Record Label:
Nyaring Records
Label Type:
Indie
Plague Of Happiness has 25984 friends.