Play

Play Next

Add to queue
Play

Play Next

Add to queue

4,726 plays

Play

Play Next

Add to queue

83 plays

Play

Play Next

Add to queue

382 plays

Play

Play Next

Add to queue

647 plays

Play

Play Next

Add to queue

48 plays



Hey guys! We are Pray for locust from stockholm Sweden. We run this myspace ourselves and WILL answer all mails & comments! But sometimes it could take a while since we're usually pretty busy.

We just released our debut album entitled SWARM on Supernova records and are really stoked about it! Hope you'll like it too!

So listen to our tracks and remember to check back with us regularly to see all the new stuff coming in the near future. And drop us a comment!!!

//PFL ..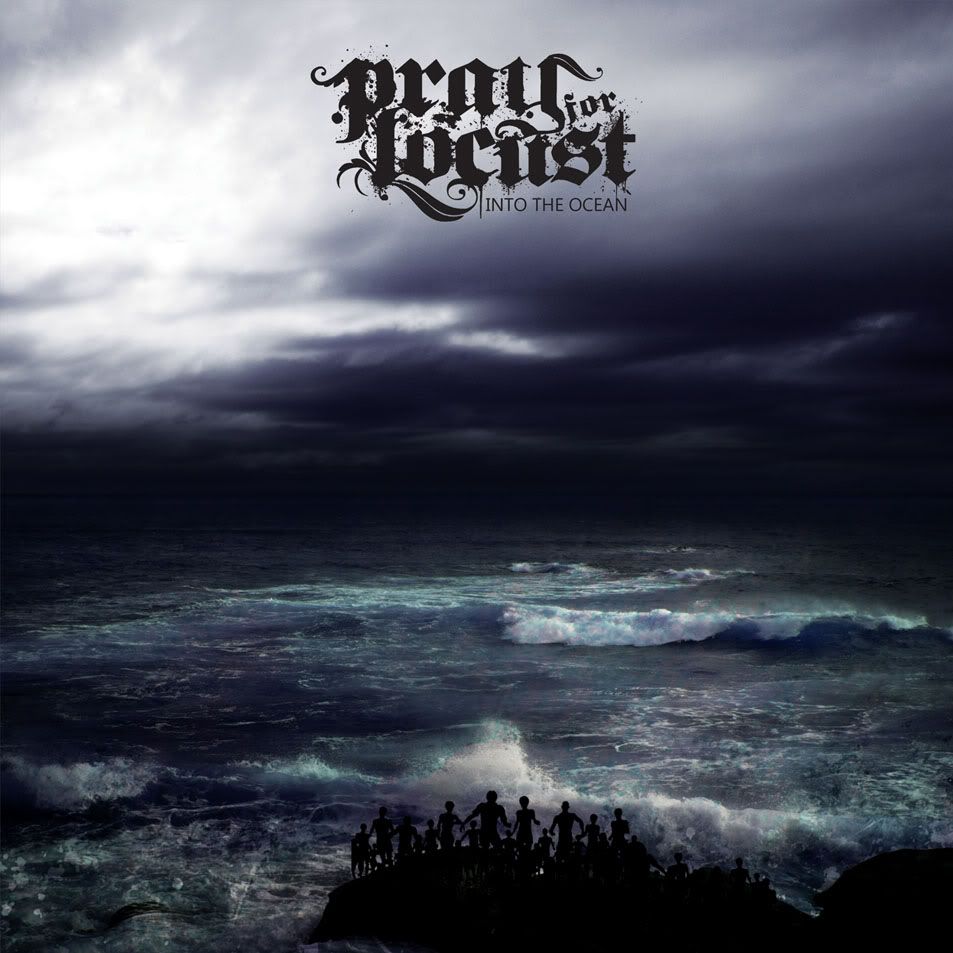 INTO THE OCEAN [ep, 2012]
Click here to download for FREE
SWARM [album, 2010] |
Click here to buy
HANG A TRAITOR [single, 2010] |
Click here to buy
Genre: Hardcore / Metal / Thrash

Location Stockholm, Stockholms län, Sw

Profile Views: 52964

Last Login: 11/28/2012

Member Since 9/9/2009

Type of Label Indie

Bio

...... .. .. .. .. .. .. .... .. .. .. .. .. .. .. ........ ...... .. .. .. .. .. .. .. .... .. Hey guys! We are Pray for locust from stockholm Sweden. We run this myspace ourselves and WILL answer all mails & comments! But sometimes it could take a while since we're usually pretty busy. .. .. We just released our debut album entitled SWARM on Supernova records and are really stoked about it! Hope you'll like it too! .. .. So listen to our tracks and remember to check back with us regularly to see all the new stuff coming in the near future. And drop us a comment!!! .. //PFL .. .. ........ ...... .. .... SWARM [album, 2010] | ..Click here to pre-order.. .... .... HANG A TRAITOR [single, 2010] | ..Click here to buy.. .. .... .... .... .. .. ..URL:......myspace.com/prayforlocust.... .. .. ..HOMETOWN:....Stockholm, Sweden.. .. .. ..BOOKING:......prayforlocust@hotmail.com.... .. .. ..MANAGEMENT:....Tintin Andersen....prayforlocust@hotmail.com.... .. .. ..LABEL:....Supernova Records.. .. .. ..CONTACT:......prayforlocust@hotmail.com.... .. .. ..PRESS:....Joakim Stabel....joakim.stabel@bonnieramigo.com.... .. .. ...... .. .. .... .. .. .. .................................................. .. ............................................................................................................ .... .......... ...... ..

Members

..

Influences

Sounds Like