No recent updates in this category.
Why not...
Suplex Cassettes hasn't earned any badges yet... have you?
About me:
Tape Label that Loves Its Life!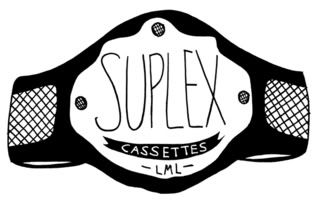 OUT NOW - HERE

SUPLEX #01
An Emergency - 'Wrecked Angles'
14 Tracks on White Cassette
Our first release and An Emergency's last! Noisey art-punk that rocks like a hot snake, dances like a black eye and knee slides like a thin lizzy. This is part of a multi format assault with the Lp on
Faux Discx
and Cd on
Smalltown America
.(Dan from
Cold Pumas
previous band)
BUY FROM SUPLEX SHOP
SUPLEX #02
Fair Ohs - 'Pacific Rim'
7 Tracks on Blue, Lilac and Purple cassette in hand spun felt pockets
The first session for Fair Ohs (before kicking out more tropical jams) recorded with Rory Bratwell, 6 songs recorded live 'n raw in 1 hour with their 60's in the red garage punk meets 80's hardcore falling down stairs sound, with added 4 track noise jams on B side.
SOLD OUT
..
SUPLEX #03
Spectrals EP
4 Tracks on Red Cassette
Four haunting tunes that play like the high school band at the high school in Twin Peaks. Phil Spector esque ghost surf music made by the one mysterious L. from Leeds who just dropped a great 7" on Captured tracks, a split 7" with Fair Ohs and much more to come.
SOLD OUT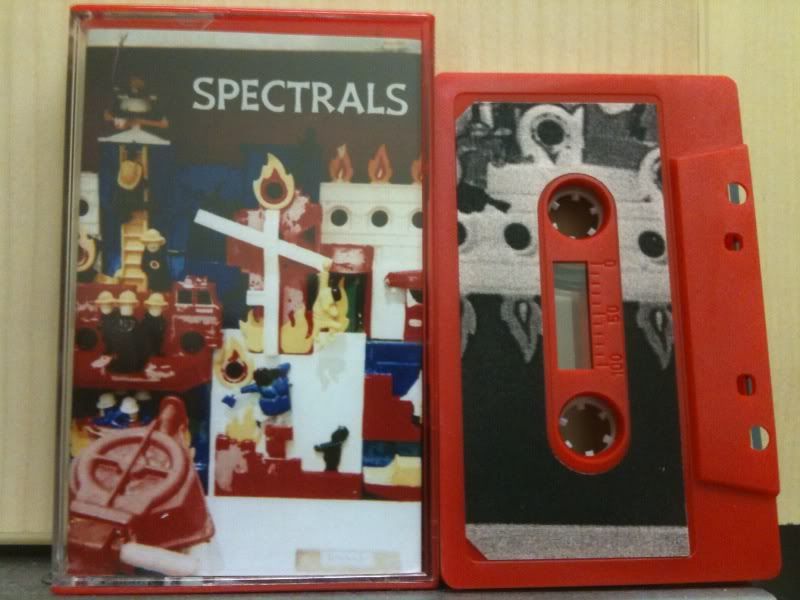 SUPLEX #04
Teen Sheikhs - 'First Four Months'
10 Tracks on Yellow Cassette
The entire output of the first 4 months in the life of the Teen Sheikhs from Brighton, all recorded straight to 4 Track and mastered by James from The Sticks. A noisey mix of The Replacements and 80's scottish indie all dressed up in denim. They sadly split after this, look out for Andy who is now in Graffiti Island and James in The Pheromaons.
SOLD OUT
SUPLEX #05
The Light Sleepers - S/T EP
4 Tracks on White Cassette
Reverb drenched indie pop that fills the gap between mid 90's Yo La Tengo, 60's girl groups and the softer end of Thee Oh Sees.
(Oliver & Patrcik from Cold Pumas)
SOLD OUT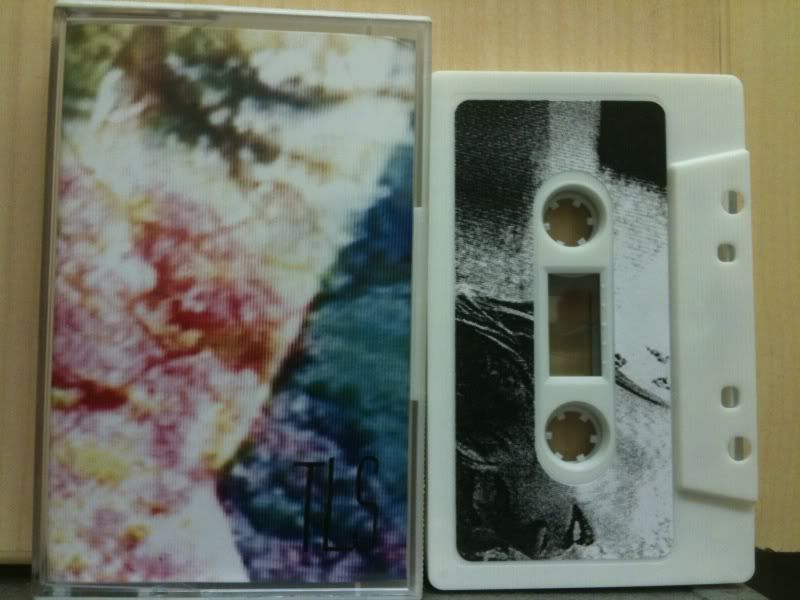 SUPLEX #O6
Golden Grrls / Boredom Boys split tape
9 tracks on white cassette
Glaswegian indie noise pop vs. members of Brightons Teen Sheikhs/La La Vasquez side group of reverbed out greatness.
SOLD OUT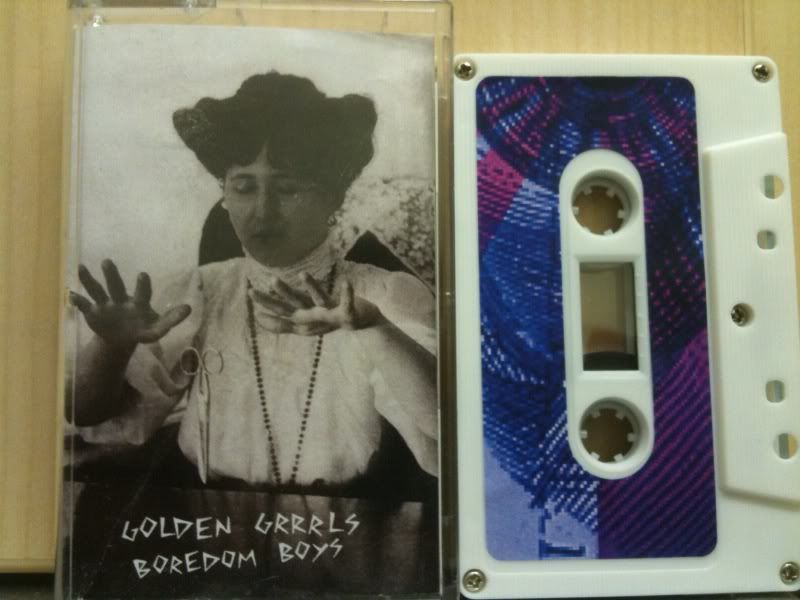 SUPLEX #07
The Beaters - 6 Track Cassette
San Diego natives that pull out some In The Red garage punk noise with a Big Black feel. They also have 7"s dropping on Zoo Music (dum dum girls/crocodiles) and Volar Records (christmas Island/dan melchior).
Still available in
SUPLEX SHOP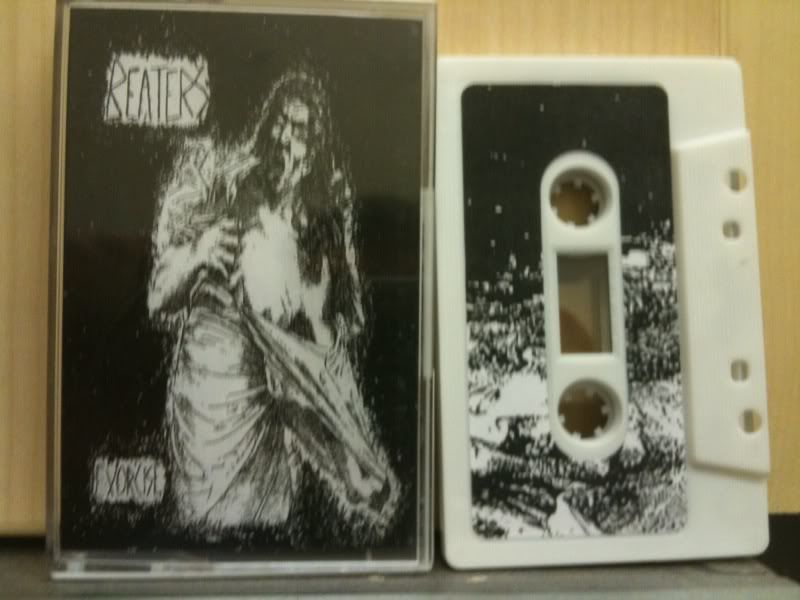 SUPLEX #08 Sceptres - 9 track Discography tape
9 Tracks which includes 7 songs from their amazing trio of 7"s and 2 new and completely unreleased songs. You may know them for playing loads of shows, for having 2 members of the Shitty Limits in their ranks and for having Bryony's sweet punk vox up front! Dangerhouse Records meets Dirtnap records maybe?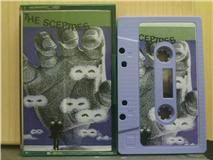 SUPLEX #09
Sauna Youth - Mad Mind EP
New EP from Brighton/London Punk lovers who thrown garagey riffs with power pop anthems ala Buzzcocks and a little dash of 80's hardcore. A-Side = 3 songs B-Side = story side Both sides = awesomes!
Who I'd like to meet:
buyers of dead technology, visit the shop!!
SUPLEX SHOP
SUPLEX SHOP
SUPLEX SHOP
Coming Next:

Teeth - R.I.P Craptop tape (demos and bedroom recordings)
Endless Bummer Surf Comp Tape of surf covers and originals by Lovvers, Sexbeet, French Kissing, Fair Ohs, The Binmen, The Special Kays and Sauna Youth
The One - Double Life EP
Trogons

Status:

In a Relationship

Zodiac Sign:

Virgo