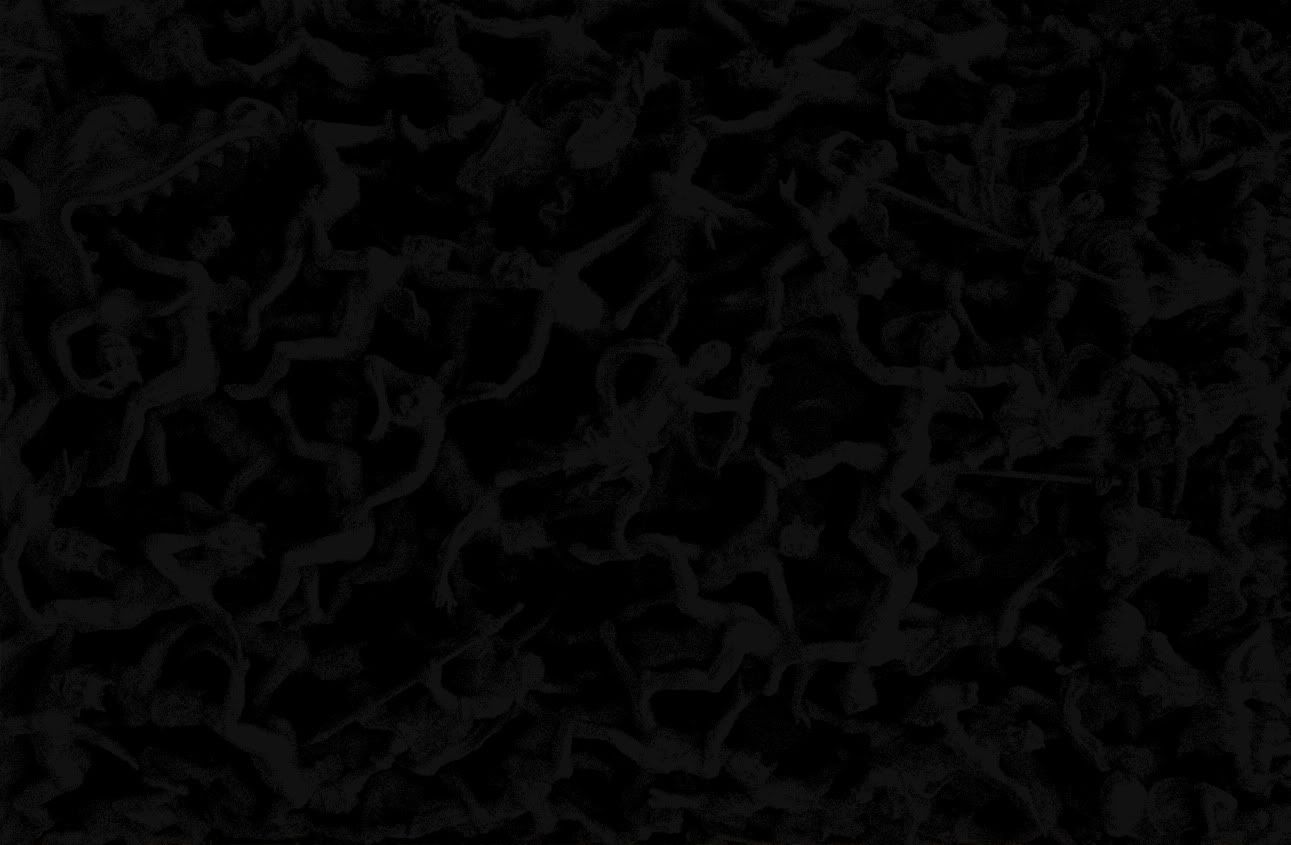 truemarduk has 61512 friends.
Welcome to the official Marduk MySpace
LEGE ET LACRIMA:
This profile is not maintained by Marduk
or any of its members.
- - - - -
We raise our cups to all of You who take
the time and effort to leave comments and salutations.
We are doing our best to read them all,
even if time prevents us from replying to all of You...
- - - - -
WWW.MARDUK.NU
TIMELINE 1990 - 2011
B O O K I N G
SERPENT SERMON WORLD TOUR 2012
BRAZILIAN ATTACKS
- August 10 Florianopolis SC Brazil @ Celuta Showcase
- August 11 Sao Paolo SP Brazil @ Hangar 110
- August 12 Belo Horizonte MG Brazil @ Stonehenge
- August 13 Porto Alegre/RS Brazil @ Beco

EUROPA 2012
- August 30 (POL) Warsaw @ Progresja
- August 31 (GER) Berlin @ K17
- September 1 (GER) Leipzig @ Theater Fabrik
- Septmeber 2 (CZ) Ostrava @ Barrak Music Club
- Septmeber 3 (HUN) Budapest @ Blue Hell
- September 5 (ROM) Bucarest @ Fabrica
- Septmeber 6 (BUL) Sofia @ RBF Club
- September 7 (GRE) Thessaloniki @ 8ball
- September 8 (GRE) Athens @ Kyttaro Live
- September 9 (MAC) Skopje @ MKC
- September 10 (SER) Beograd @ Gun Club
- September 11 (CRO) Zagreb @ Mochvara
- September 12 (SLO) Ljubljana @ Gala Hala
- September 13 (ITA) Firenze @ Garage
- September 14 (ITA) Roma @ Traffic Live
- September 15 (ITA) Trezzo sull'Adda (Mi) @ Live Club
- September 16 (CH) Zurich @ Dynamo
- September 18 (FR) Toulouse @ Ramier
- September 19 (SP) Santander @ Heaven
- September 20 (SP) Madrid @ Ritmo & Compas
- September 21 (SP) Almeria @ Jala Jala
- September 22 (SP) Valencia @ Rock City
- September 23 (SP) Barcelona @ Mephisto
- September 25 (FR) Toulon @ Vox
- Septmeber 26 (FR) Lyon @ TBA
- September 27 (FR) Paris-Savigny @ L'Empreinte
- September 28 (HOL) Drachten @ Iduna
- September 29 (UK) London @ Underworld
- September 30 (UK) Plymouth @ White Rabbit
- October 1 (IRE) Dublin @ The Pint
- October 2 (UK) Leeds @ The Well
- October 3 (BEL) Leffinge @ The Devils Corner
- October 4 (HOL) Rotterdam @ Baroeg
- October 5 (GER) Essen @ Turock
- October 6 (GER) Würzburg @ Posthalle
- October 7 (HOL) Rijssen @ Lucky
- October 8 (GER) Bad Oeynhausen @ Druckerei
- October 9 (GER) Munich @ Backstage
- October 10 (A) Wien @ Escape
- October 12 (CZ) Prague @ Hoodoo
- October 13 (POL) Krakow @ Kwadrat
- October 14 (POL) Lodz @ Dekompresja