No recent updates in this category.
Why not...
twiggy drag hasn't earned any badges yet... have you?
General

SLOOOOOWWWW MOTIONNNN video... A compilation of costumes This is me+one of the most amazing photgraphic artists EVER...and he really puts up with my shit! http://www.flickr.com/photos/peculiarbirmingham http://www.thisisculture.org.uk/ .. .. .. .. .. .. .. .. Me and Chrissy Darling.

Music

I have such a varied taste in music - it depends on who I'm with, where I am or what my mood is.HOWEVER THE CURRENT FAVOURITE IS THE ELECTROBELLES... .... My musical taste goes from Yello>Maria Callas>Skunk Anansie>SAGA FM>Millie Jackson>Electribe 101>Hip-Hop>Enigma..s first album>NWA>Al Green>Tribal House>Motown>Evanesence>Matt Monroe>Drum n Bass>Hazel O..Connor>RnB>DURTY HOUSE MUSIC>Buddha/Arabic chillout albums>Grace Jones>Missy Elliot>80's electro>Joss Stone>>> *** .. CLASSIC! ..
.. Status Icons

Movies

Watch this until the end...IF YOU DARE! .. width="425" height="350">..........> ***

Film Noir from the 1940's to the late 1950's is my favoutrie genre because I like atmospheric "black and white" movies;when films had great musical scores, incredible lighting and when they were acted in rather than relying on special effects. I'm also fond of psycho thrillers and I have a large collection of martial arts films.


Television

I try to ignore T.V. as it saps my creativity but when I do sit in front of the box it's to watch shows like LOST, C.S.I., Prison Break and I like the dark side of Desperate Houswives.I prefer to watch UKTV History as I like to learn.My favourite series ever was Sons and Daughters - a soap aired during the 1980's from Australia. ***

Books

Heroes
About me: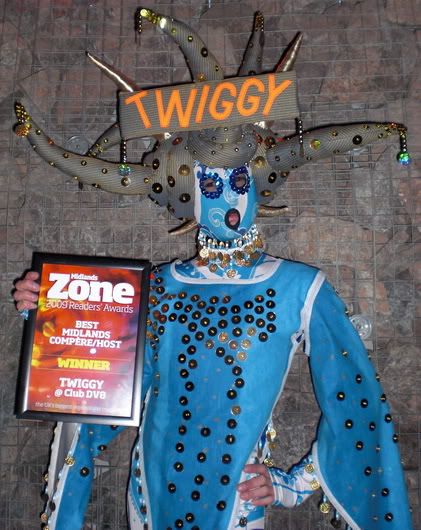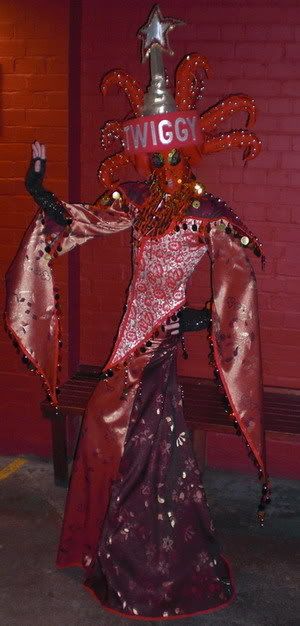 There's a full biography on my website and there are pictures in chronological order. www.itstwiggy.co.uk .... Click on the banner
BIG LOVE TO FeLiNe DiViNe XXXXXXXXXXXXX........ Brighton Pride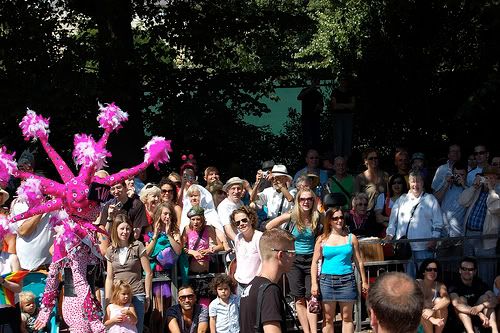 The Electrobelles come to life...
This is me shaking hands with the lord mayor of Birmingham with Milan for Birmingham Pride 2007...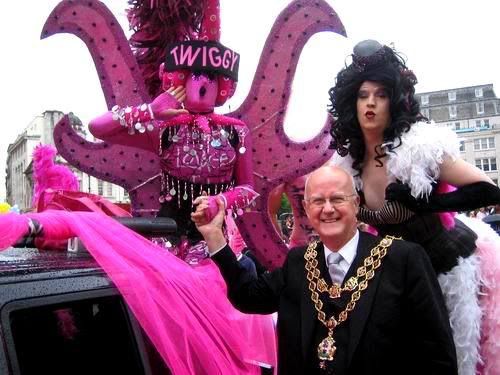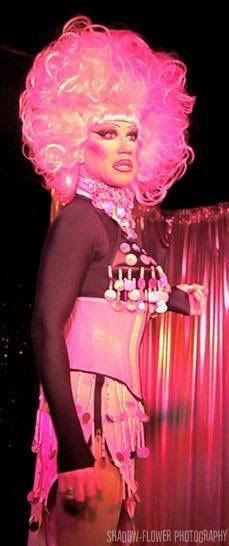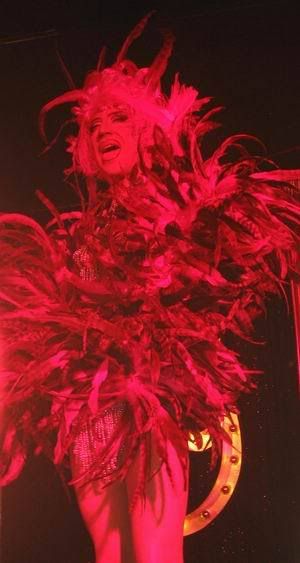 *** I love creating costumes and am proud of the stuff I have made - Each outfit is couture and no-one else in the world has that outfit....There may be imitations or diluted versions but nothing makes an impact like the ORIGINAL.
Who I'd like to meet: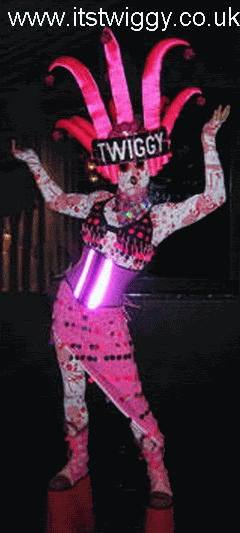 ..........>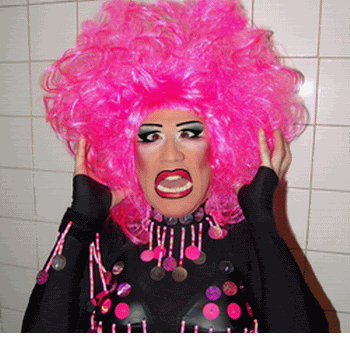 Status:

In a Relationship

Here for:

Networking, Friends

Hometown:

Birmingham UK

Orientation:

Gay

Zodiac Sign:

Scorpio

Children:

I don't want kids

Smoke / Drink:

Yes / Yes

Education:

Some college