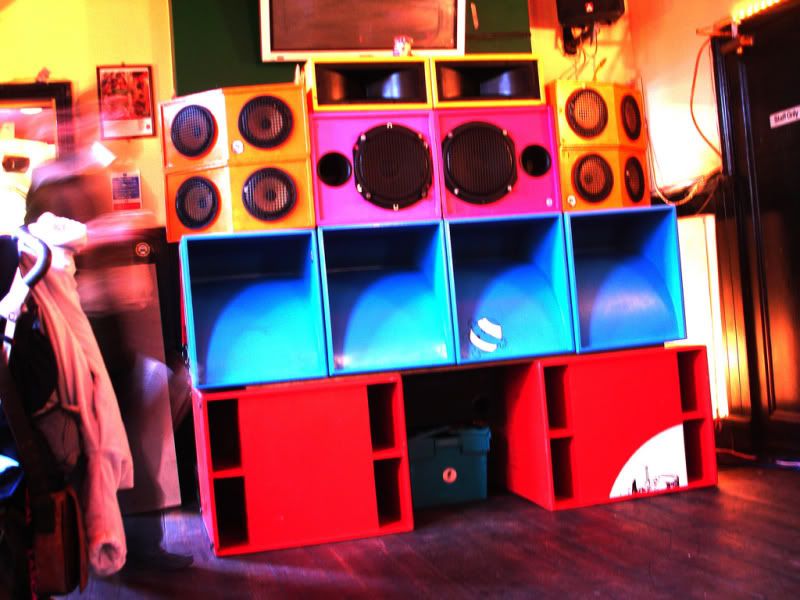 No recent updates in this category.
Why not...
Bust Box hasn't earned any badges yet... have you?
General

Music

Movies

Television

Books

Fear and Loathing in Las Vegas, A Scanner Darkly, The Old Testament ..

Heroes
Play

Play Next

Add to queue

Play

Play Next

Add to queue

Play

Play Next

Add to queue
About me:

BUST THE BOX GOES TO THE FESTIVALS!
hurrah! we had our shits 'n' giggles at
THE SECRET GARDEN PARTY,
SHAMBALA
approaches, and we can now pleasedly announce that we will also be avin it at
THE PLAYGROUP SECRET FESTIVAL!
ho yeah!
this thing is all a bit hush hush and on the QT, but we can tell you right now that it is a mere
£65
for the weekend's camping, is in a lovely private deer park just 30 miles from brighton, will feature a smorgasbord of talent, musical and otherwise, from brighton and beyond, and most importantly will include
US SORRY LOT
in a tent playing good records badly! plus a bunch of our musical mates.
it occur from
FRIDAY 13TH AUGUST
and more information is available at the address below. further bumpf regarding line ups and such will appear magically on our website in the next few days.
http://www.playgroupfestival.com/
* * * * * * * * * * * * * * * * * * * * * * *

the
BUST THE BOX ALLDAY BREAKFAST
is finally back on
RADIO REVERB
, brighton's community radio station, broadcasting
SATURDAY NIGHTS AT 11 IN THE PM
on
97.2FM
in brighton and streamed live on tinterweb at
http://www.radioreverb.com/index.php?id=listen
- the show could use a new name though, please suggest one. i can't think.
* * * * * * * * * * * * * * * * * * * * * * *
Who I'd like to meet:


myself, crawlin out, as i crawl back in ..
Status:

Swinger

Hometown:

Brighton, UK

Body type:

3' 0" / Some extra baggage

Religion:

Mormon

Zodiac Sign:

Libra

Children:

Someday

Occupation:

bum