No recent updates in this category.
Why not...
live offensively hasn't earned any badges yet... have you?
Live Offensively for God has 36077 friends.
Play

Play Next

Add to queue
About me:
..
Who I'd like to meet:

..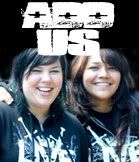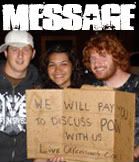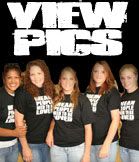 Read Our Latest Blogs

Videos From the Summer Tour 2008! .. (view more)
No Compromise, No Retreat, No Surrender - New T-shirt Design Current mood: ..  (view more)
Sarah Palin our newest t-shirt! ..  (view more)
Cupcakes for Life!! What did You Do?..  (view more)
How Comfortable are You?!..  (view more)
Dangerous Identity Expeditions..  (view more)


Dear Fellow Warriors of the Kingdom,

We have had quite a few of you ask us how you can aid our cause!The number one way that you can help us is to wear our t-shirts and stand up for truth and holiness in your schools. The goal of our ministry is that the Church would become an offensive force in the world, and that as Jesus said "we would prevail against the very gates of Hell."So Live Offensively! Remember it's the offense that wins the football game or the war.In the same way it is the Christian Offense that will carry the gospel to whole earth.

First of all we covet your prayers…Pray for protection of our vehicles, and our lives. Pray that we would continue to have the strength to die to ourselves and be willing to lay down our lives for the calling that we have received.

We need you to get the word out for us. By just putting our MySpace in your top spaces you will be helping others find us and our cause. Make sure you tell people about our website: www.LiveOffensively.com

If you are an artist we would love to have you help us develop new graphics and t-shirts. For real we need you. We also would love to hear any t-shirt ideas that you have for us.

Strength and Honor,

Joe Baker;




About Us:


Here we believe that Christians are in the midst of a great spiritual war that rages every day. Our convictions are not to be defensive but rather offensive to the culture and the community around us. We want to press into the darkness and bring light wherever there is no light. We want to expose the lies of our enemy and bring God's truth to our generation.

HELP LIVEOFFENSIVELY.COM:
SPREAD THE WORD!
Use the code below to put this banner on YOUR page to link to our home page!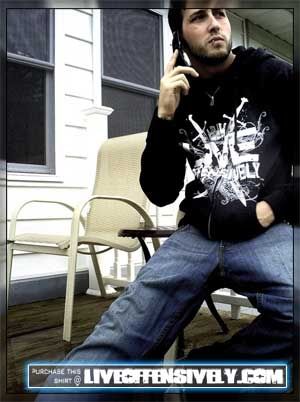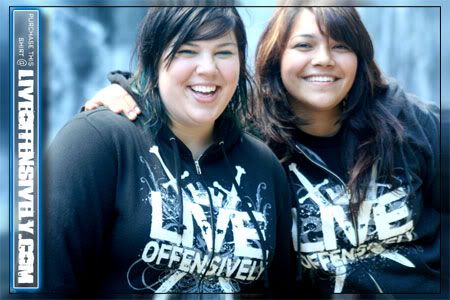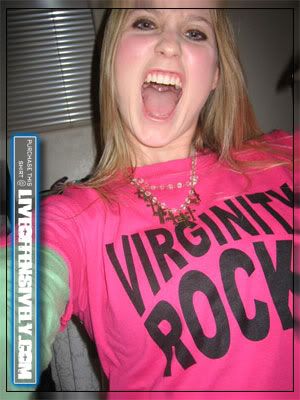 ..
Status:

Single

Orientation:

Straight

Religion:

Christian - other

Zodiac Sign:

Gemini
Pennridge Hs

Perkasie, PA

Graduated:

N/A

Student status:

Alumni

Degree:

High School Diploma

1998 to 2001
Live Offensively for God www.LiveOffensively.com