No recent updates in this category.
Why not...
Painkiller Records hasn't earned any badges yet... have you?
Play

Play Next

Add to queue
About me:
Bands who work or have worked with Painkiller Records are: Aeternus, Alas, Ancient Rites, Autopsy Torment, Blood Red Throne, Bolt Thrower, Centinex, Cryme, Danse Macabre, Demonic Christ, Demonizer, Denial Of God, Diabolic, Die Apokalyptischen Reiter, Emptiness, Enthroned, Even Vast, Ex Delirium, From beyond, Funeral Rites, Hagalaz Runedance, Hearse, Impious, Inner Fire, Internecine, Iron Angel, Lowbrow, Mercenary, Misanthrope, Moonspell, Morbid Angel, Morifade, Mystica, Nartvind, Nebular Mystic, Nick Douglas, Nocturnal Breed, Nunslaughter, Occult, Rebaellium, Shadowbreed, Stormy Night, Suhrim, Tales of Blood, The Beast, The Kovenant and Thyrfing... .. .. .. ..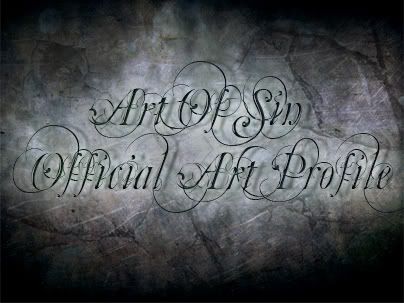 ">
Who I'd like to meet:
Status:

In a Relationship

Hometown:

Liège

Orientation:

Straight

Zodiac Sign:

Pisces

Children:

Proud parent