Play

Play Next

Add to queue
Play

Play Next

Add to queue

915 plays

Play

Play Next

Add to queue

807 plays

Play

Play Next

Add to queue

617 plays
Genre: Fusion / Jam Band / Trance

Location Columbia, Missouri, US

Profile Views: 37714

Last Login: 2/10/2012

Member Since 12/7/2007

Record Label Unsigned

Type of Label Unsigned

Bio

..Separate worlds collide to form the music of Slippy LaRue. Thunderous bass lines, hard-hitting beats and hypnotic trance melodies are a few of the sound-shaping elements crafted by this group. Their strength in composition is evident in the rapid changes and various genre themes rooted in the intricate structure of the music. The end product is a live performance that shines with the addition of improvisation, allowing the free form of jazz to thrive off the spontaneous energy of the audience and band. This unique music experience has electrified crowds from Chicago to Colorado. Don't miss this talented, young and inspired four-piece, Slippy LaRue... .. .. .. .. Notable venues/festivals at which Slippy LaRue has performed: Summer Camp Music Festival (other artistis include: moe., Umphrey's Mcgee, Girl Talk, Medeski Martin Wood Scofield, Bassnectar, Les Claypool, etc.) The Blue Note (Columbia, MO) Abbey Pub (Chicago, IL) Cicero's (St. Louis, MO) Quixote's (Denver, CO) Strip Mines Music Festival (other artists included: Garaj Mahal, Future Rock, Family Groove Company, Backyard Tire Fire, Groovatron, and more) Old Rock House (St. Louis, MO)... .. .. BOOKING: Andy Launder slippylaruemusic@gmail.com (913)238-8755 .. ........ .. ..!-Create my Links using Clear Gif Image-!.. .. .. .. .... .. .. .. .... .. .. .. .... .. .. .. .... .. .. .. .... .. .. .. .... .. .. .. .... .. .. .. .... ..!-Use style to position and size-!.. .. .. .. .... .. .... .. .. .. .. .. .. .. .... .. ...... ...... ..!!! End Code To Apply Top Banner !!!.. .. ....This profile was pimped out at PimpWebpage.com........PimpWebpage.com...... ......Myspace Layouts.. ....Myspace Generators.. ....Myspace Codes..

Members

Influences

..

Sounds Like
No recent updates in this category.
Why not...
Bio:
Separate worlds collide to form the music of Slippy LaRue. Thunderous bass lines, hard-hitting beats and hypnotic trance melodies are a few of the sound-shaping elements crafted by this group. Their strength in composition is evident in the rapid changes and various genre themes rooted in the intricate structure of the music. The end product is a live performance that shines with the addition of improvisation, allowing the free form of jazz to thrive off the spontaneous energy of the audience and band. This unique music experience has electrified crowds from Chicago to Colorado. Don't miss this talented, young and inspired four-piece, Slippy LaRue.




Notable venues/festivals at which Slippy LaRue has performed: Summer Camp Music Festival (other artistis include: moe., Umphrey's Mcgee, Girl Talk, Medeski Martin Wood Scofield, Bassnectar, Les Claypool, etc.) The Blue Note (Columbia, MO) Abbey Pub (Chicago, IL) Cicero's (St. Louis, MO) Quixote's (Denver, CO) Strip Mines Music Festival (other artists included: Garaj Mahal, Future Rock, Family Groove Company, Backyard Tire Fire, Groovatron, and more) Old Rock House (St. Louis, MO).


BOOKING: Andy Launder slippylaruemusic@gmail.com (913)238-8755
........ ..
!-Create my Links using Clear Gif Image-!
!-Use style to position and size-!
.. ..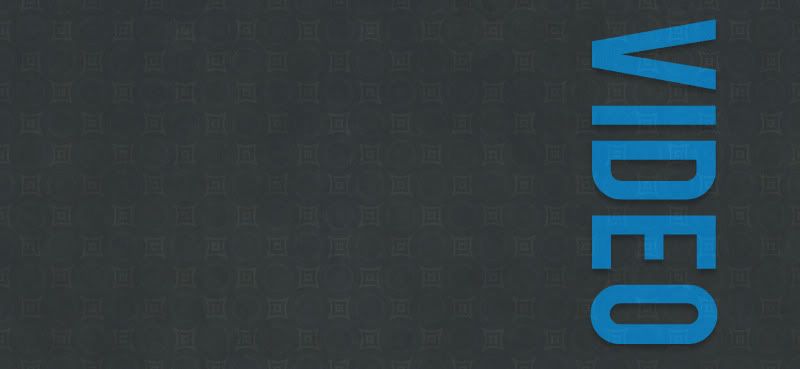 ..
Member Since:
December 07, 2007
Influences:
..
Record Label:
Unsigned